Location
Blackbaud, Inc.
65 Fairchild Street
Charleston, SC 29492
CLIC 2022 - The 6th annual CMOs Leading Innovation Conference
About this event
I'm thrilled to announce that, after a COVID hiatus, we are headed to Charleston SC for CLIC '22— November 3-4. We celebrate our 6th annual gathering in this historic area –a city that embodies rebirth, recognition, and reinvention.
Our theme is "Growth Curves Ahead: The Resilient CMO."
If you are a marketing leader or CEO, we would love for you to join us.
In the era of "no normal," many of our community members are challenged with aligning their organization with the new customer realities, while personally remaining relevant and resilient.
CLIC '22 offers an intimate forum to help you:
• Reinvigorate your personal and organizational growth strategy
• Leverage resources to accelerate company growth
• Build personal and team resilience
• Collaborate with bright minds from diverse backgrounds
Are you interested in more detail? If yes, check out our speaker lineup, beautiful Daniel Island venue, and other info below.
Let's make innovation happen again, together.
Got questions? Contact me or call 619 889 5422, or email lisa@lisanirell.com
Thank you,
Lisa Nirell, Host
Conference Speakers (others will be announced shortly)
CREATING IMPACT IN A 'NO NORMAL' WORLD: FIVE ESSENTIAL GROWTH LEVERS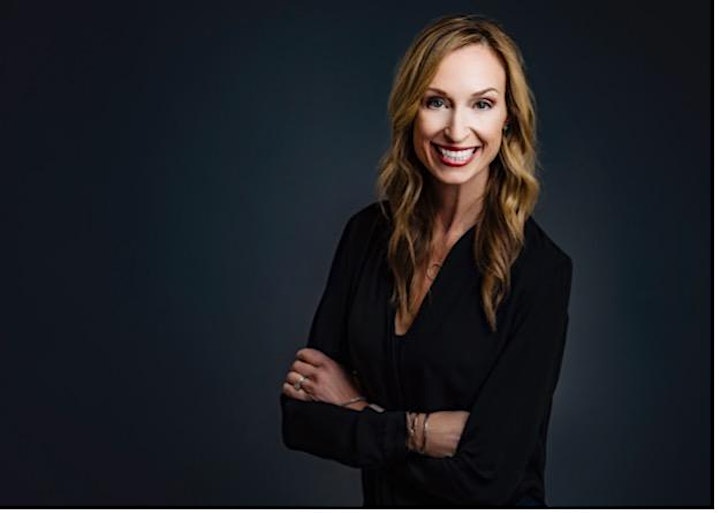 Catherine LaCour, CMO, Blackbaud (our host)
Today's successful organizations have already shifted their growth and team operating models to adapt to several rapidly changing forces. These include tough digital customer demands, new competitive threats, and talent wars. Hear Catherine's success secrets for aligning Blackbaud's culture and brand in today's demanding world.
THOUGHT LEADERSHIP: TAKE A STAND WITH YOUR BRAND
Monique Elliott, SVP Global Marketing, Industrial Automation, Schneider Electric
Developing meaningful thought leadership has become an increasingly crucial focus for every brand. Monique will share how she is leading this new initiative at Schneider Electric, early lessons learned, and proven ways to boost your brand with a thought leadership strategy.
DRAMATICALLY DRIVE VALUATION WITHOUT SACRIFICING REPUTATION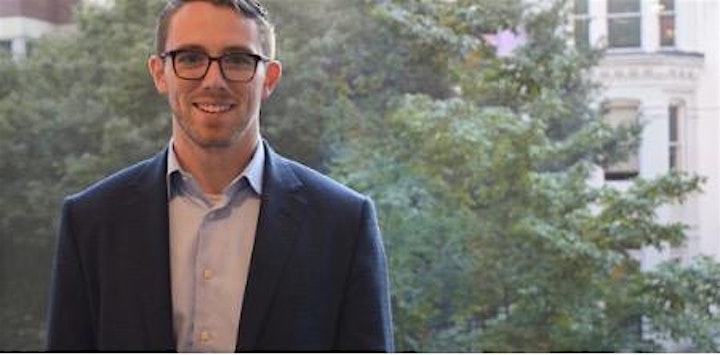 Shane McCarthy, CMO, Sandboxx
How does a tech startup win the hearts and minds of 5+ million military families and spouses? What steps did Marketing take to help Sandboxx propel its valuation 10x within three years? Hear how Sandboxx's highly committed, purpose-driven growth team made it happen.
LEADING CHANGE IN THE NEW CUSTOMER ERA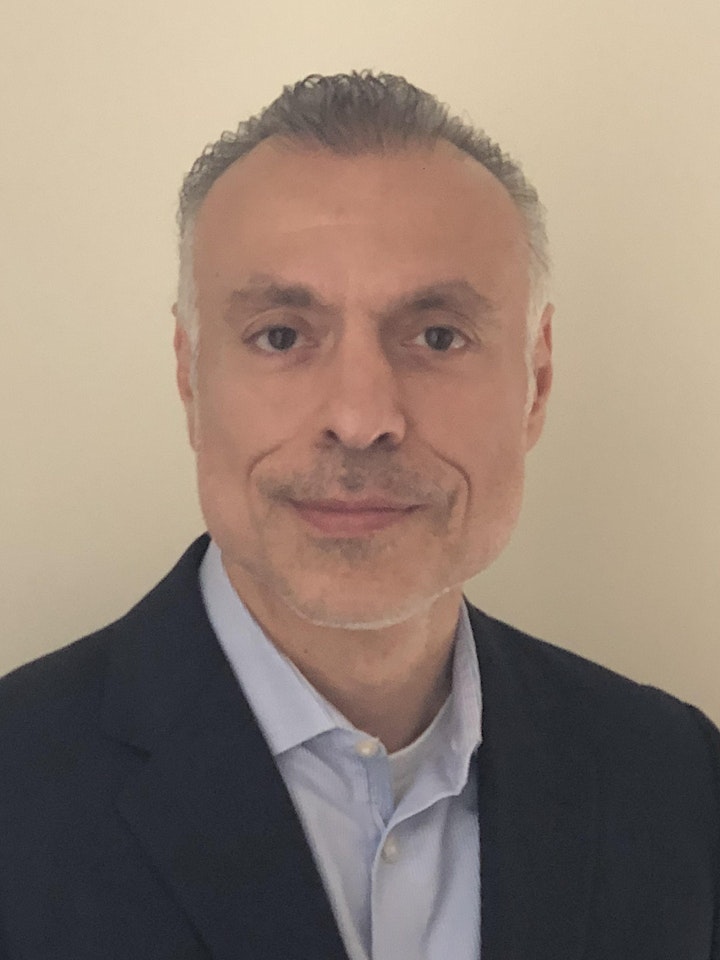 Sami Hassanyeh, Chief Digital Officer AARP
It's one thing to build a compelling vision to launch new customer centric innovations.
It's another thing to deliver what AARP calls "differentiated value."
How can you align your resources, people and processes to guide sustainable change?
In this dynamic fireside chat, Sami Hassanyeh will outline how he helps his customer-centric
teams think bigger, create compelling value, and launch 1000+ concurrent rapid experiments to millions.
THREE KEYS TO BUILDING A MODERN INNOVATION CULTURE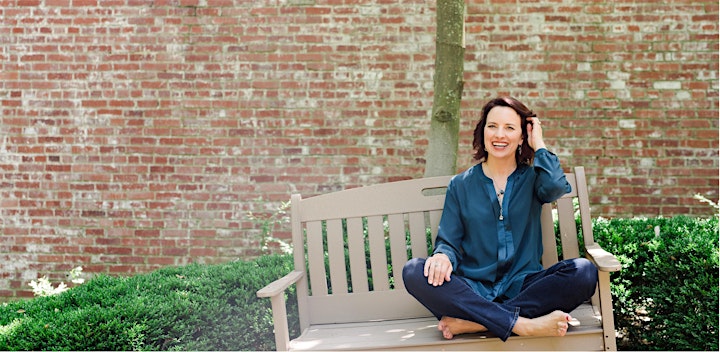 Lisa Nirell, Founder, EnergizeGrowth™ and CLIC '22 Host
The rules of marketing, CX, and sales have forever changed. Traditional transportation, retail, and B2B marketing disruptions leave many CMOs in a career rut.
Hear the three keys to building an innovative mindset and team in Lisa's kickoff session. Lisa will share key findings from her work and interviews with over 185 marketing leaders, and help you spark innovative thinking with your hybrid teams.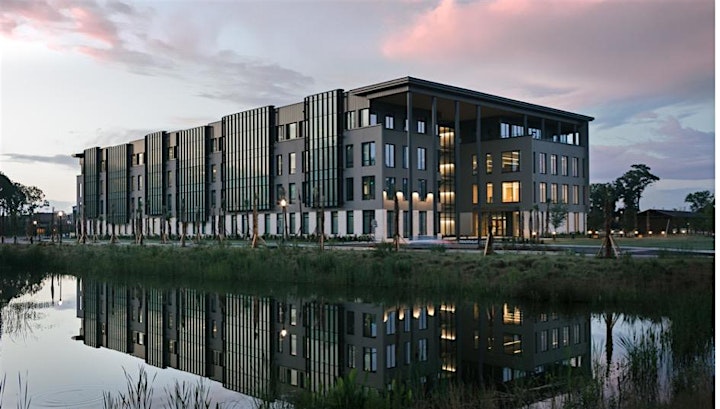 We are thrilled to have partnered with Blackbaud for CLIC '22.
Blackbaud's new, award-winning headquarters is located 25 minutes from downtown Charleston, SC on picturesque Daniel Island.
Once a 4,500-acre island under single owners, both the Island --and Blackbaud's HQ-- were designed with intention.
Developers and owners, including the Harry Frank Guggenheim Foundation, committed to creating "no locked and hidden gates" or housing price barriers. Enjoy this elegantly planned community with a stroke of southern charm. Stroll and discover numerous open spaces. You will find many ways to savor cooler fall temperatures and Low Country cuisine.
Consider spending the post-CLIC weekend with friends and family, and explore the 400+ year history and nature.
Reservations
You will be joined by senior leaders from AARP, Costar Group, NetCentrics, Walker & Dunlop, and others.
Here are a few guidelines to help you get the most from this special gathering, and be delighted with your experience:
Space is extremely limited; no agencies will be invited.
We schedule Open Space discussions to help you integrate what you're learning and to deepen connections with your peers. You will not suffer through a series of dull lectures and slides.
The agenda is designed exclusively for VP/C-Level Leaders.
We provide a pitch-free, tradeshow booth-free zone.
Due to the confidential nature of these sessions, we will not be live streaming nor recording for a broader audience.
Fees are non-refundable after July 1. We will apply 50% of your fee to CLIC '23 in the event of any emergencies or pandemic related cancellations.
To Register
Early Bird rates expire on July 1. Save $300+ and register now.
Please select the non-member rate, unless you are a current Marketing Growth Leaders member.
Once your payment is confirmed, our Events Manager, Sharon, will send logistics details, video clips, and short reading assignments to help you prepare for the sessions. Make sure you add sharon@energizegrowth.com to your "safe sender" list.

Our CLIC 2019 Cohort, San Francisco, CA. Photo courtesy of Chris Zegal.
CLIC has celebrated 6 years of innovation, community, and learning. This 2019 San Francisco cohort (photo above) was no exception, when we welcomed Guy Kawasaki.
We invite some of the most insightful, generous marketing leaders to our gatherings. Want to learn more about our community? Check out marketinggrowthleaders.com.
Let's make innovation happen again, together.
Got questions? Contact me or call 619 889 5422.
Thank you,
Lisa Nirell, Host