Location
290 Congress St
290 Congress Street
Boston, MA 02210
CLF Boston's Reuse Working Group - August Monthly Meeting
About this event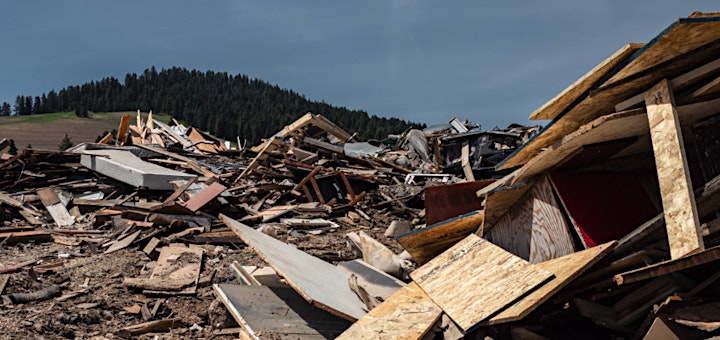 CLF Boston's Reuse Working Group consists of professionals from across the Architect/Engineer/Contractor (AEC) industries as well as state and local policy makers, all dedicated to furthering reuse and waste diversion efforts on construction projects throughout the greater Boston area. We meet monthly to discuss current and upcoming initiatives, events, and projects related to reuse, share best practices, and learn from a variety of guest speakers.
This month we are excited to meet in person at the BSA Space, where we will host researchers from Washington State University (WSU) who have developed a revolutionary set of products made from reused building materials. By using waste and scrap gypsum wall board in their products, these researchers have created a product that not only helps to solve a critical waste stream in New England, but can help accelerate the change in our region towards a more circular economy. This meeting will provide an opportunity to view their material in person and provide critical feedback for use in further development.
Guest Speaker Profiles:
Taiji Miyasaka Professor, School of Design & Construction
David Drake Assistant Professor, School of Design & Construction
Taiji and David are with the WSU Reuse Design Laboratory, where they work with industry to identify C&D waste streams where robust recycling and reuse is constrained by a lack of current applications. They apply their expertise as designers and researchers to develop new products made from these low-value wastes, expanding markets for C&D waste recyclers, and reducing costs for construction and demolition industries.