Description
Clever Talks: Made in America
Title Sponsor:
The Mark Cuban Foundation
Dates: Thursday - Friday, October 11 - 12, 2018


Locations:
San Diego Convention Center: 111 W Harbor Dr, San Diego, CA 92101- Exhibit Hall A
Marriott Marquis: 333 W Harbor Dr, San Diego, CA 92101- Pacific Ballroom
Duration:
Thursday, October 11, 2018: 7:30am - 5:30pm
Friday, October 12, 2018: 7:30am - 5:30pm
Timeline:
7:30am - 8:30am: Tactical Breakfast and Networking
9:00am - 3:00pm: Exhibitor booths, Breakout Panels, Military Investor Circle
12:00pm - 1:00pm:Lunch
3:30pm - 5:30pm: Clever Talks Conference
Clever Talks Conference Pass Includes:
Some of the Main Speakers who will be Speaking:
Jocko Willink, Author, Retired Navy SEAL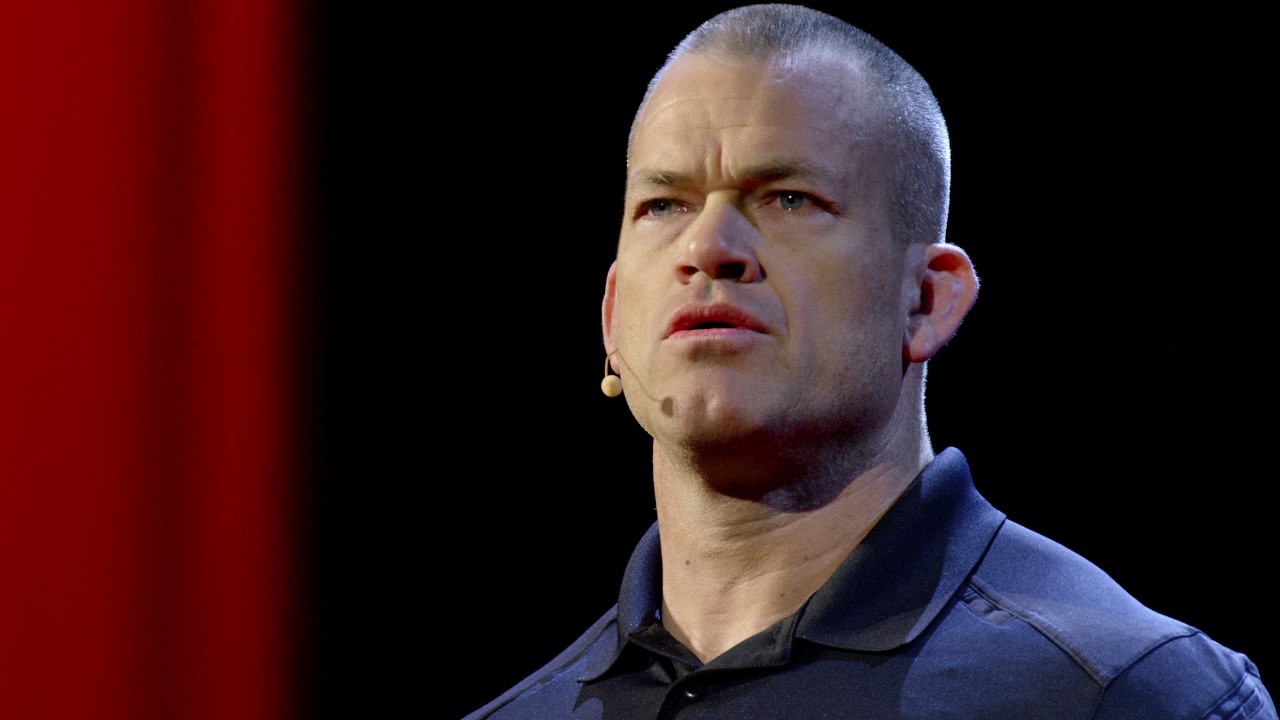 Tim Kennedy, Army Ranger & UFC Fighter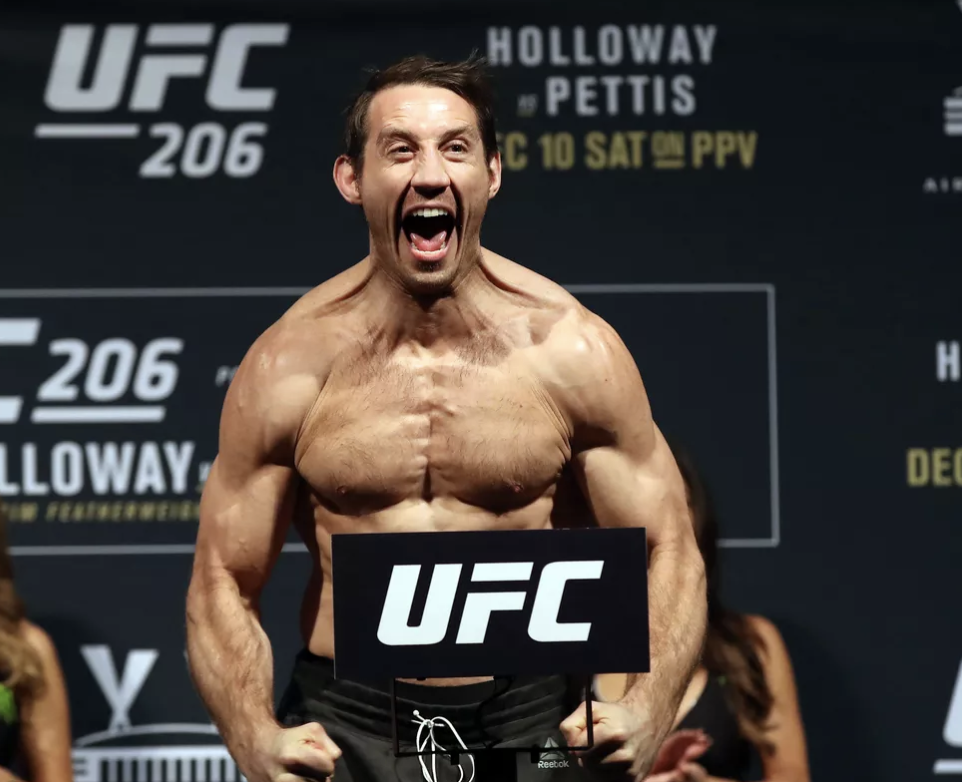 Graham Allen, Veteran Influencer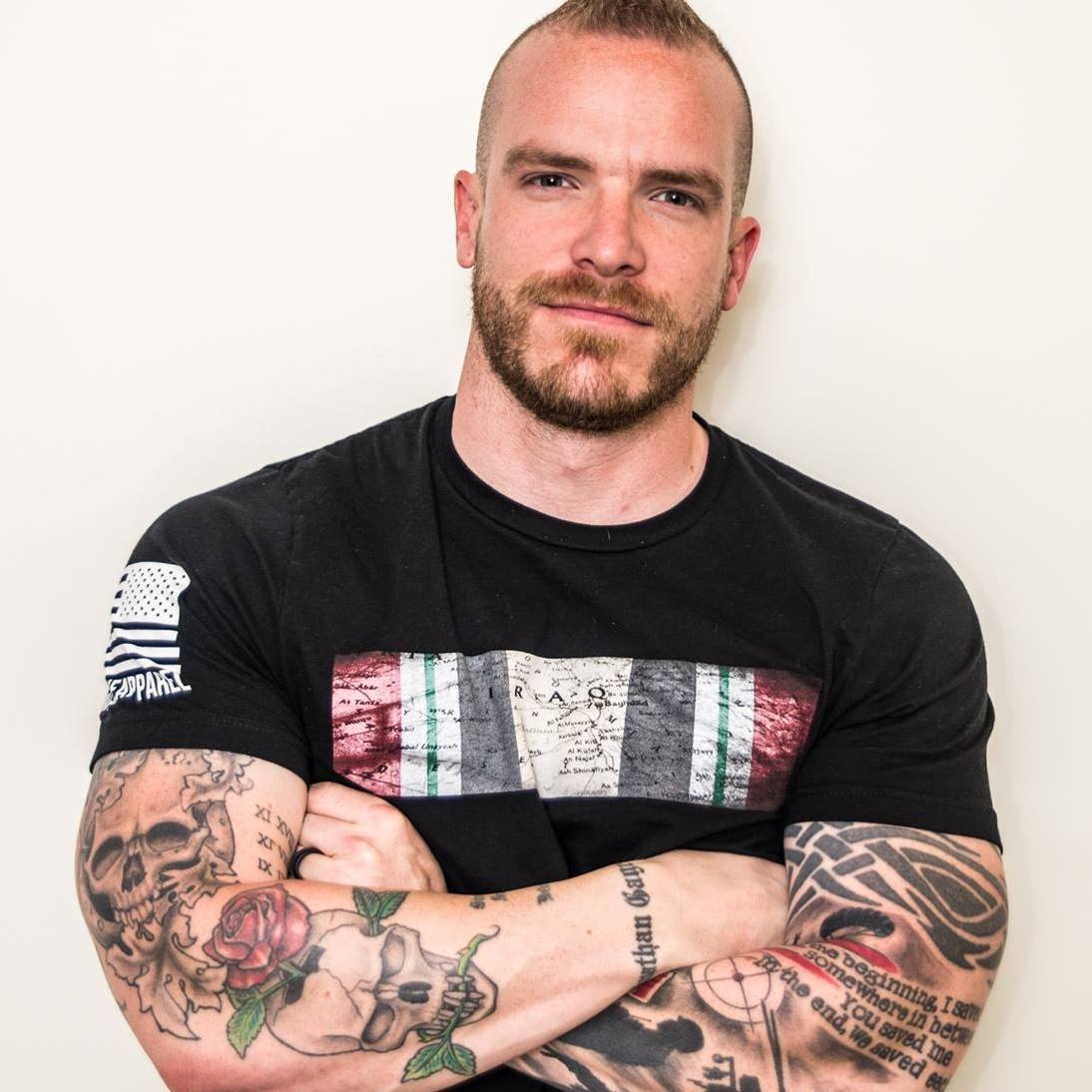 Evan Hafer, Black Rifle Coffee CEO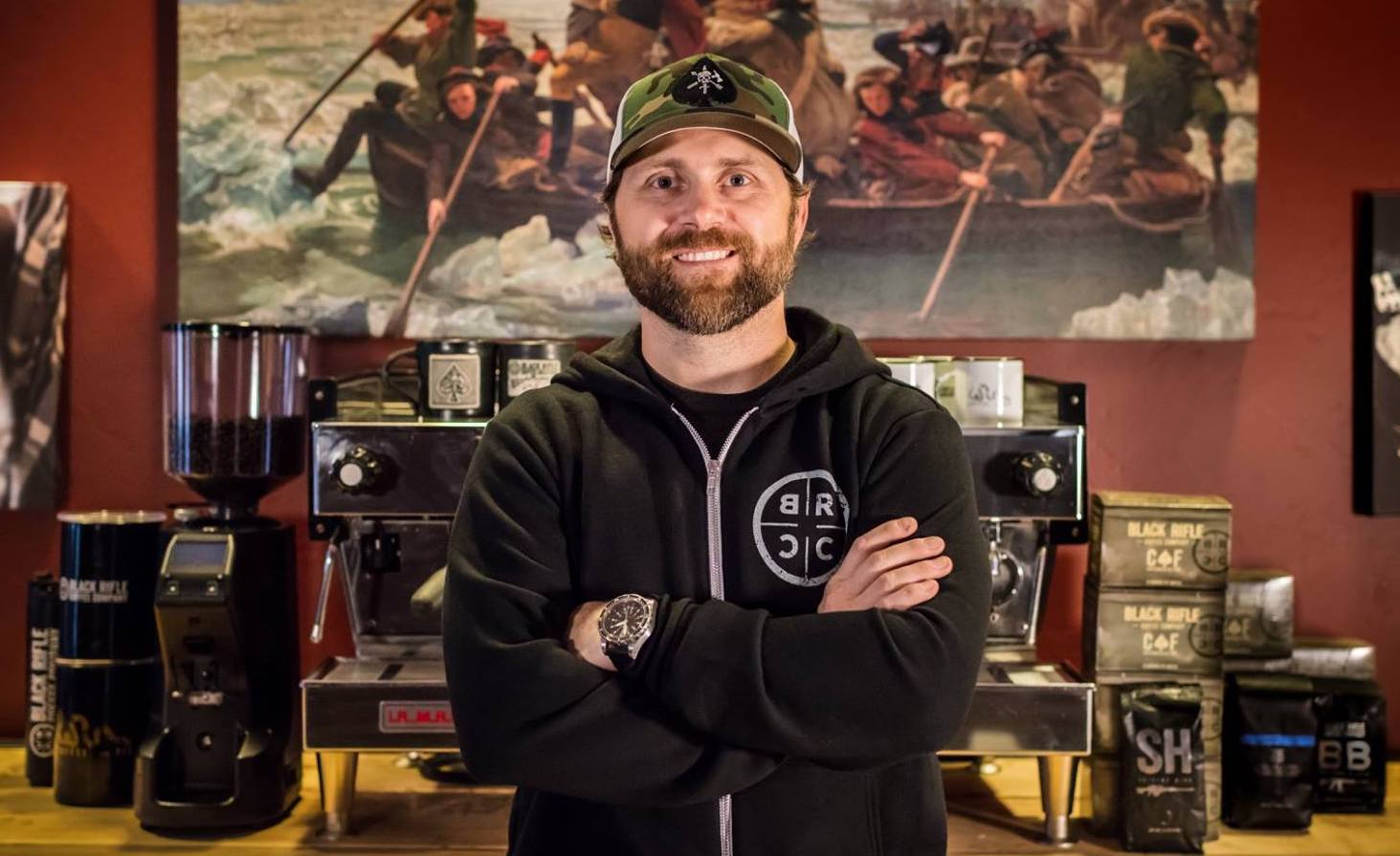 Donny O'Malley, CEO VET TV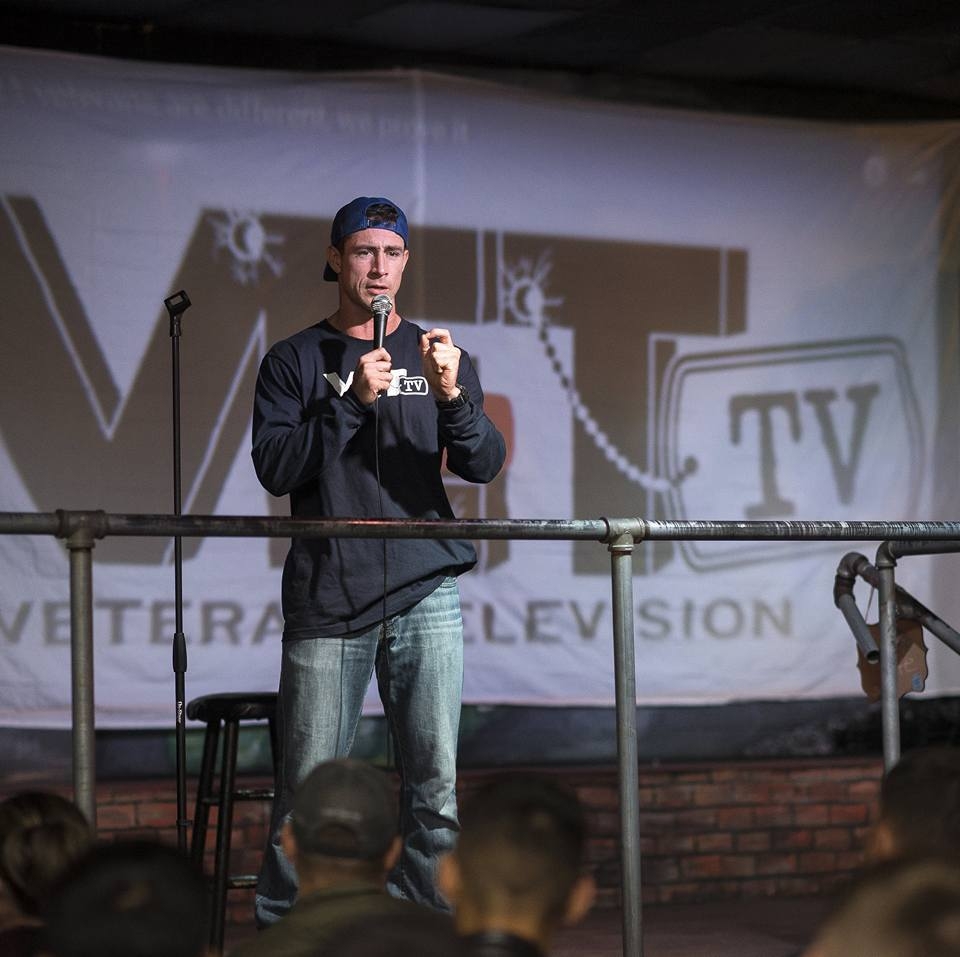 Tactical Breakfast Networking
250 + Exhibitor Booths at the San Diego Convention Center Hall A: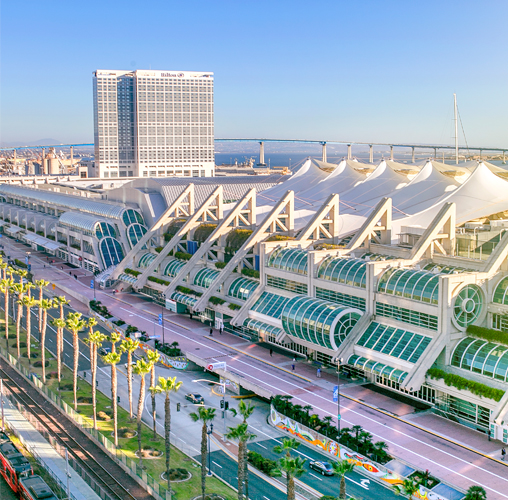 Tactical Companies

Veteran Owned Businesses

Veteran and Military Supportive Nonprofit Organizations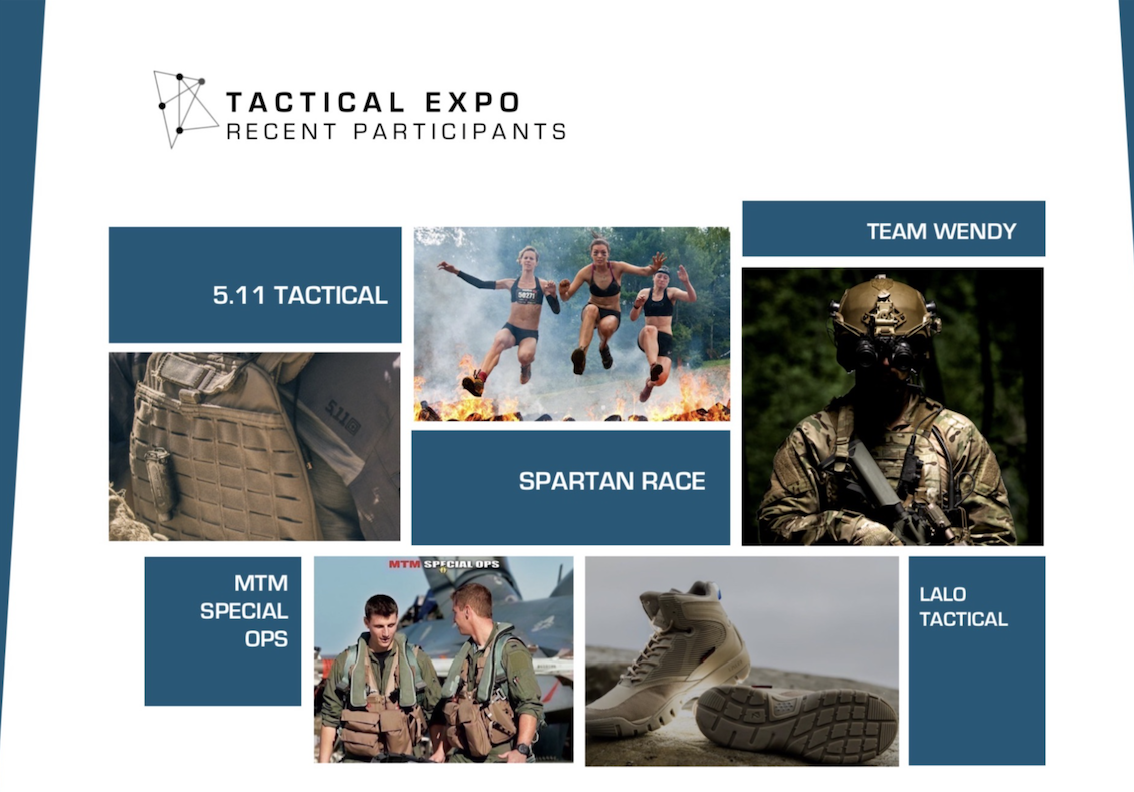 6 Powerful Keynote Speakers at the Marriott Marquis- Pacific Ballroom: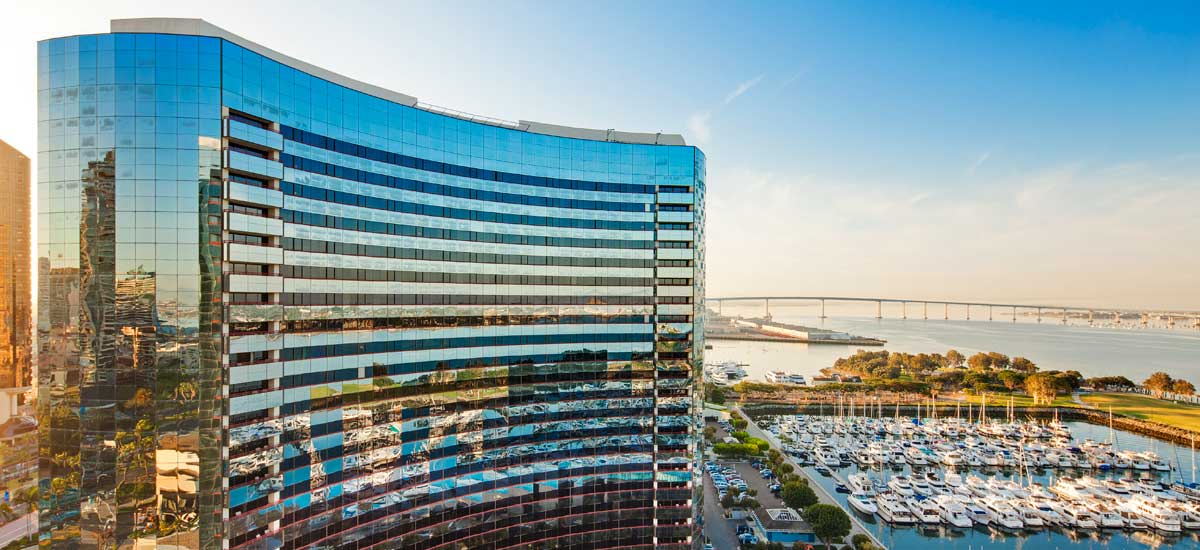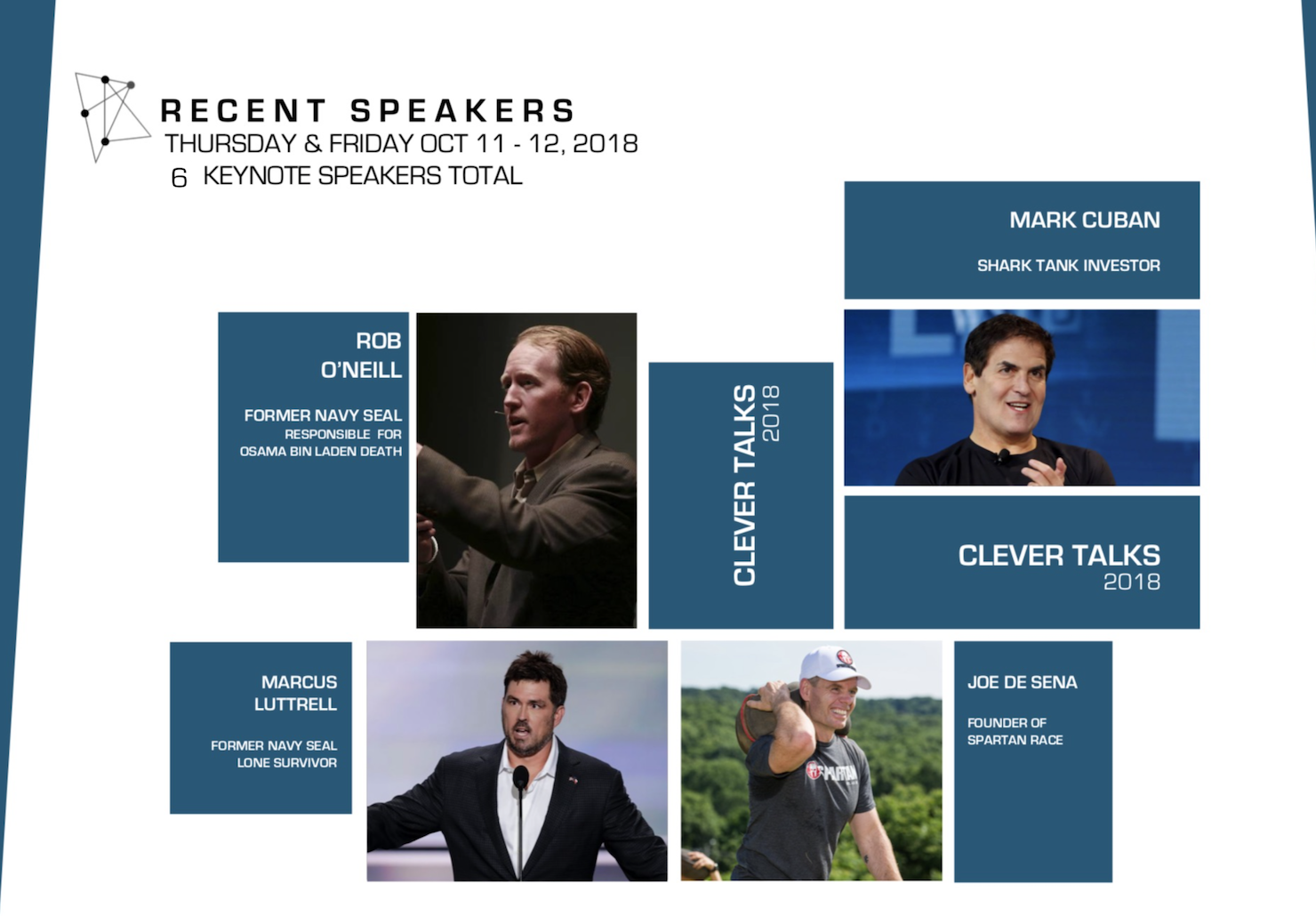 Panel Breakouts Categories:
Military Investor Circle

How I Got Funded

Food and Beverages

Clothing and Accessories

Military Investor Circle

Fitness and Health

Women Warriors

Technology

Media and Film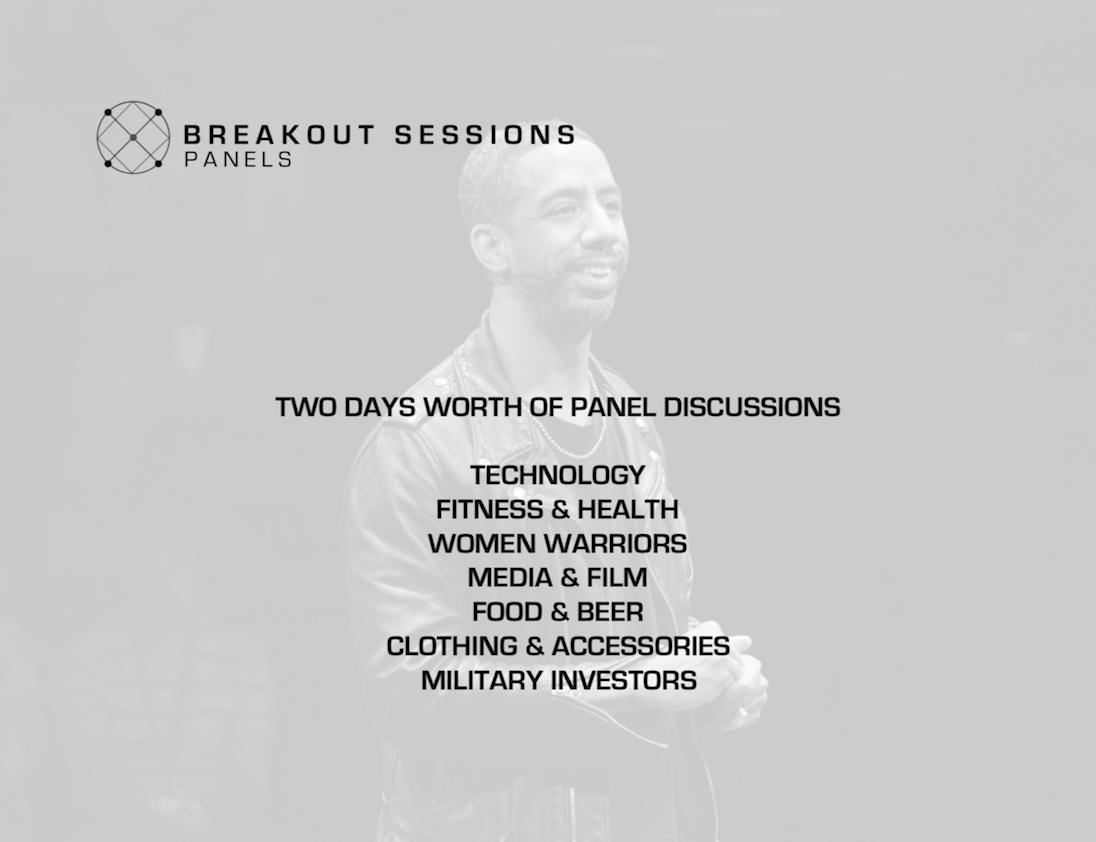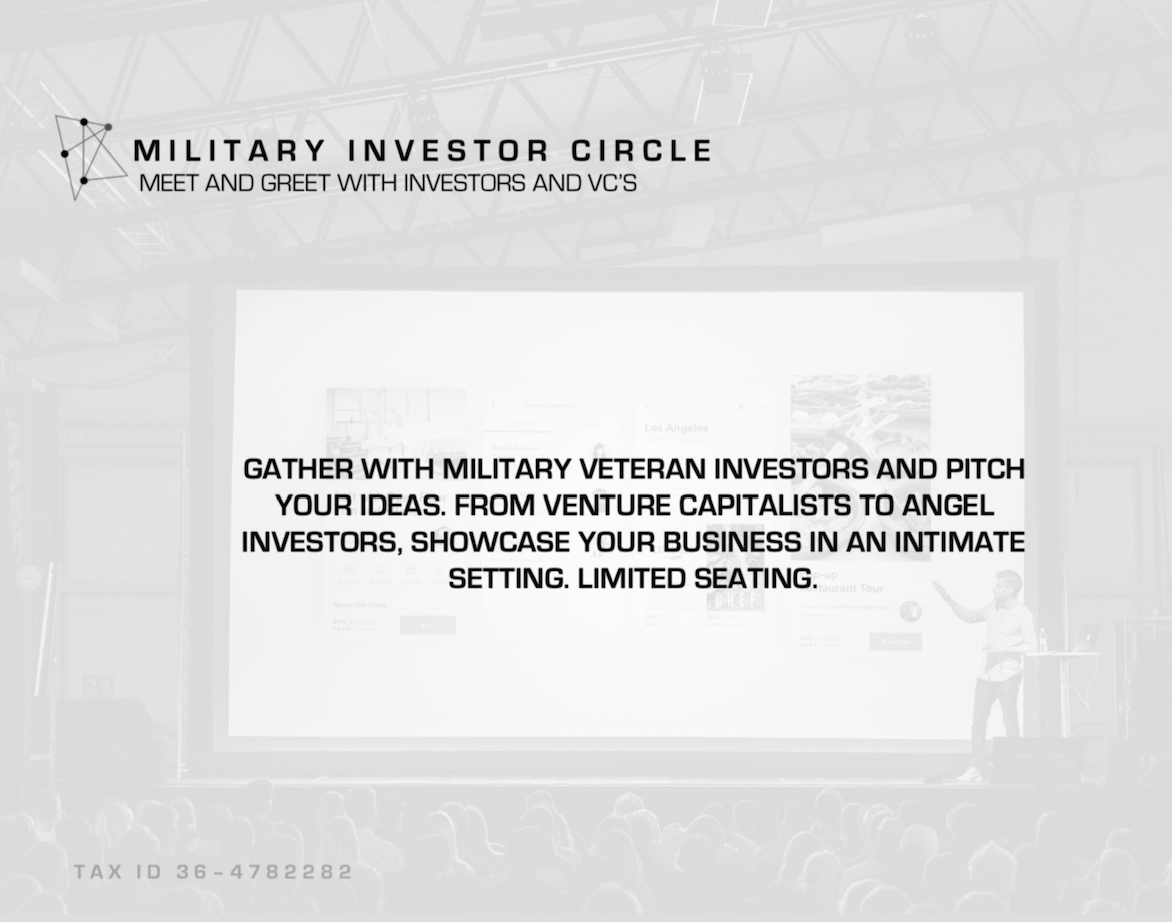 ---

*Guest must be at least 18 years of age. Clever Talks reserves the right to use any photograph/video taken at the Clever Talks 2018: Force of the Future, without the expressed written permission of those included within the photograph/video. Clever Talks may use the photograph/video in publications or other media material produced, used or contracted by Clever Talks including but not limited to: brochures, invitations, books, newspapers, magazines, television, websites, etc.

Any person or organization not affiliated with Clever Talks may not use, copy, alter or modify Clever Talks photographs, graphics, videography or other, similar reproductions or recordings without the advance written permission of an authorized member from Clever Talks.