A global space to share in-progress creative work using the Critical Response Process.
About this event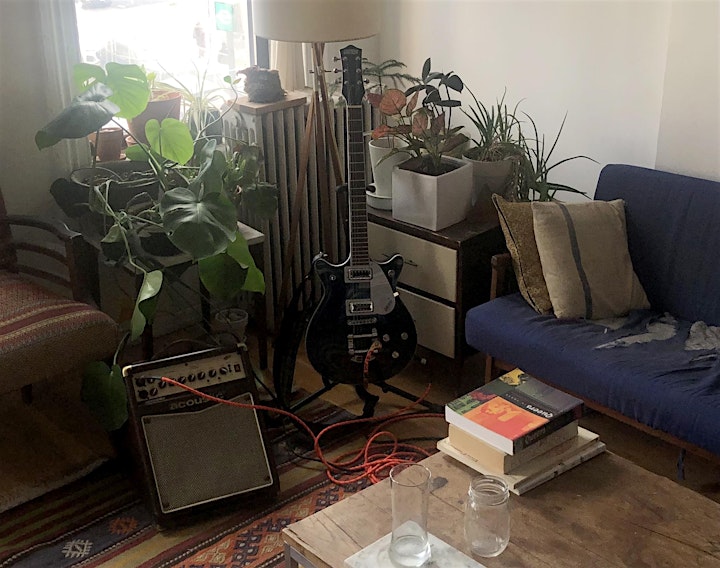 Musician Paul Dougherty will present in-progress work titled Cartesia.
"Playing guitar brings me a sense of calm, release, and stillness. Writing helps me understand and explore myself and my surroundings. I will be presenting two songs which are a celebration of the role these two practices have come to play in my life."
For this slice, please consider donating to the Red Hook Farms. Red Hook Farms is a youth-centered urban agriculture and food justice program operating one of Brooklyn's largest farms. Since 2013, residents of public housing take home produce for free by caring for the farm or by bringing in food scraps for us to compost.