A global space to share in-progress creative work using the Critical Response Process.
About this event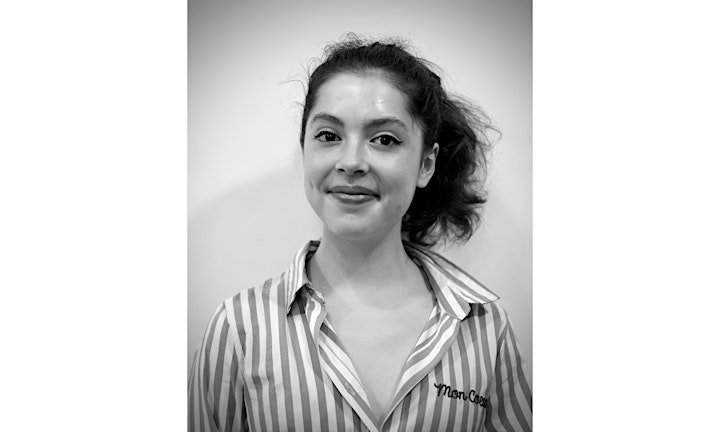 Dancer, writer, and creative Inès Le Cannellier will present A sprinkle of salt and other small pleasures.
"Inspired by Philipp Delerm's book La premiere gorgee de biere, these mini essays are a part of a collection I am writing about some of the small pleasures of life. They are culturally and linguistically specific, but can be universally understood and felt. Each "essay" - or anecdote as I prefer to call it - recounts a distinct memory or pleasure in a descriptive and sometimes metaphoric way to entice the reader to experience their own small pleasures more intensely.  With this work, I hope to encourage people to be more observant and attuned to the small things that populate our life. I will be presenting a selection of 2-3 of the anecdotes I wrote in English. Please note I am also working on a French version that will feature a different set of "small pleasures' and experiences (it won't be a translation)."
Please join us in a meaningful discussion using the Critical Response Process.