A global space to share in-progress creative work using the Critical Response Process.
About this event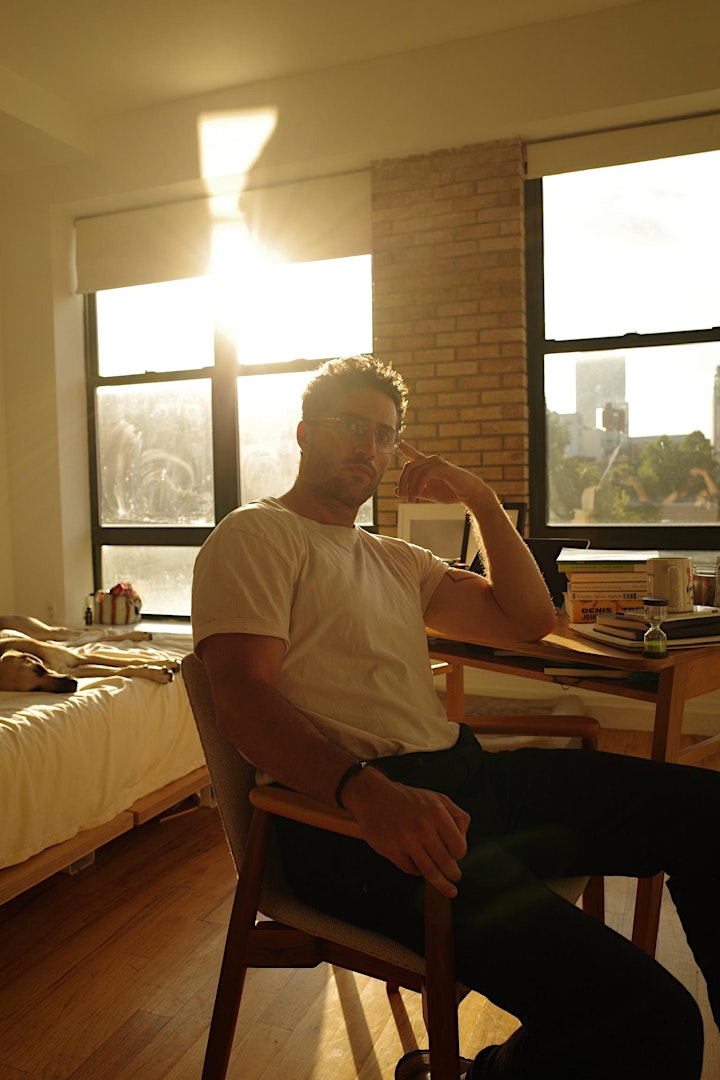 This Slice will focus on in-progress work titled "Story 1 from an Abandoned Collection" by writer and entrepreneur Jasper Nathaniel. More from Jasper:
"I'm sharing the first in a collection of short stories that I began writing and then abandoned over the course of 2019, a year in which I de-prioritized work to focus on my creative passions. The pandemic has sapped much of my creative energy, so I'm reengaging with old work in an attempt to get my juices flowing again, and ultimately to share my writing with a broader audience.
My writing typically explores the dangers and absurdities of male ritual, an inadvertent theme that was pointed out to me by several readers (who are not myself). I am open to any and all feedback and criticism on this short story, Cousins."
For this slice, please consider donating to the Fund Texas Choice. Since 2013, Fund Texas Choice has helped over 1,500 Texans access safe abortion. Your donation will help Fund Texas Choice continue to get Texans safely to the clinic door.