A global space to share in-progress creative work using the Critical Response Process.
About this event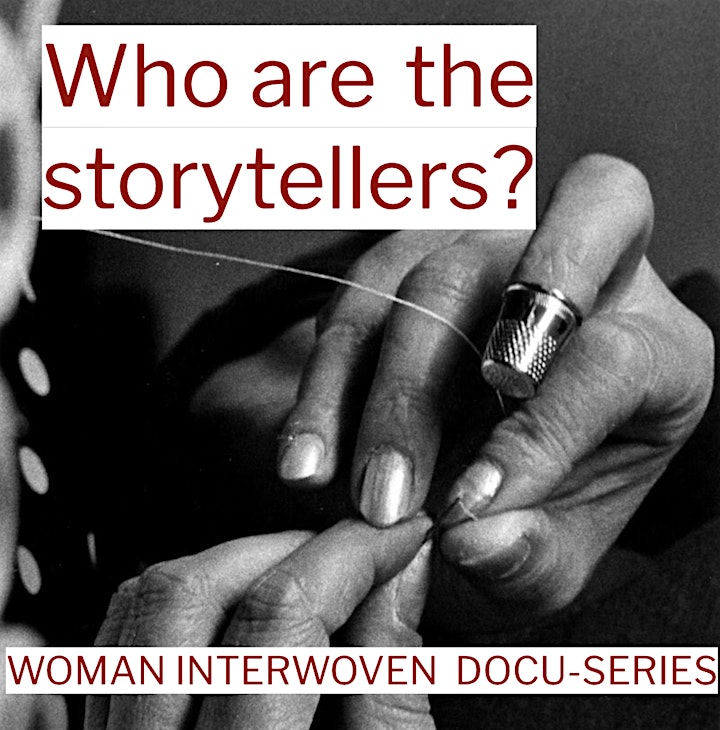 This Slice will focus on in-progress work titled Woman Interwoven by artist and educator Victoria Manganiello.
Woman Interwoven is an upcoming docu-series telling stories of modern innovations utilizing the ancient wisdom of textiles and the women that produce them. We will explore how knitting, weaving, dying, garment making, and more have had significant impacts in science, health, agriculture, activism, space exploration and more.
You can read more about this project here and follow on Instagram @woman_interwoven_series.
For this slice, please consider donating to the Woman Interwoven GoFundMe.