A global space to share in-progress creative work using the Critical Response Process.
About this event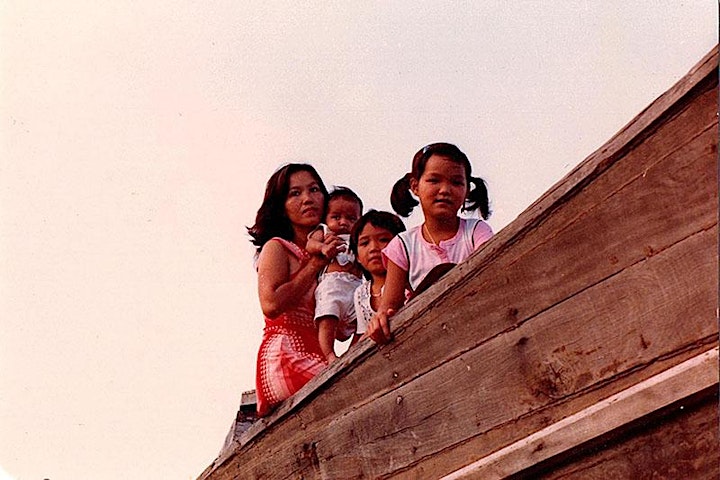 This Slice will focus on in-progress work by Kevin Truong titled "Mai American."
"Mai American" is a feature length documentary about Truong's mom and her experiences with the war in Vietnam. It is currently in production and Truong will be presenting a roughly five-minute clip from the film, which he plans to use as the opening scene of the final film.
Kevin Truong is a photographer, journalist and filmmaker. Beyond his film, Kevin is currently working on "The Asian Diaspora," a storytelling project, that examines racism and bigotry as experienced by Asians and Asian Americans. He has worked for numerous publications including VICE, NBC News, and Fast Company to name a few. He first received recognition for his work with "The Gay Men Project," a photo project in which he has documented the lives of gay and queer men across 37 countries.
Consider donating the "Mai American" kickstarter here.