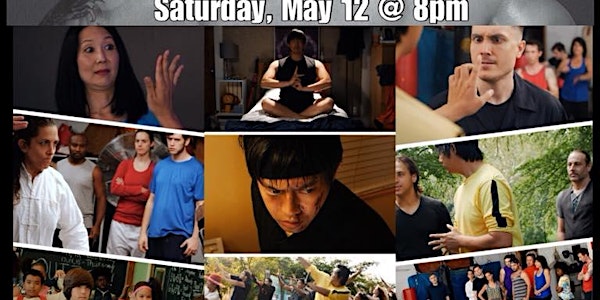 Cleveland VIP Screening of INNERSELF the movie
When and where
Location
Atlas Cinemas Lakeshore 7 22624 Lakeshore Boulevard Euclid, OH 44123
Description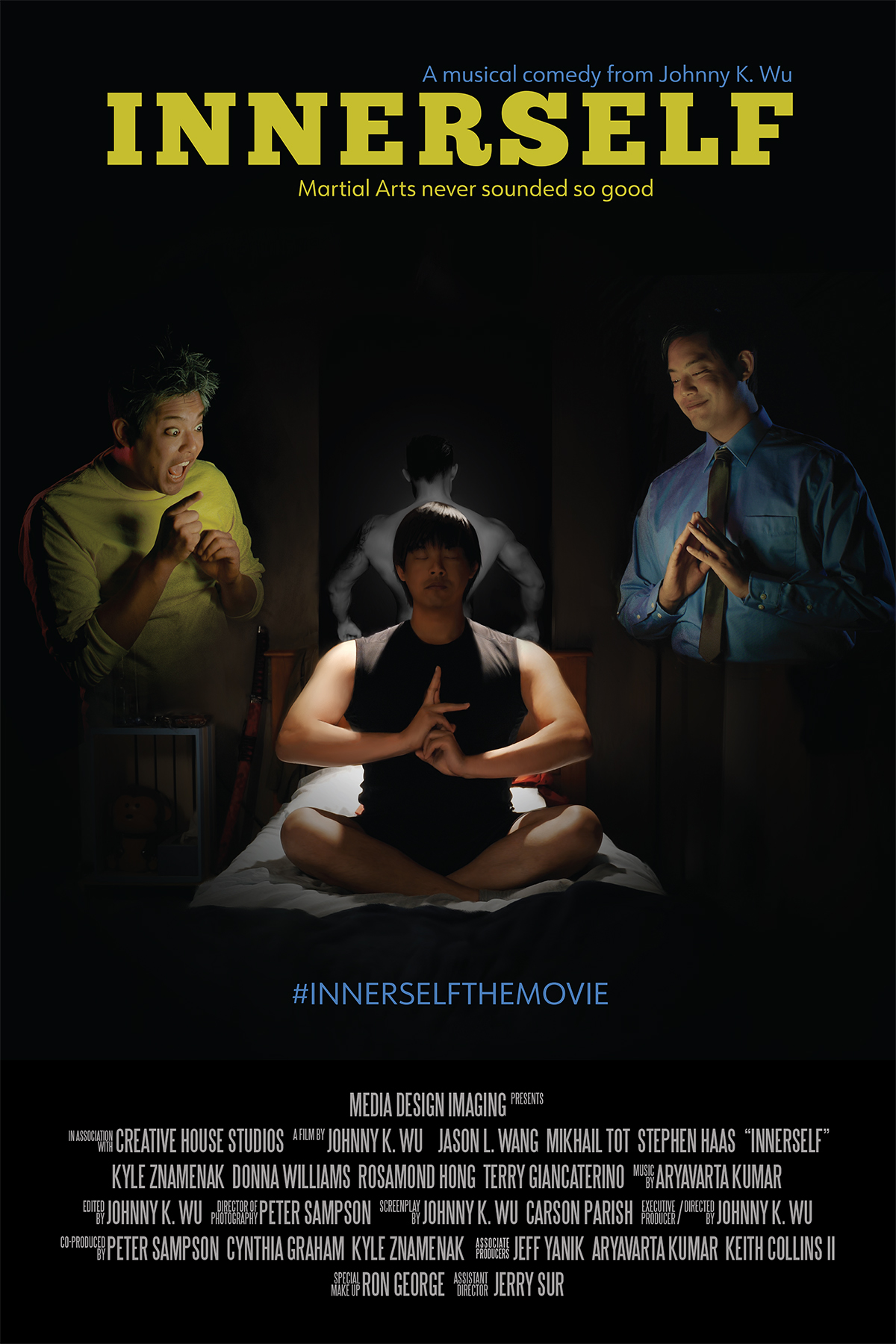 Join us and support local filmmaking with a diverse cast and crew: Saturday, May 12 at 8pm @ Atlas Cinemas Lakeshore 7.

Innerself VIP Special Screening. A martial arts, musical, coming-of-age story.

What happens when a young man who has been bullied becomes a bully himself?

Ed, a naïve young man who has been bullied his entire life, finally decides to do something about it. He studies martials arts, develops into an expert fighter and begins fighting everyone – from his bullies to his sensei. Kicked out of the school for fighting unnecessarily, Ed struggles to become a better man. Meanwhile, his new sensei is attempting to take over his former school and using Ed to do it.

Come join us at the screening and the After Party.

Directed Johnny Wu, written by Carson Parish and Johnny Wu, lensed by Peter Sampson, Main composer: Aryavarta Kumar with Valyo Gennoff and Jay Glover's songs. With talented cast Jason Wang, Mikhail Tot, Rosy Hong, Terry Giancaterino, Kyle Znamenak, Stephen Haas, and Donna Williams.

Ticket via the innerself.eventbrite.com or use cash app $cashmdifilm to avoid the fees :)

or use the Atlas Cinemas ticket link: http://www.atlascinemas.net/shore.aspx

Cash app: $cashmdifilm (no fee)
EXCITING NEWS! There will be an after premiere party at The Standard, 779 E 185th St, Cleveland, OH 44119 (about 6 mins from the Atlas Cinemas Lakeshore 7).
Join us after the movie and get some drinks/food (pay your own of course)!
ALL are welcome! Thanks to
Siu Yan Scott
Dorjän Scott
and
Simone Stark Gay
-----------------------------------------------------

You are buying ticket(s) for the special premiere of INNERSELF. Money raised will help with film submission cost as well as meal for cast/crew for next film, a feature martial arts action film Wu Xia 2: The Code (based on the story from Wu Xia A Martial Arts Tango short film)
INNERSELF trailer : https://youtu.be/k_zqxovBq1Y
Movie will start on time, please arrive early
Screen grabs from the movie: https://www.facebook.com/media/set/?set=a.439627893140224.1073741841.184725521963797&type=1&l=14f0177746
Social Media Poster (designed by Jerry Sur)
PS: This movie is not rated, no curse words, nudity or gore... So yes, it is suitable for general public.