With 2021 right around the corner, it is time to talk about getting ahead at work, managing up, and rocking your next performance review.
About this Event
Being successful in the workplace is all about building your confidence and courage. For some, this can mean managing your manager. For others, this may mean effectively sharing your accomplishments in a review. Regardless of what workplace success means to you, Laura Khalil has some amazing tips on how to get there.
Our Speaker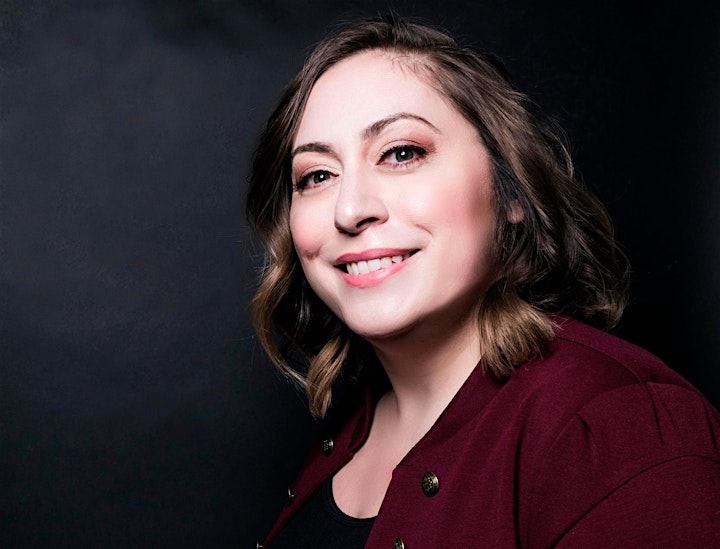 Laura Khalil helps women achieve incredible success in their careers and lives. She struggled in the corporate world for years, before starting her own consulting business. That's when she realized that all the traits that had penalized her as an individual contributor were actually her greatest assets as a leader! She now runs a successful podcast, coaching, and speaking business called Brave by Design.
To contact her or download her free training to help you get your next promotion in less than ten minutes a day, visit www.bravebydesign.net.
Who We Are
Together, we inspire and empower one another through our sharing of knowledge. Our members report they feel more confident and more equipped to elevate their career at a faster pace.
We are the network where women help women succeed in digital - and life.
Not a member? Join Today.
Who Should Attend
All female, female-identifying, and LGBTQ professionals in digital and tech careers. From content strategists to designers, developers to social marketing pros from junior to executive levels - all are welcome at our events.
Please do not attend if you have a sales motivation. Soliciting our attendees and members for business or sales is strictly prohibited, and you will kindly be asked to leave. To promote your business, please consider sponsoring an upcoming event.
Men, we prefer you not attend this event. Why? By nature, when faced with challenges, women respond by creating community. This is ours. Please send your wife/daughter/sister/female colleague in your stead, sponsor an upcoming event, or purchase a group membership for the women on your team.
Would you like to sponsor?
If you are interested in sponsoring one of our upcoming events, woo hoo! Contact us at cleveland@togetherindigital.com or info@TogetherInDigital.com.