Cleveland, TN 1st Annual BBQ Blues and Bluegrass Festival-VENDORS NEEDED
Event Information
Refund Policy
Refunds up to 30 days before event
Description
SATURDAY March 3, 2018
Come Out to Cleveland, TN 1st Annual BBQ, Blues & Bluegrass Festival
ONLY $1 Admission
Some of our proceeds got to the Local Boys & Girls Club.
Bring your Lawn Chairs --Expecting a large turn out!! 50/50 Raffle $2/ticket or 3 for $5.
ONLY $1 Admission for All ----1 DAY SATURDAY -MARCH 8TH
Visit www.BBQbluesandbluegrass.com OR FB www.facebook.com/BBQbluesandbluegrass for more Information
2017 PERFORMANCE ON THE STAGE AT DALTON'S 1ST FESTIVAL:
The Band Antle
Charlsey Etheridge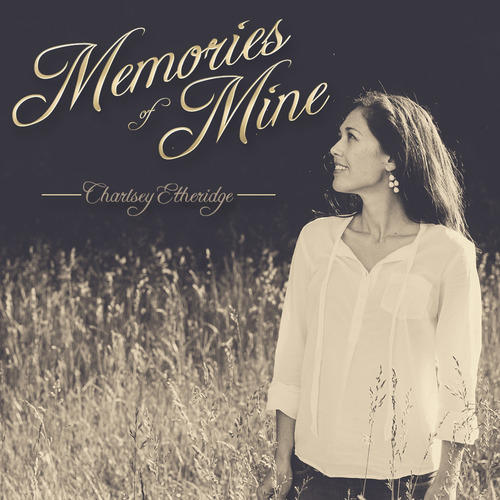 Shellem Cline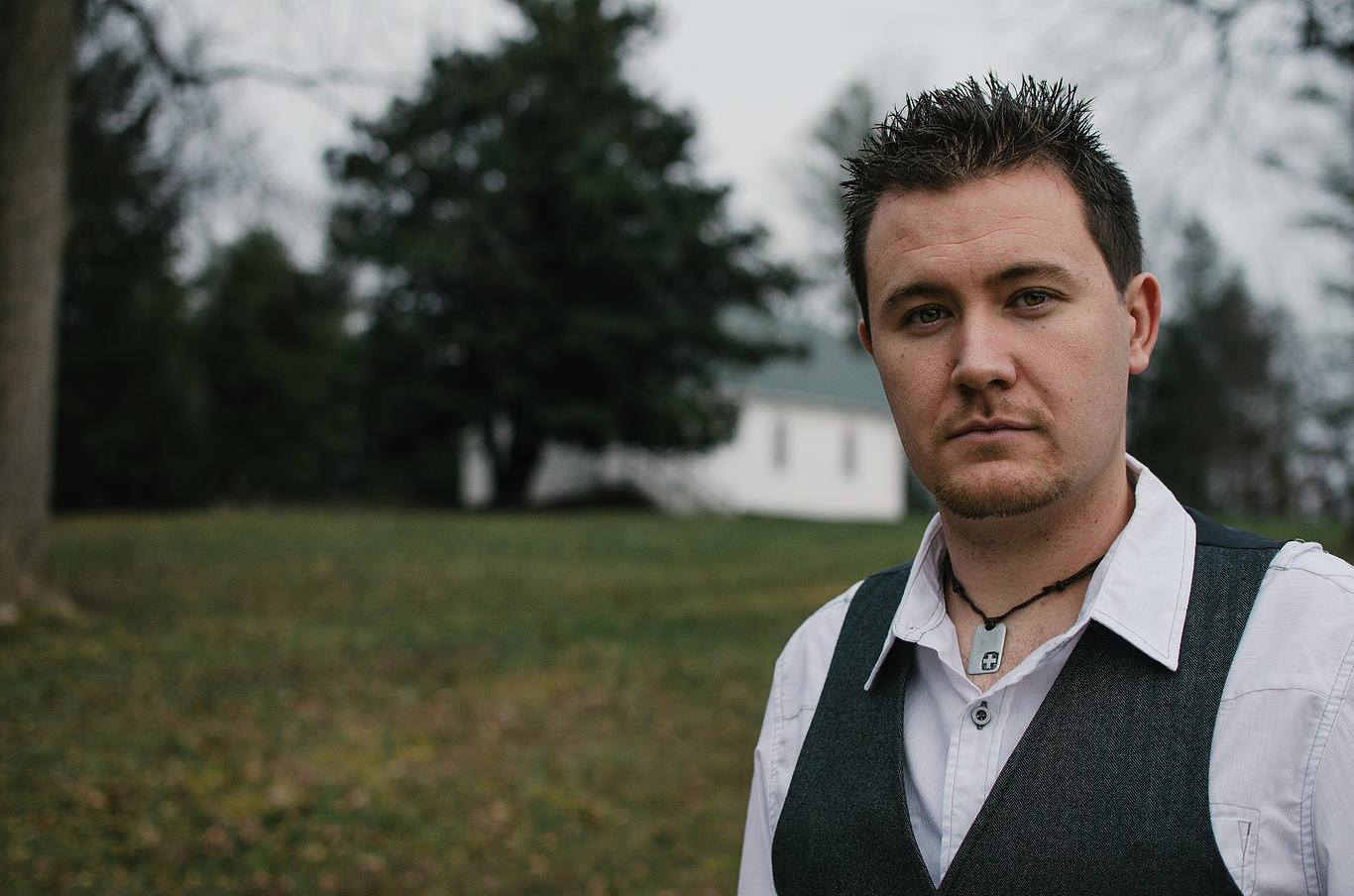 Austin Zackary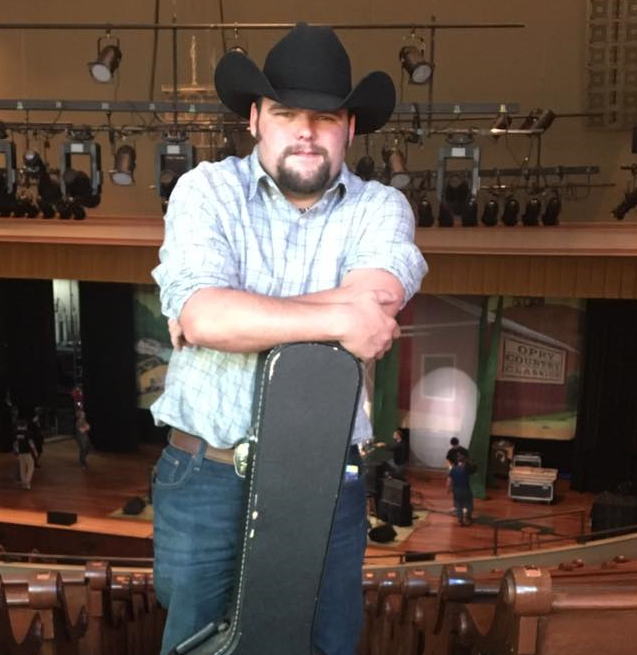 Connor Priest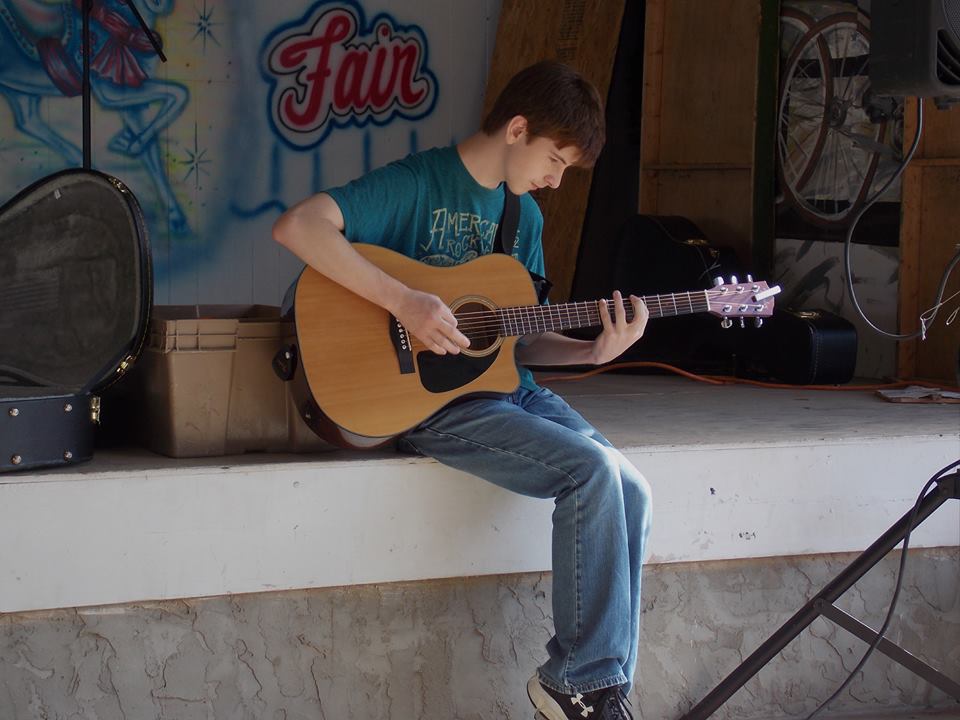 Appalachian Travelers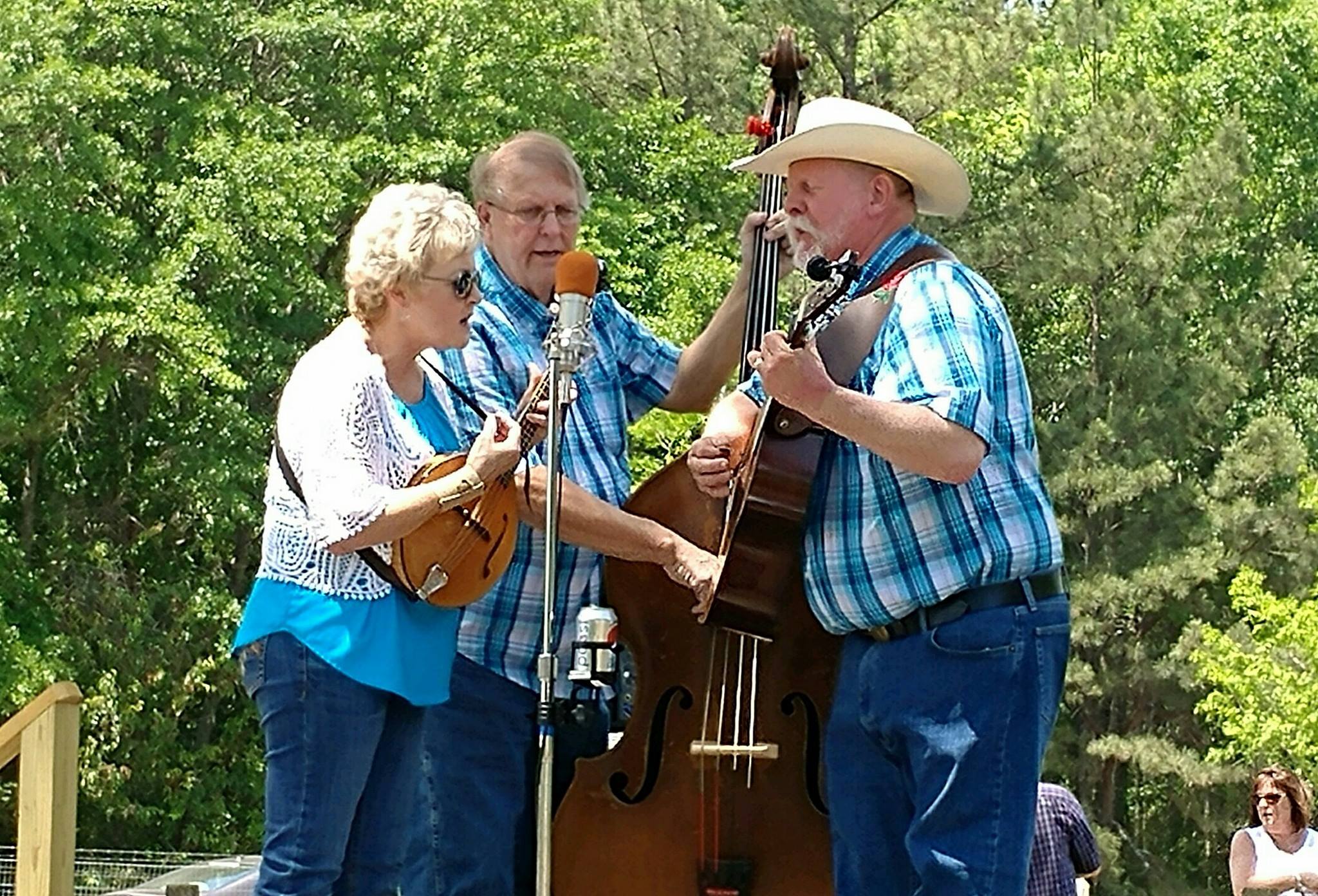 Sing For the King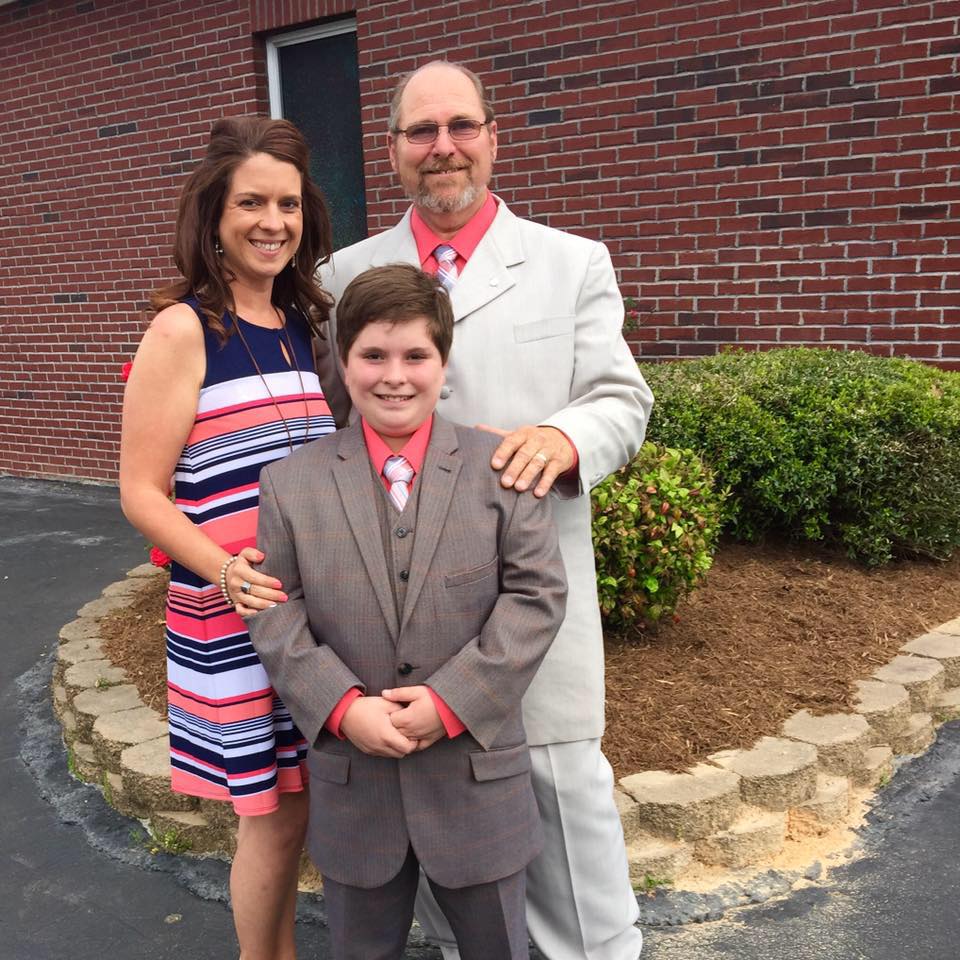 DLY2 Music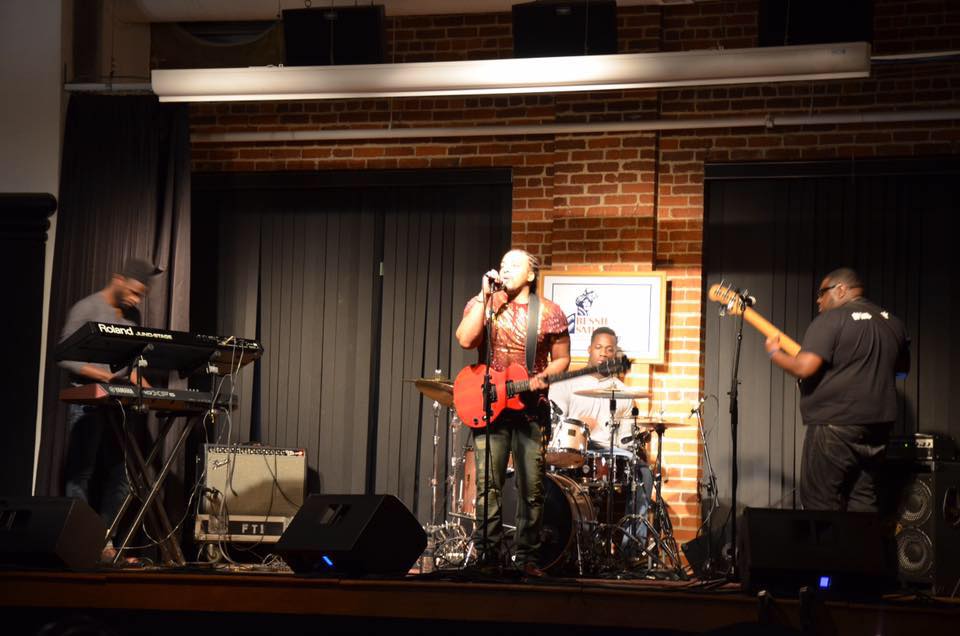 AmeriCalypso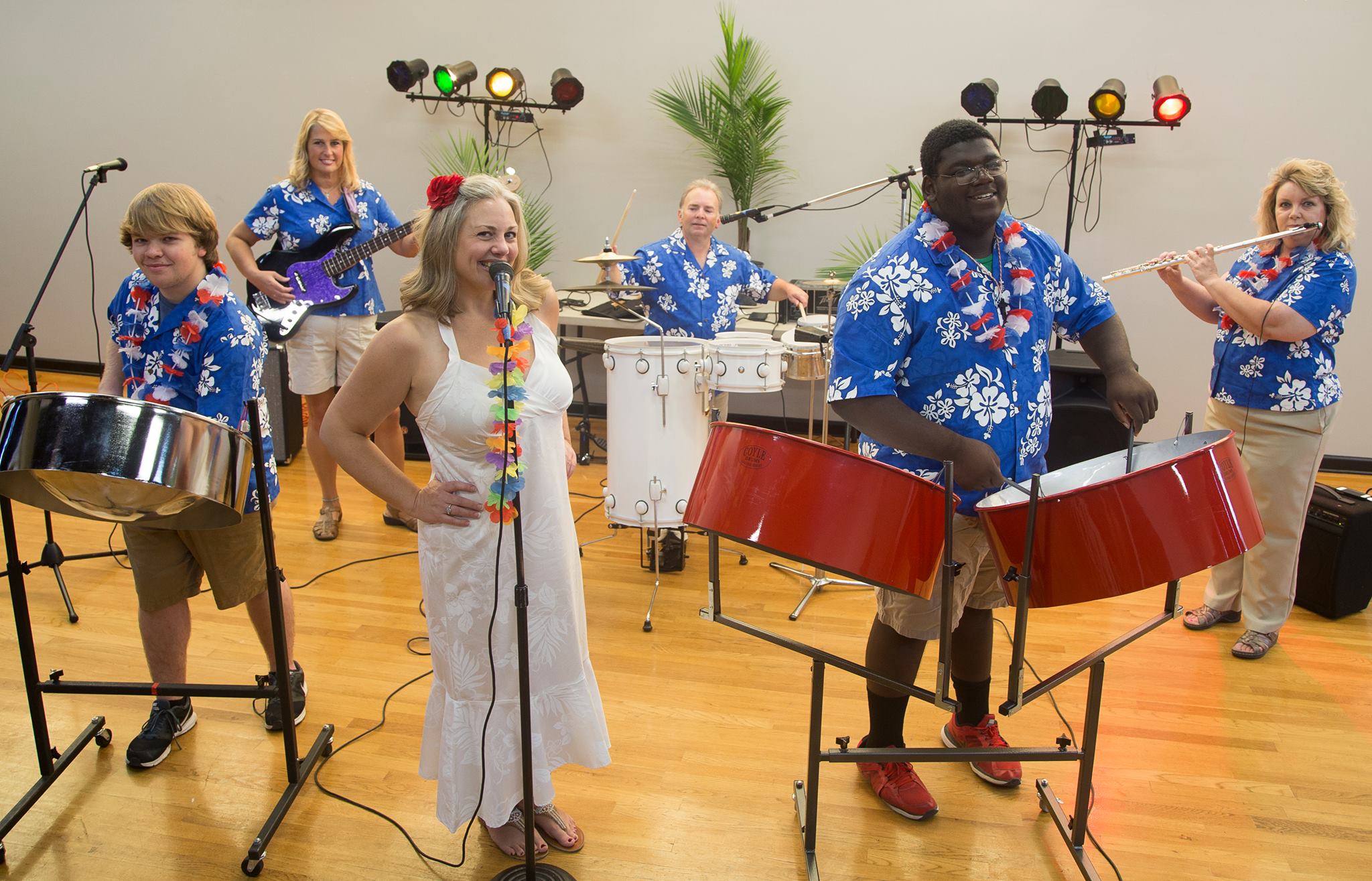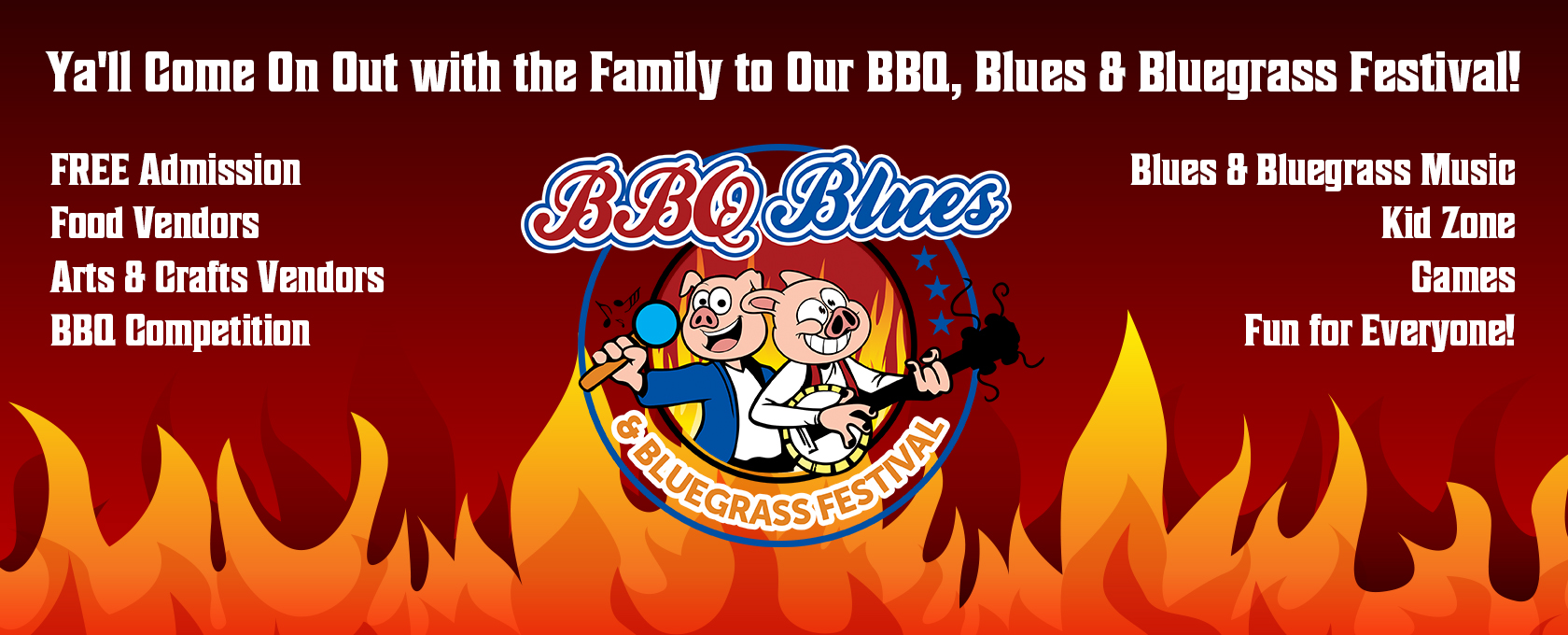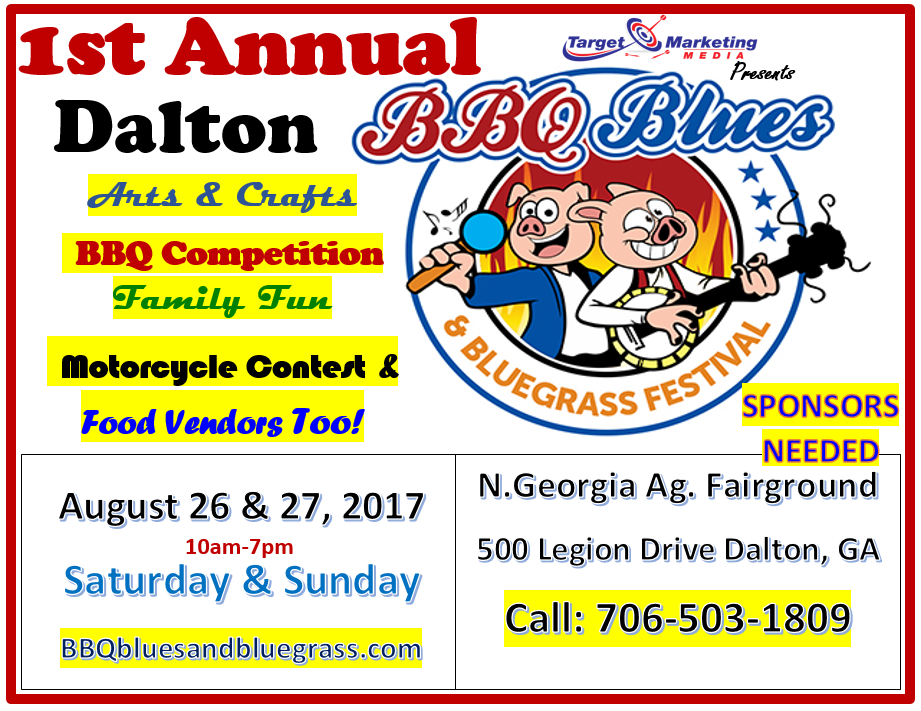 NO BBQ Cook Off and Competition--AT THIS FESTIVAL
***ARTS, CRAFT, DIRECT SALES, AND BUSINESS VENDORS NEEDED****
Entertainers Needed (Singers, Bands, Dance, Dance Teams, Solo Artist, Martial Arts, Fashion Show, etc.)
Pageant Participants needed as well.

****SPONSORS NEEDED****
!!!!!!CUSTOM MOTORCYCLE SHOW!!!!! CORN HOLE TOURNAMENTS TEAM SIGN UP $25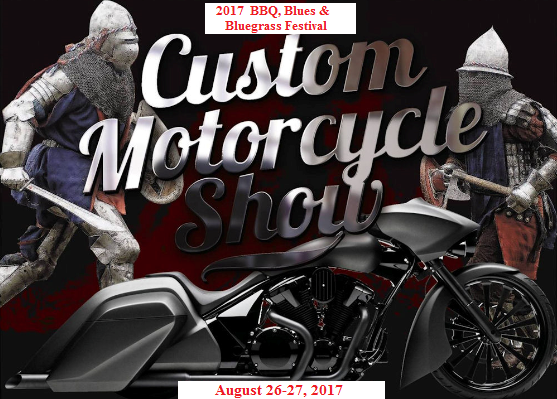 CURRENT VENDORS/TEAMS ALREADY SIGNED UP*******


LulaRoe By Danielle Flinn

Choo Choo Kettle Corn & Lemon Shakers

Lipsense By Beverly Shirah

Safe Diva Defense

The Whole Lemon and Then Some

Simply Boutique By Anna Phillips

Kettle Creek Designs by Christie

Hands on Heart CPR & First Aid

Belhaven University

Handmade By Heather

Shannon's Snowcone Biz

Chattanooga Allergy Clinic

Pour, Paint & Play Art Studios

Lighthouse Foster Care

Sweet Chimney Bakery

AllegianceBeard.com

88 Sauce --88sauce.com

LoLocs BBQ

Jasper in June

Scentsy by Michelle

Hatcreek BBQ & Cooking Emporium

Visitdaltongeorgia.com

Royal Blue ATL

J's Smokin' BBQ Team and Vendor

Bruster Ice Cream-Chattanooga-Yolanda Finney

Donna's Cotton Candy

Earthly Indigo (Wire Jewelry) By Kaylyn

Thirty-One by Kelly Hogsed

Darn Good Seasoning & Healthy Food

Champion Window, Door & Siding

MawMawsLove.com -Soaps, Scrubs & Candles

Tupperware by Francine Thompson

Sugar Rush by James H.

Paparrazi $5 Jewelry-Titia W- www.planetvenuscreations.com

1st Franklin Financial- Dalton, GA

Madaris Windows & Sidings Ringgold/Chattanooga Office

CJ's Competition BBQ Team

Duvall's Pit Pork Crew Team

Smoke Stacks BBQ Team

Burgess Farms

Bruster's Ice Cream-Dalton, GA

Jack's Gem, by Jack Staver

Grandad's Workshop

Rogue Studios by Dallas Ward

Log Cabin Concessions

Elk's Aidmore, Inc.

Broken Pieces-Handcrafted Jewelry

Dale's Southern Smoked BBQ-BBQ Nachos

Highly Flavored Concessions-Italian Sausages/Dogs

Fully Involved Heavy Smoke Showing-Team & Vendor

Painted Expressions-Face Painting

Pure Romance By Nikki

D & K Concessions-Funnel Cakes, Nachos, Ribbon Fries

Big Boy Smokin BBQ Concessions-Turkey Legs, Leg Quarter

Perfectly Posh by Hollie Matthews

Damsel in Defense by Belinda Burney

Gourmet Hot Dogs by Trenton Leonard

Premiere Design By Jenny Turley

Knight's Catering

Pork Paramedics BBQ Team

Smokin Pig BBQ Team

Choo Choo BBQ Team-Brainerd Rd Chattanooga

It's The Pit BBQ Team

Cobra Q-BBQ Team-Adairsville

Lucky IQ-BBQ Team

Eppy's BBQ Team & Vendor

Knight's Catering -Polish Sausages, Grilled Pork Chops, Chicken on Stick

Divine Grill -Beef & Chicken Sausages with Onions & Peppers

KPT Concession Food-Bratwurst, BBQ and Cheeseburger sliders

Plunder Designs By Rebecca Pritchard

Maui Wowi-Smoothies, Coffees, Frappe

Mugmania -Souvenir Mugs with Refills

Real South Concessions -Boiled Peanuts & Tea

Mama Rita's Italian Ice

Rucker Family Entertainment-Bouncy Houses

Alliance Therapy Dogs

Complete Cash

Poppin John Homemade Ice Cream

Jail Creek Farms-Jams, Jellies & Preserves

Becky's Name Rings

Kid Fit Strong -Zorb Human/Hamster Balls

Gutterglove South & Home Revnovations

The Jar Bar-Pineapple Smoothies with Treats

Georgia Girls Candles

Bejeweled Outlaw/ Debbie Flowers

Absoylutely Not Adventures Petting Zoo

Cecil Wooden Toys

Bunch of Butts-BBQ & Brisket Tacos by Scott Edwards

The Sweet Tea Factory

R & B Rustic Woodwork

Comfort Zone Arts & Craft

African Arts & Craft

Louie's Pickles

Kid Zone Gone Fishin'

Red Wagon-Ribs, Wings and Fried Fish

Dreamnation Us By Danielle Culberson

Sweet Pea Crochet By Janet Gilespie

Pixi Dust Jewelry

Halo-ishous-gourmet jams, jellies & Fruit butters
Date and Time
Location
Refund Policy
Refunds up to 30 days before event