Description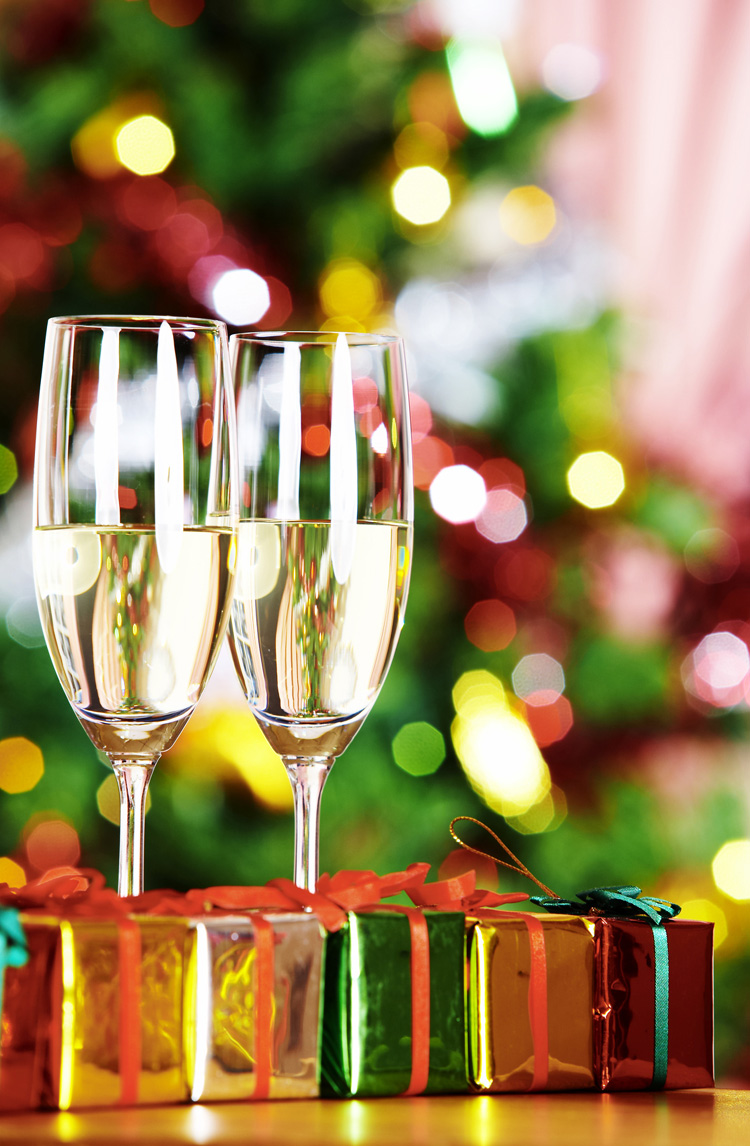 Capture the spirit of the holidays as you shop, eat, and explore Cleveland Heights' Cedar Lee District on our next Holiday Hop Tour!
Join our guest tour guide, Cleveland Heights Mayor Ed Kelley, on a special walking tour that celebrates the season in style. Along the way, you will be treated to:
A guided tour of the Cedar Lee District's history, architecture, and development.

Stops at 7 neighborhood retailers and restaurants, including a unique pop-up dining experience hosted by Spice of Life.

A 3 oz. food course and 3 oz. beverage pairing at each stop, that are selected specifically for the event.

Meet and greets with the chef or retailer who will talk about their local business and how they got started in the industry.

Specials and discounts at all retail stops.

Complimentary gifts from local retailers at the end of the evening

A chance to win a HUGE gift basket made up of local products!

$5 from each ticket sold will be donated to the Heights Emergency Food Center.
Ticket price is all inclusive so your food, drinks, tax and gratuity are covered!
***
Additional Event Details
When: December 8, 2011 (Thursday) - 6:30pm to 10:00pm
Where: Starting location will be Abrash Gallerie. We ask all guests to arrive at least 10 minutes prior to start time as this is a timed tour.
Stops will include: Abrash Gallerie, Heights Arts Gallery, Lopez, Revive Boutique, The Wine Spot, Sweetie Fry, Taste, and much much more!!
Dress: This is an all weather event so please dress appropriately. The food tour will be walking outdoors between restaurants and stores. Comfortable shoes are recommended. Please visit our FAQ section on the NEO Food Tour website for additional information: www.neofoodtours.com/about/faq
Allergies/Diet Restrictions: We do our best to accommodate everyone's needs. Please email info@neofoodtours.com as soon as possible with any food restrictions you may have.
Length of Tour: Approximately 3/4 mile.
Parking: Parking is available at multiple locations. Map of parking lots can be found here: http://cedarlee.org/find-us.html
Terms & Conditions: Please see the FAQ section on the NEO Food Tour website for additional information. www.neofoodtours.com/about/faq
Learn More About NEO Food Tours
Web: www.NEOFoodTours.com
Twitter:www.twitter.com/NEOFoodTours
Facebook: www.facebook.com/NEOFoodTours
We elves try to stick to the four main food groups: candy, candy canes, candy corns and syrup.
-Buddy the Elf