Description
On June 18th we'll be hosting our next happy hour event at one of the city's coolest spaces, BurkleHagen Photography Studio. Located in the heart of MidTown, Cleveland, BurkleHagen occupies a renovated 6,000 square foot studio warehouse space.

Once a 100-year old milk factory, this space serves as a state of the art photography studio featuring an abundance of natural light, lounge area, mirrored double kitchen, swings and a rooftop deck with city views you'll have to see to believe. Come explore this amazing space in person all while networking with some of Clevleand's leading innovators.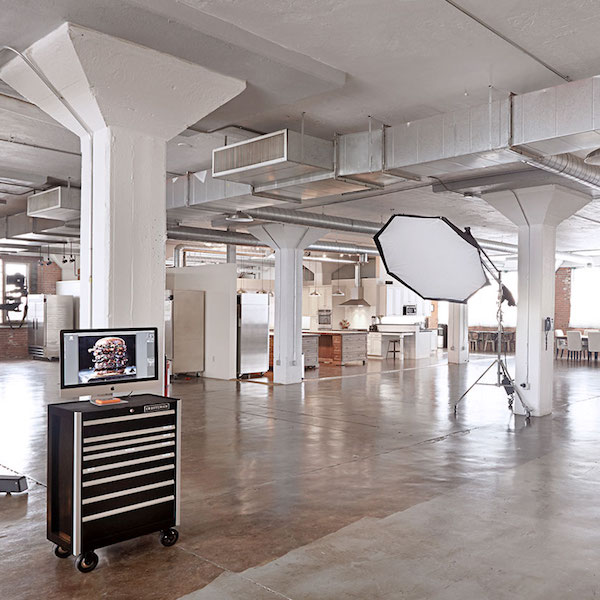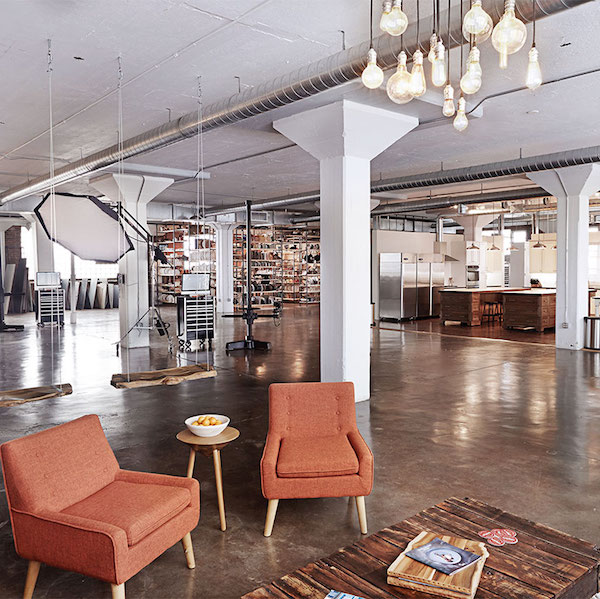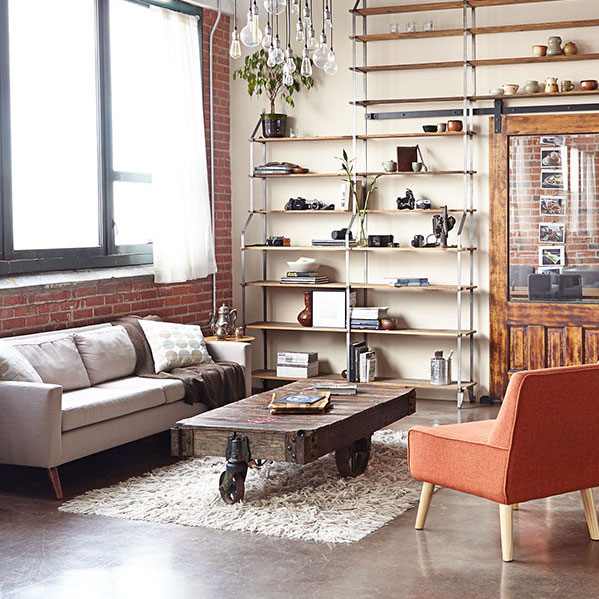 Sponsored by Core 90 Offices at E. 90th St. and Chester Ave.