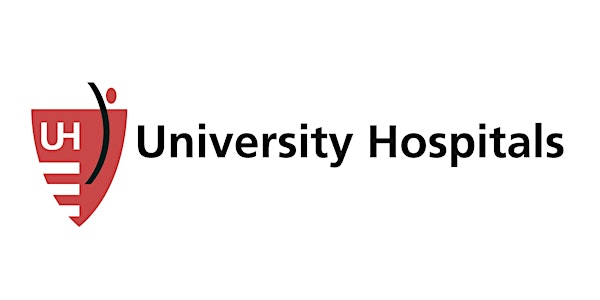 Multiple dates
Cleveland Barons Youth Baseline Testing (12 and younger)
By University Hospitals Sports Medicine
Date and time
July 24, 2018 · 11:30am - July 26, 2018 · 6:30pm EDT
Location
Cleveland Barons 5310 Hauserman Rd. Cleveland, OH 44130
Description

Youth Baseline Concussion Testing
University Hospitals works closely with schools and sports organizations to provide state-of-the-art concussion management services for all ages, from youth to professional. In 2015, UH piloted a new comprehensive concussion testing program specifically targeting youth athletes. Due to its great success, UH is expanding this program by partnering with local youth organizations, like the Cleveland Barons, to offer these services.
How Is the Testing Used?
Concussion testing is one important step in an overall concussion evaluation and management process. Athletes are encouraged to undergo baseline testing before their season begins. If an athlete is suspected of having a concussion, he or she should first seek evaluation/treatment by a doctor familiar with concussion management. After a period of recovery, concussion testing would then be repeated and interpreted by a concussion specialist to identify any meaningful changes and to help determine when it is safe to return to play.
Concussion testing would be utilized in one of two ways:
1) To confirm that an athlete has fully recovered prior to a return-to-play
2) To assist in concussion management and return to school (i.e., return-to-learn) if necessary
About the organizer
University Hospitals Sports Medicine is paving the way for a revolutionary approach to sports medicine care. Our multifaceted sports medicine program offers comprehensive specialty and subspecialty care for athletes of all ages and every skill level.
Starting with a proactive approach to sports injury prevention, UH Sports Medicine provides skilled expertise and knowledgeable resources for athletes, coaches and trainers. When sports-related injuries occur, our team brings this specially trained proficiency throughout the entire diagnosis, treatment and rehabilitation process.