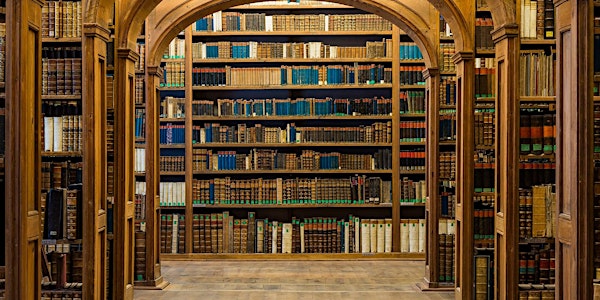 Clergy Women of Charlotte's Luncheon - Gold in Your Field
When and where
Location
Gordon Conwell Theological Seminary 14542 Choate Circle Charlotte, NC 28273
Description
What if you had access to thousands of resources for ministry development and preparation?
Well, Charlotte is filled with a gold mine of resources at your disposal. Yes, there is gold in your field.
Panel Guest:
Dr. Catherine McDowell, Associate Professor of Old Testament, Gordon-Conwell Theological Seminary
---
and Dr Rebecca Davis, Associate Professor of Christian Education, Union Presbyterian Seminary
Join us for our quarterly luncheon, as we present a panel of Charlotte's leading experts on accessing local resouces for Sermon Development, Christian Education, and more. Come, learn where you can access these resources and how you can use them to strengthen your ministry.
Get your ticket and bring a guest.