About this Event
ClemLo
ClemLo was born and raised in the south of Paris, where he gets his first musical influences from. In his teenagehood, independent French bands like 1995 or l'Entourage become huge in France and inspire him to start rapping at the age of 13. Coming from a musical family, Clem starts working in the studio with his father, his biggest mentor and influence since the age of 5. His first instrument is drums but he eventually started playing keys with his grandmother at 6. When he meets the artist Areno Jazz in 2012, Clem decides that he wants his life to make a career in Rap. At the age of 19, Clem receives a scholarship to study at Berklee College of Music and this experience changes his life.
Independent, but not alone, Clem has collaborated with more than 10 artists in the last 3 years in the USA, including Mosie, GiantQueen, Lilacs, Goldspace and Lick Neon.
His newest EP FRE(n)ch is an important one as it is mostly in French and pushes both the linguistic and musical boundaries of today's HipHop. The EP is a reflection on the millenials and their desperate need to exist through social medias, and the issues and violence this causes.
7743139800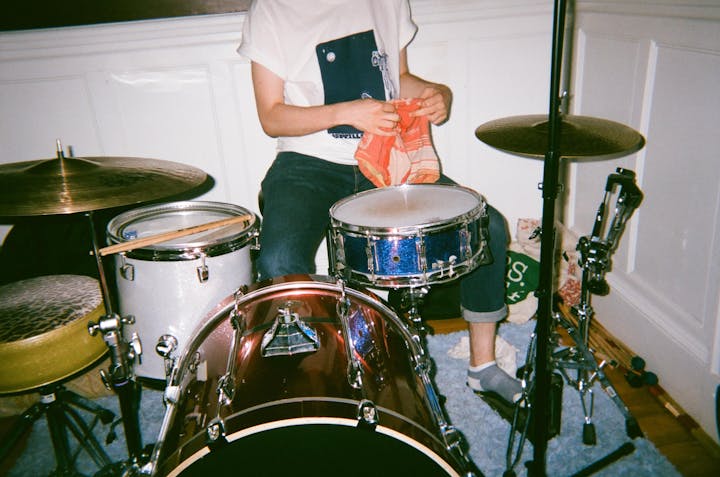 Half Stepper with Eliza Moon
We produce and play live. Always with drums.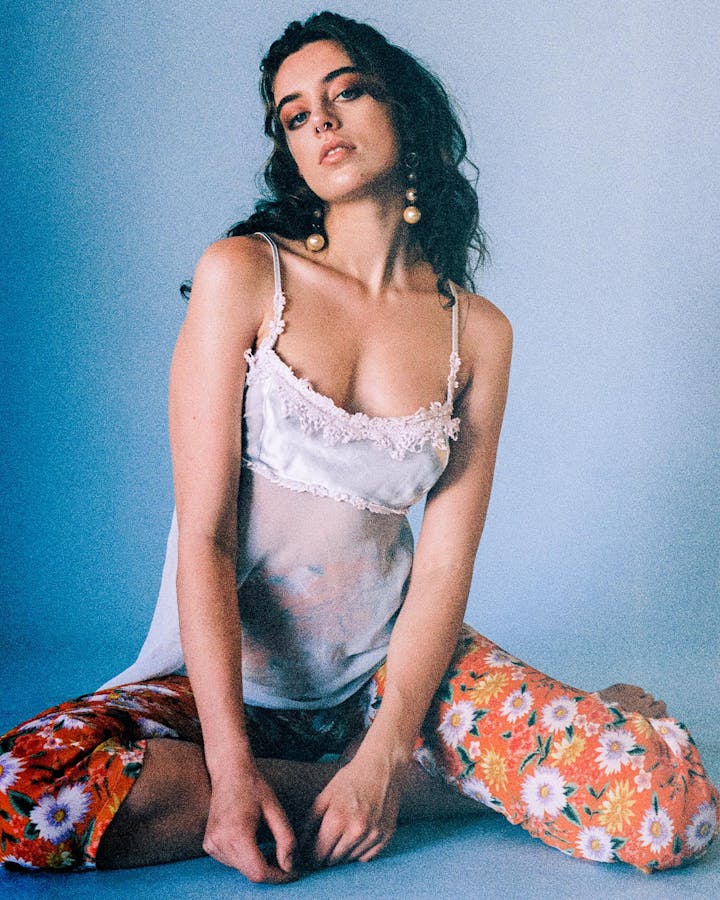 Miette Hope
Miette Hope is a 23 year old singer-songwriter and independent artist based in Brooklyn, NY. Her style can best be identified by its poetically honest lyrics accompanied by spatially rhythmic grooves. Drenched in neo-r&b/soul inflections, her songs melt into an embodied expression of her trials and triumphs. Hope's vocals drive her narratives collectively and precisely, pin-pointing emotional cliffs that are reminiscent of many of our life's indulgences. Gliding through rhythmic lines that are accented by infectious melodies, this artist carefully crafts an emotional journey will move your body and your soul.
Check out her website, Facebook, Instagram, Twitter, and Spotify!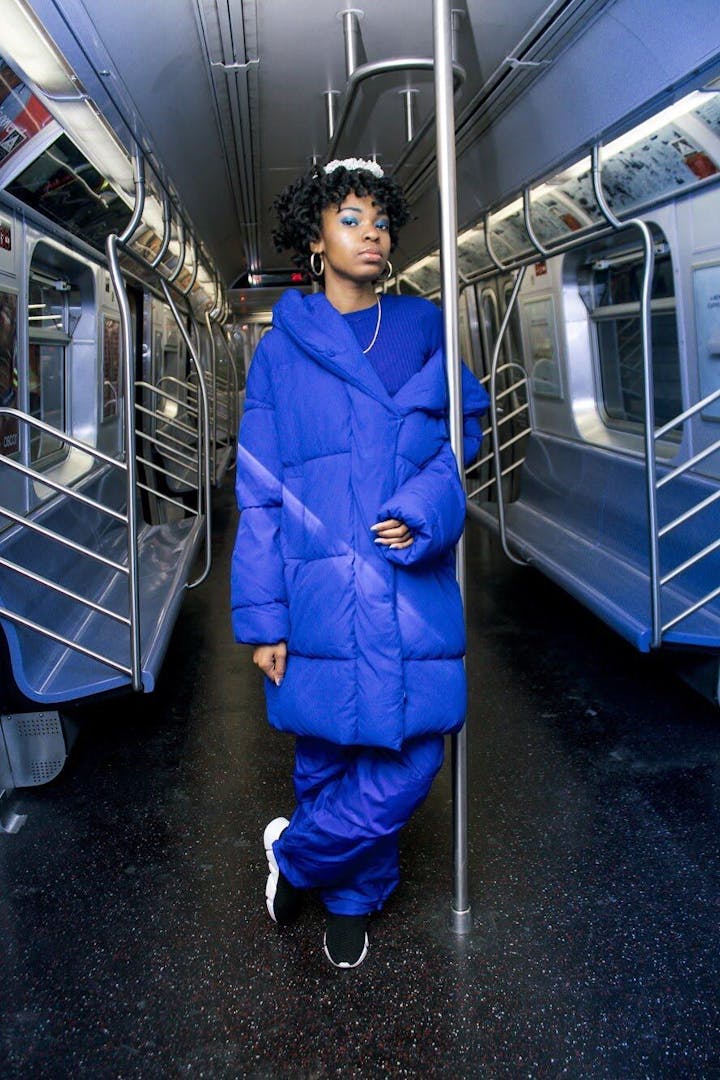 VibeOnKeyah
VibeOnKeyah is a singer and songwriter raised in Teaneck, New Jersey. She is creating a lane of her own using a fusion of ambient, lo-fi, atmospheric sounds, rooted in neo-soul, hip-hop, and jazz music. You can hear a wide spectrum of influences like Billie Holiday, Lauryn Hill, Erykah Badu, Bob Marley, Prince, Amy Winehouse, and MIA weaved in her music. The release of her sophomore EP "NIMBUS" has further illustrated the depth of her experimental and conceptually unique approaches. Sultry and warm; raw and captivating, she is focused on creating an experience that will reach as many hearts and souls as possible. Expanding and healing both herself and the collectives vibration, all the while stimulating all of the senses.
Performers
Date and Time
Location
Refund Policy