Meet Mid Pinellas Business professionals for Business over Breakfast
About this event
We are a local group of business professionals dedicated to networking with each other with the purpose of growing connections and expanding each member grow in their business.
We meet weekly to build long lasting, professional relationships with other professionals, exchange referrals & leads and learn about each member businesses & what makes them unique. RGA Is Different and we e it at each meeting!
Come join our Largo, Bellaire Bluffs, Clearwater Business Over Breakfast Chapter and meeting the best professionals in you area!
Everyone gives their 30 second commercial
Meet new connections!
All Welcome, but if your business is listed you should be here:
Accounting
Acupuncture
Advertising
Air Conditioning & Heating
Attorneys
Auto Insurance
Automotive
Awards & Trophies
Awnings
Banks & Credit Unions
Barter
Bookkeeping
Business & Professional Services
Business Janitorial
Business Leasing
Carpet, Tile & Grout Cleaning
Catering
Cell Phone Service
Certified Financial Planner
Chiropractors
Computer Repair
Copier and Printer Repairs
Copier, Printers, Service & Equipment
Dog Trainer
Electrician
Entertainment
Event Planner
Financial Advisor
Fitness
Flooring
Golf and Country Club
Graphic Design
Hair Stylist
Health & Wellness
Health Insurance
Home Fragrance
Home Remodeling
Internet Marketing
Investments
Jewelry
Junk Hauling and Moving Accounting/CPA
Acupuncture
Ad Specialist
Attorney
Wills & Estate Planning
Divorce/Mediation
Business/Contract
Auto Repair
Beauty [spa/skincare, salon]
Banking
Business/Life Coach
Business Opportunity
Catering/Personal Chef
Chiropractic
Cleaning Services
Clothier
Computer Repair
Concierge Service
Dentistry
Embroidery
Employment Staffing
Event Planner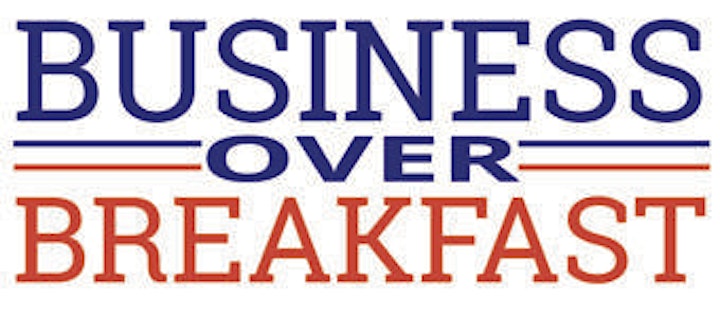 Organizer of Clearwater, Seminole, Largo Business Networking Breakfast
RGA, Revenue Generation Activities, www.RGAnetwork.net was founded in 2010 with the intention of providing an affordable and effective networking venue for local business professionals and entrepreneurs. Founder Mark O'Donnell incorporated best practices gathered through years of experience in networking. Specifically he designed the RGA model to: Feature weekly networking meetings that welcomed everyone and created value for members and guests Provide a system that allowed business owners to meet and get to like, know, and trust each other Create an environment where referrals are voluntary and based on willingness, not mandatory quotas Host fun and effective after-hour events that welcome both members and non-members, and partner with other local networking groups to maximize local business exposure Build the knowledge base and skill set of members by offering high-quality business seminars through weekly Speakers and monthly RGA University Seminars The RGA Network is the fastest growing networking organization in the country, Meeting locations throughout the Tampa Bay Area, which include Clearwater, St. Petersburg, Seminole, Largo, Indian Rocks Beach, Clearwater, Palm Harbor, County side, Lutz, Land O Lakes, Trinity, New Port Richey, Hudson, Brandon, Bradenton, Sarasota, Riverview, Plant City, Wesley Chapel and Lakeland. With meetings forming in the following city's Orlando, Ft. Meyers, Orlando, Lake Wales, Port St. Lucie, St Louis, Kansas City, Nashville, Dalton & Chattanooga. Do you have what it takes to lead a group? Are you a networking connector? Want to start a group in your city or town? Contact President Mark O'Donnell at Info@RGAnetwork.net for more information and start is amazing referral network in your town. Get to know RGA by attending a meetings where you can meet and get to know business professionals who are committed to created opportunities for all. Membership is easy and affordable. Wall Street Networking at Main Street pricing! RGA Code of Ethics As a member of RGA, I promise to abide by the following: I will uphold the highest level of professionalism. I will operate our business with truth and integrity. I will keep our customers' needs foremost. I will advise our customers accurately, truthfully, and honestly. I will promptly respond to all referrals. I will cooperate in a good business spirit with fellow RGA members I place principles before personalities.