Description
DO YOU SUFFER FROM ADULT ACNE? Large Pores? Uneven Skin Tone? Sagging Facial Skin?
You are not alone, and we are here to help.
Please attend this helpful, educational event providing you with
options that could help you to look and feel your very best.
ASK YOUR QUESTIONS. Get Answers. All are welcome to attend.
We specialize in the care of all colors, textures and skin types.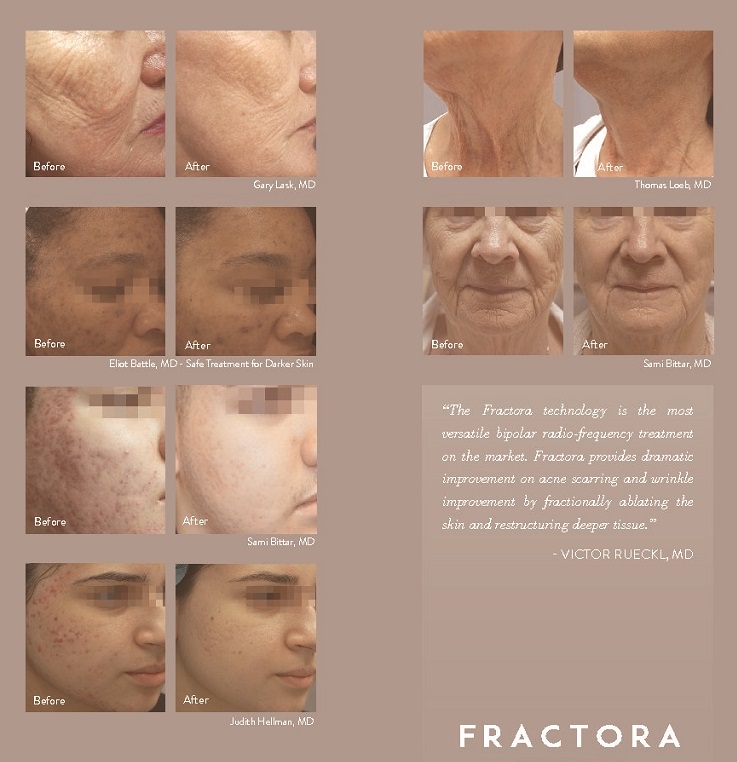 Washington DC Dermatology
Clearly YOU Event - Acne, Texture, Sagging Skin
THURSDAY, March 29th, 4pm - 7pm
Cocktails * Hors d'Oeuvres * Up to 30% DISCOUNTS
WHAT YOU COULD WIN:
(safe for all skin types)
*RF Acne Scar Removal Treatment (Value Of $1000)
Listen and learn about this phenomenal procedure watching our live demonstrations.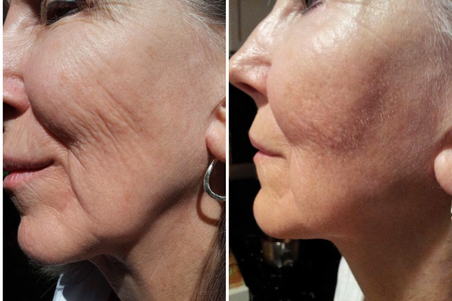 *RF Microneedling (Value of $350) One Treatment
Learn more about this amazing skin care treatment series and how it can help you with managing your acne Issues,
tighten your skin,
shrink large pores and help the appearance of the texture of your skin.
*Simply Sexy Skin! Win A Glyderm Glycolic Peel Package
(Value Of $350)
Perfect skin care products to help your skin look and feel your very best, We will have Glyderm Aestheticians showing on our models how these acne peels work and giving free complimentary skin consultations to all guests that make an appointment. (events@washingotndcdermatology.com)
*Complexion Blending Treatment (Value of $420)
One guest will win our signature treatment the combination
of Laser Genesis and Microdermabrasion.
*Microdermabrasion Treatment (Value $185)
Win a medical grade microdermabrasion treatment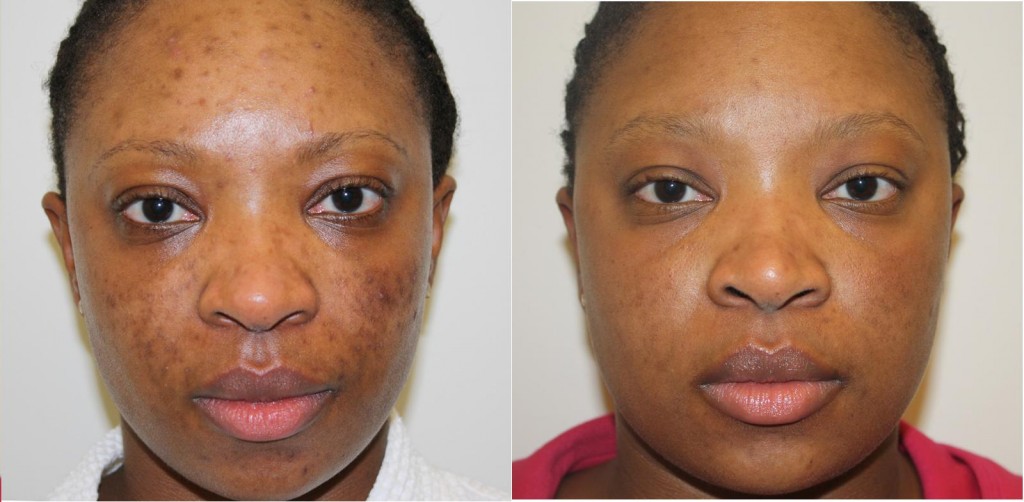 WHAT YOU CAN EXPECT:
Live Acne Issue Solving Demonstrations with Fractora, get your questions answered watch how this procedure is done.
Learn What Treatment Is Right For You.
On The Medical Side:
Learn more about topicals and other medications that could help you. We will have a medical rep here to answer your questions.
Enjoy A Free Confidential Consultation
email events@washingtondcdermatology.com to schedule.
Receive Informative Facts On New Medications, Laser Treatments etc
YOU MUST RSVP TO WIN and attend our event to claim any prizes or $500 gift bag. Please check in at the front desk upon arrival . Prizes cannot be transferred, have no cash value and must be redeemed within 3 months of the event date.
Please contact us text or call 202. 656.3487