Description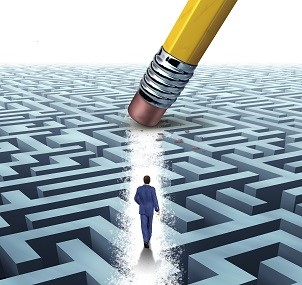 As the New Year comes, many of us have new dreams, hopes, and goals for ourselves. Along with our new aspirations, it is important to foresee any obstacles that may be blocking our path to success. Let's explore which obstacles may be self-created, and which ones may come from the world outside.
In an enjoyable learning atmosphere, let's discover how to:
* prevent and dissolve self-created obstacles
* respond positively to barriers created by the world out there
so that we can achieve our goals, completing our journey successfully and in happiness.
Come and gain insights to clear your path for 2017​​.