About this Event
Learn how to: Get Started; Train the Team; Identify Patients; Obtain a Diagnosis; Choose an Appliance; Take the Appropriate Bite Registration
Understand Obstructive Sleep Apnea (OSA)
Treatment Options for OSA
Understanding Upper Airway Anatomy
Where to set the initial bite registration YOUR PATIENT
Close Cases by Educating your Patients
Hands-on Bite Training
Course Details
Sleep Physiology and Airway Management: How it affects Overall Wellness
How Anatomical Structure Influences Patient Treatment
Mouth Breathing; Its Relationship to Sleep Bruxism and TMJ
How to Choose the Appropriate Oral Appliance Design
Is There a Vertical Component to Oral Appliance Therapy?
Diagnosis: Home Sleep Testing vs. Overnight Sleep Lab
Medical Billing Options
The Team Approach
The Role of 3-D Imaging and Airway Management
Hands-on Bite Registration Utilizing the Airway Metrics System and Mute Nasal Dilators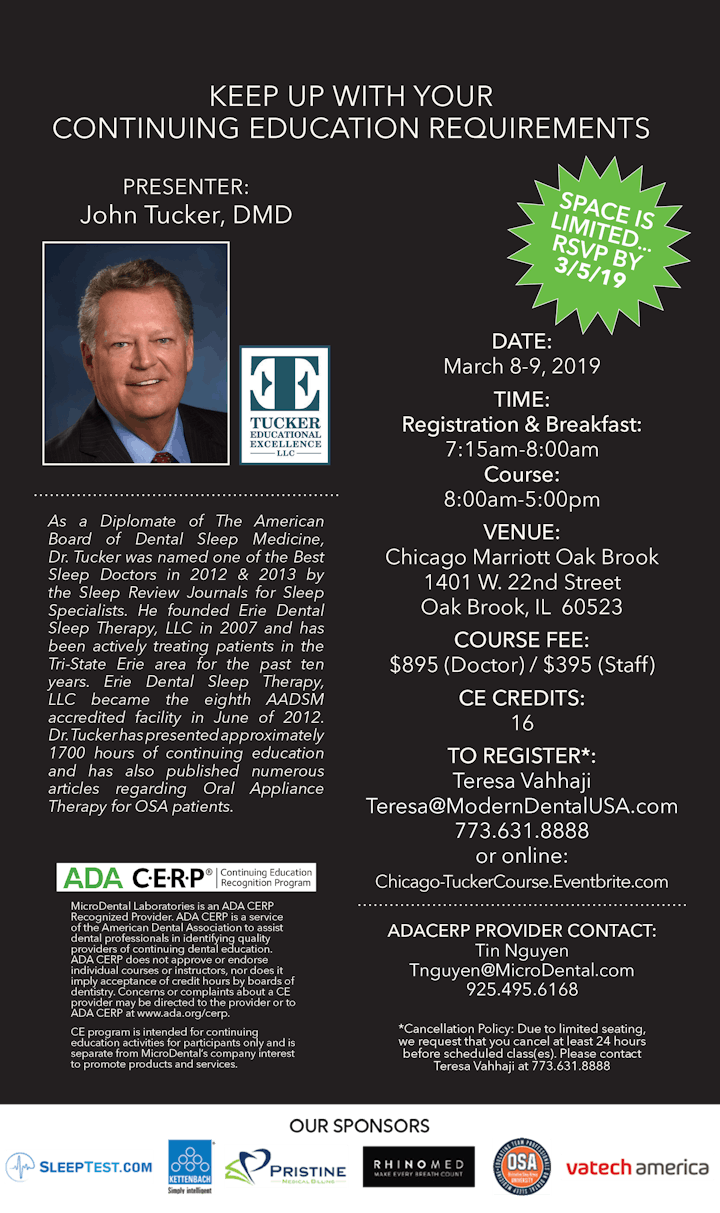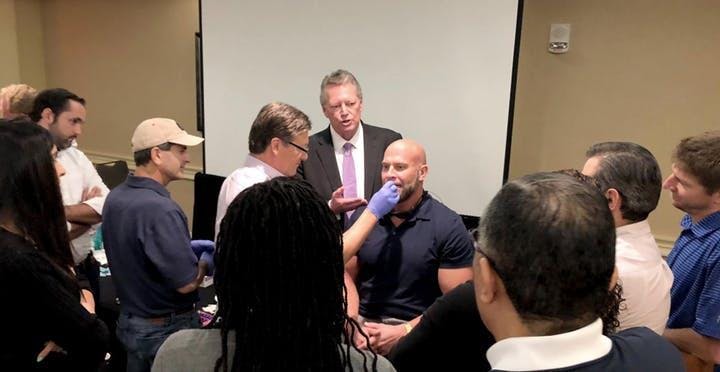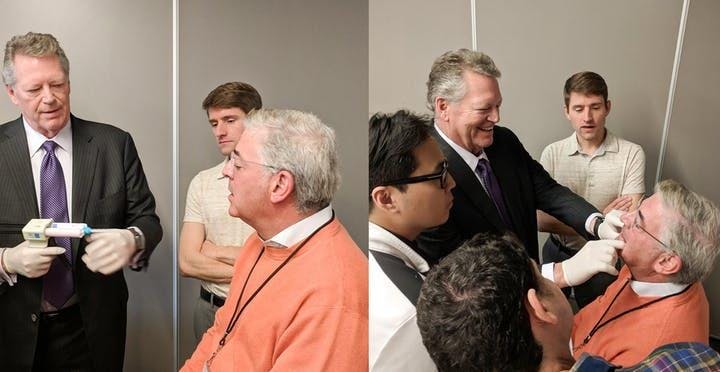 WRITTEN TESTIMONIALS:
"Awesome seminar. Dr. Tucker tells it like it is and doesn't sugar coat. Thoroughly explains how OAT works and explains anatomy, too. He is so generous to share his materials. Answers every question. I've taken 4 sleep courses. All were good; this was the best!
Dr. Brad P.
"Great course! Brought the entire staff. Was totally worth it!"
Dr. Charles H.
"I can't wait to launch our practice into another orbit with Dental Sleep Medicine!"
Dr. Tara G.
"…[Dr. Tucker] is inspiring, encouraging and visibly committed. I feel my success is virtually assured from attending this course. I'm so excited."
Dr. Bonnie F.