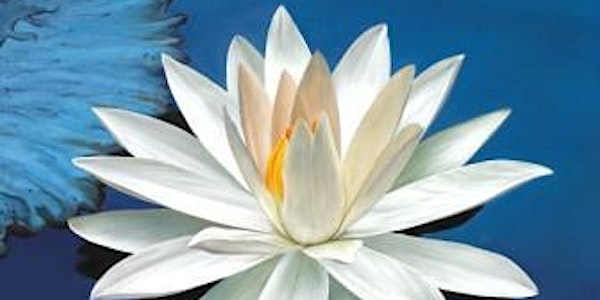 Clearing & Befriending the Mind-Field
By Flowering Heart ~ Florida
Date and time
October 15, 2017 · 1pm - December 31, 2018 · 11:30pm EDT
Location
ONLINE ANYWHERE or In-Person at Flowering Heart, Clearwater, FL 300 Feather Tree Drive Clearwater, Florida 33765
Refund Policy
Contact the organizer to request a refund.
Description
ANYTIME ONLINE
Clearing & Befriending
the Mind-Field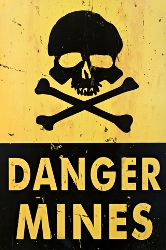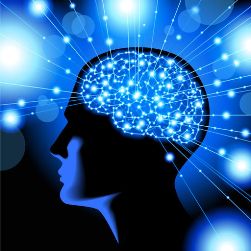 Spiritual awakening is often understood as liberation "from" the conditioned mind, so that the awakened heart can experience "what-is", the here and now, without the interference of the mind. One might say, "I am not this body. I am not this mind. I am the consciousness that is experiencing this moment." But, awakened or not, to function on this planet, in relationship with others, we need to make use of both the mind & the body. There are many spiritual practices for taking care of the body, yoga, pranayama, qigong, healing arts, etc., but, what about the mind?
This workshop will focus on befriending the mind, clearing the mind-field of mental conditioning & restructuring the mind, so that it becomes aligned & cooperates with the intent of the Divine Spirit within us. Only then, can Divine Light freely radiate from within our hearts to illuminate our minds, flood, heal & transform our bodies, and shine through us to give Life to the world.
Spiritual awakening may require liberation "from" the mind in order to awaken the heart, but Ascension requires that we also befriend the mind & transform our bodies as well.
Join us!
Divine Energy Transmissions, Flowering Heart Blessings, Teachings, Guided Meditations, Breathing Exercises, Visualization, Mantra Chanting, Celebration & Dance
TIME: Online Anytime
LOCATION: Anywhere Online
All Participants will receive the link to watch the course online anytime that is convenient and to watch it over again as many times as they want.
COST: $49
IN THE MEANTIME, be sure to take the FREE Blessing Giver Initiation Course: http://floweringheart.org/initiation.htm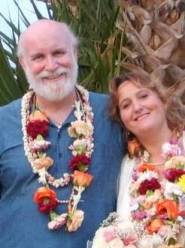 Rev. Dr. Michael Milner & Rev. Suzanne Champlin