Event Information
Location
Global Offer
Worldwide Online
United Kingdom
Description
"Everything IS energy, and energy is everywhere. In you, around you, and working across time."

Using the weather as a metaphor, it's easy to see how simple forewarning like a report can prevent unexpected rain etc, thereby enabling you to plan your day better. The same principle applies with Energy. Each year has a unique energetic influence on each of us that is at work, whether you choose to be aware of it/not.

Kurly Marwaha's offering a personalised information analysis about how the energy of 2017 will affect you.

This will include:
*Awareness of Positives, and Methods to optimise these.
*Forewarning of Potential Challenges (so you can mitigate them).
*Practical information for implementation which works with your Main Energetic Chart (that remains with you across your life - beyond 2017).

Come and work with someone who cares about your wellbeing and progress :-)
Warmest wishes,
Kurly
Feng Shui Master

www.kurlyfengshuimaster.com
kurly_marwaha@yahoo.co.uk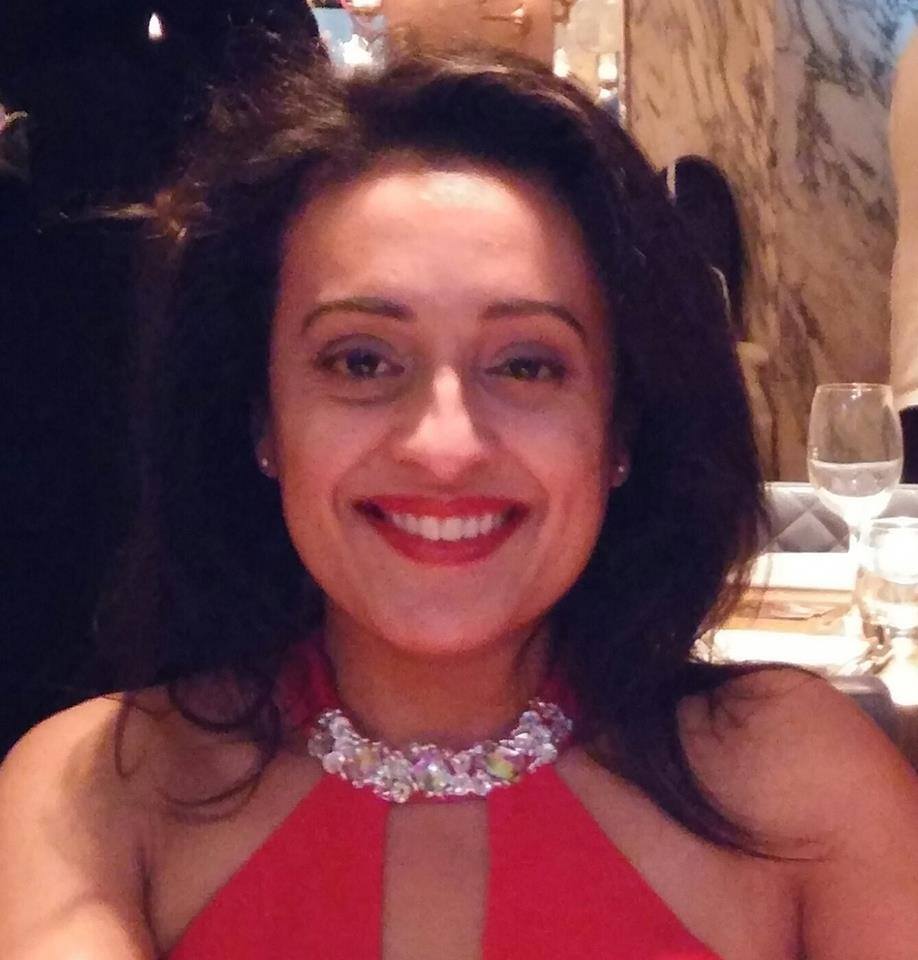 Date and Time
Location
Global Offer
Worldwide Online
United Kingdom