Description
Clear Your Space, Change Your Life! Learn a new way to clear and organize your space to help you let go of what no longer serves you to make room for more of what you truly want in life.

Do you ever feel like you could use more energy, think more clearly or want more motivation? Our home and work environments impact us far more than we realize and finding easy solutions to get unstuck can often feel out of reach.

Our next event is a game changer! Led by Christel Ferguson, organization expert and the creator of the Space to Love Method. This interactive and inspiring workshop will give you the clarity, practical steps and the confidence to begin clearing and organizing your mental and physical space.

Practical, inspiring and essential for your success! Getting organized and energized was never this fun!

This workshop will include:
• How your space & stuff impacts your life
• Clarifying where you're stuck & how to create more space
• The 10 steps of the Space to Love Method
• Steps to start & maintain the de-cluttering process
• Your plan to begin creating a space to thrive, grow & succeed

We'll dive into clearing & organizing in 3 parts:

1. First, you'll discover how your stuff can influence your mental and physical health, and we'll explore where you might be stuck and what you can do to shift it to a more positive and uplifting effect.

2. Next, Christel will share the practical steps and tools for how to de-clutter your space and what to do to stay organized and her trademarked process of 10 steps of the Space to Love Method.

3. Last, will be a hands-on experience designed to help you create your personal vision for your space and clarify the next steps on how to get there.

Plus, you'll enjoy networking and connecting with a great group of professional women and munching on treats & light refreshments.

Sign up now, space is limited!

When: Wednesday, September 18, | 7pm - 9:30pm
Where: Margalit's Home, LA-Fairfax Grove area (address available upon sign-up)
Cost: $20 per person - Preregistered | $30 at the door

Light refreshments will be served

About Christel...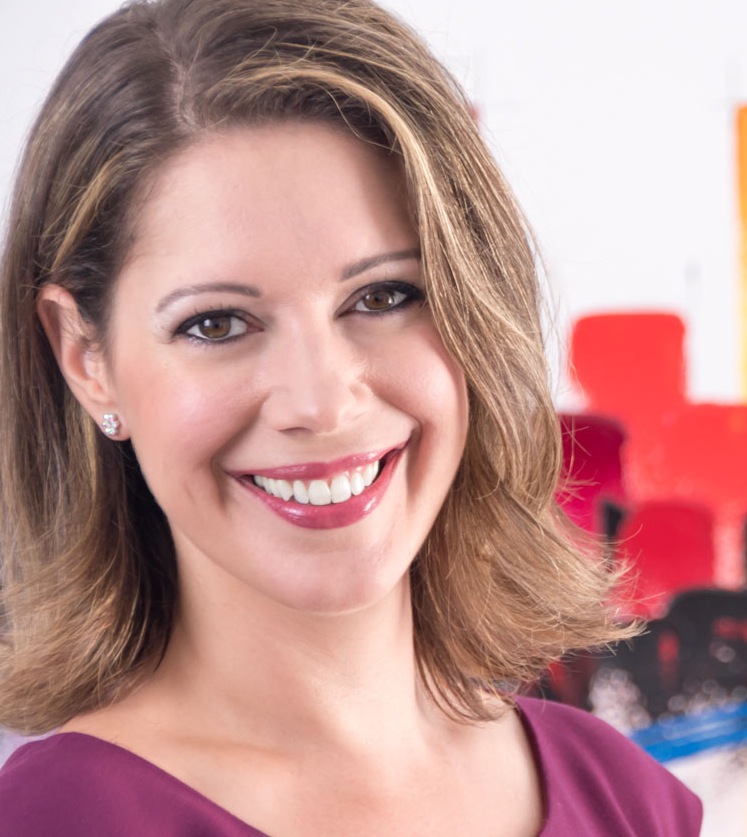 A featured expert on Good Morning America, Christel Ferguson is the founder of Space to Love (http://www.spacetolove.com/), a professional organizing company. Passionate about what she does, Christel loves helping people get out from under their clutter and on to the good things in life.

Christel has also been featured in The Jewish Journal with an interview by renowned interior designer, Jonathon Fong; UCLA Extension's, Architecture and Interior Design - Making Your Mark in the Design World; and is the recipient of the James Northcutt Scholarship Award, and a Co-Facilitator of Professional Women's Network LA.

Tickets are non-refundable & non-transferable