Clear the Deck for an awesome Friday afternoon sailing event! Cocktail on arrival, DJ's, canapes and sailing on the big screens.
About this Event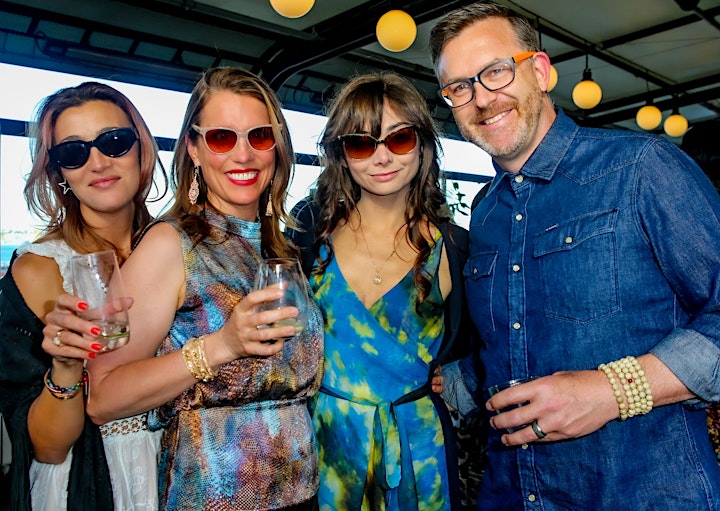 This event is going ahead on the scheduled date of 12th March 
Please watch our Facebook page for all the updates and message us with your email to go on the waiting list.
CLEAR THE DECK - Brought to you by Azimut Yachts NZ.
Finish work a tad early on Friday ? March and meet us at VYC at 3.00pm and we will spoil you with a Grey Goose cocktail on arrival and DJ Murry Sweetpants. The sailing begins approximately 4.00pm and will be playing it live on the big screens. Then DJ Andy JV will spin us through until 10.00pm. Delicious canapes served from 4.00pm - 7.00pm thanks to the amazing chefs at VYC.
Make sure you arrive between 3pm and 4.30pm to claim your Grey Goose on arrival.
Arrive with friends, colleagues, a partner or even solo, as these events are really social and inclusive. Our hosts will introduce you to other guests.
Dresscode: Summer nautical (or smart casual for those coming from work).
Large screens will be available to watch the racing and tables & chairs will be dotted around the venue for you to enjoy as you socialize.
A huge thanks to the most luxurious boats in the harbour - Azimut Yachts NZ, for sponsoring our sailing event.
Note:
* This event is for men and women. Please drink responsibly!
* Sailing dates are subject to change so please stay updated on our Facebook page for any event date updates.