CLEAR BLOCKS TO YOUR SUCCESS WITH PRACTICAL SHAMANISM & NLP - Takoma Chapel...
Description
Do you have beliefs and habits which are non-beneficial, and keep you asleep, not living up to your soul potential and soul plan and sabotaging your fulfillment? This special initiation and shamanic technique begins with a shamanic journey to ask our guides for help and advice in clearing these blocks. From this we'll make lists of beliefs, habits and patterns for clearing and destruction of our blocks. Then we'll meditate about them to refine our hit lists. Finally we will enjoy a clearing and disintegration ritual employing dowsing, wand work, sacred geometry, energy vortexes, and NLP clearing with the assistance of the Spiritual Masters of the White Light, Chief Angels and the Spirit in Nature. $35 (bring a crystal point or a wand). 1-4 pm.
Register on Eventbrite or Paypal at www.takomaparkchapel.org and click on "make a donation." Note that your registration is for this class. Or, you may pay at the door.
About Azurae Windwalker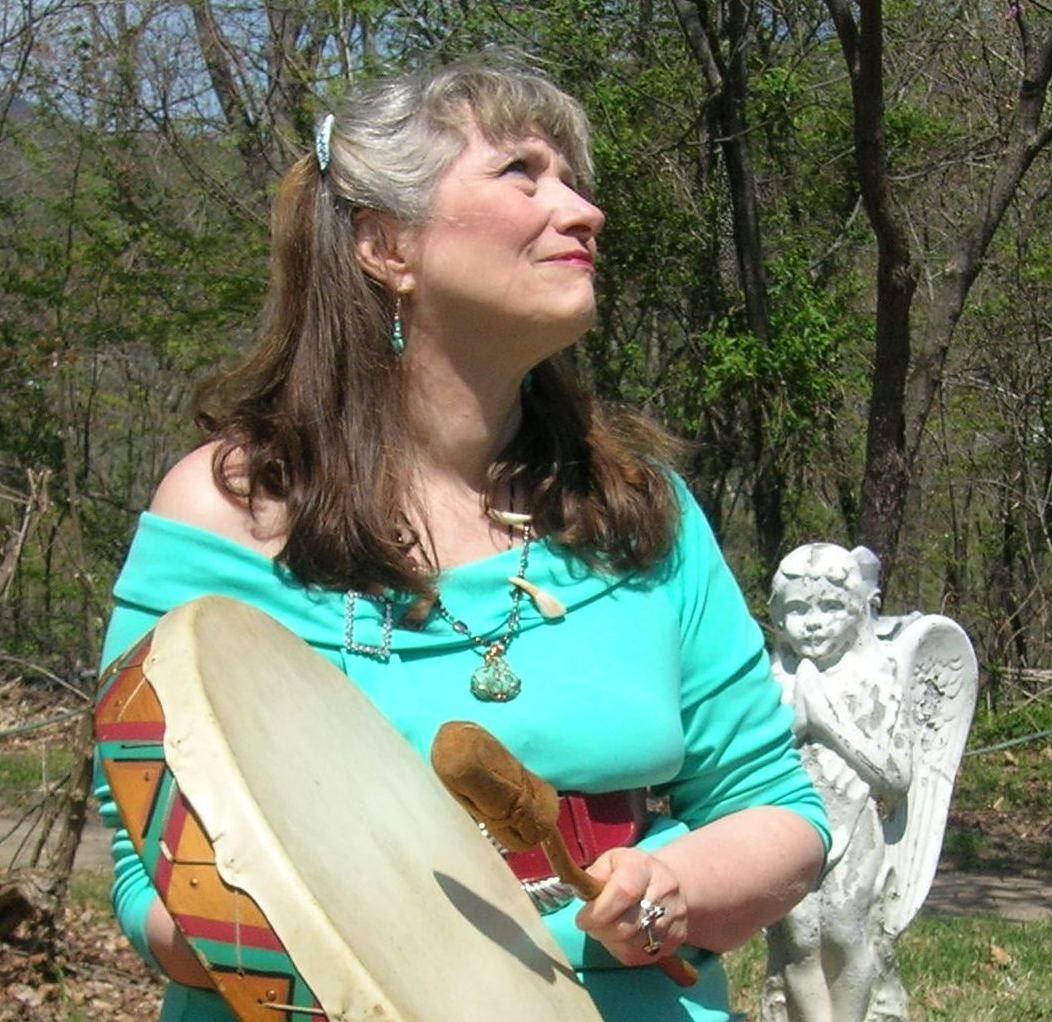 Azurae Windwalker, a nationally known 40-year veteran shamanic practitioner, healer and teacher, is your leader for rediscovering your shamanic self. The National Association for Transpersonal Hypnotherapy granted Azurae the Unique Contribution Award for leadership in shamanic journey. The Spirit Doctors and Masters of White Light, the Chief Healing Angels and the Spirit of Nature work with Azurae so your own Shamanic Journey is one of quantum healing and self-discovery! Begin a new way of thinking and create healthy new habits with shamanic.