Location
California State University, Fresno
North Gym 118
5241 North Maple Avenue
Fresno, CA 93740
Description
5th Annual Mentoring Summit
"Expanding Our Horizons, New Dimensions in Mentoring"
October 28, 2016
California State University Fresno, North Gym 118
Keynote Speaker – Jeff Duncan-Andrade, Ph.D.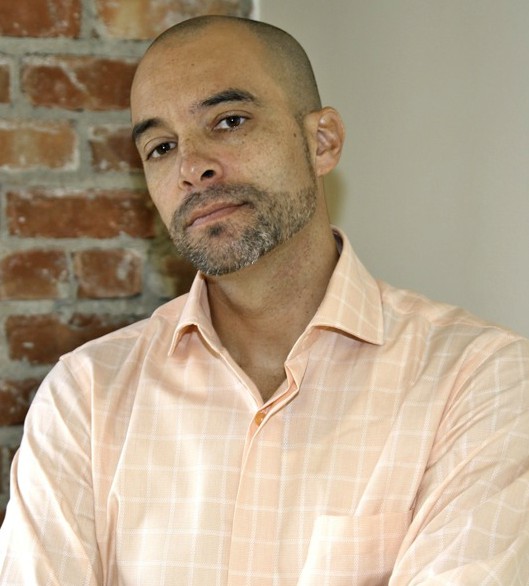 Jeff Duncan-Andrade, Ph.D., is Associate Professor of Raza Studies and Education at San Francisco State University. He is also the founder of the Roses in Concrete Community School, a community responsive lab school in East Oakland (www.rosesinconcrete.org), and the Community Responsive Education Group (CRE) working with schools and districts around the world to develop and support effective classroom and school cultures.
As a classroom teacher and school leader in East Oakland for the past 23 years, his pedagogy has been widely studied and acclaimed for producing uncommon levels of social and academic success for students.
Duncan-Andrade lectures around the world and has authored two books and numerous journal articles and book chapters on effective practices in schools.
Breakout Sessions focused on:
"Mentoring and Leadership Development" from a best practices and strength-based perspective in Prek-12 and
Higher Education, Business and Community-based organizations.
Strands:
• Education
• Community Organizing
• Business Sector
Registration Fee
 $100 early bird registration (Registration by September 1, 2016)
 $125 regular registration
Questions? Contact Jenny Vue at jvue@clearvoz.com or (559) 431-5600
Registering by check? Download the Registration Form here.