Location
Earth Advantage
808 Southwest 3rd Avenue
#800
Portland, OR 97204
Description
This event is postponed to Fall 2013. Details coming soon!
--------- Join us at the Cleanweb Kick-Off Social, May 17th, 6:30 PM --------
Blake Burris, CEO of the Cleanweb Initiative will speak about the history of Cleanweb and current global development.
The Cleanweb Hackathon is holding its first Pacific Northwest appearance in Portland!
This is a gathering where we bring together developers, designers and business professionals dedicated to optimizing resources use and accelerating cleantech development. Come to show how you can tackle local environmental issues in energy, waste, water and transportation through web, mobile and social media technology over just one weekend.
The event will kickoff at the headquarter of Earth Advantage in downtown Portland on the evening of May 17th. You are not required to attend the kick-off party. However, it is a perfect opportunity to meet potential team members and to mingle with our sponsors and local investors.
Once you are register, be sure to create your profile on Hacker League and create your project if you have one in mind already.
Prizes:
1st place - $1500 + three 50% off admission to NEXT

2nd place - $500 + two 50% off admission to Tech for Change
Event Details:
Teams should be at least 2 people.

You should plan on turning an idea into prototype in about 28 hours.

Upload your project to Hacker League by Sunday, 3:15 p.m.

Present your creation to the audience and a select panel of judges on Sunday, 3:30 p.m.

The prizes are only for participants.

You must register for a "VC Pitch Presentation Only" ticket if you are not participating.
Platinum Sponsor

Gold Sponsor


Silver Sponsor


Organizing Partners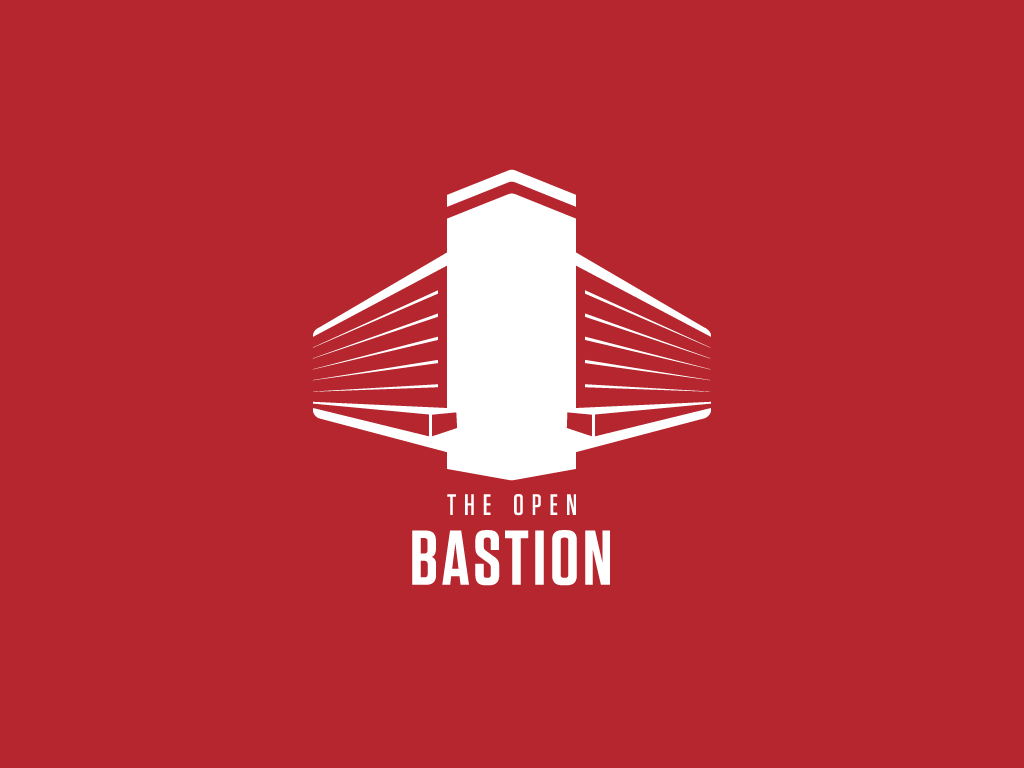 Community Partner