Location
Oakland Convention Center
550 10th Street
Oakland, CA 94607
Description
JOIN US! for our Cleantech Open West 2018 Awards & Innovation Showcase. We'll highlight and celebrate the early-stage cleantech startups emerging at the horizon of cleantech innovation across California and the West. Our clean tech sectors include:
Energy Generation
Energy Distribution & Storage
Energy Efficiency
Green Building
Advanced Transportation
Agriculture, Water & Waste
Chemicals & Advanced Materials
Information & Communicaton Technologies.
VERGE 18
This year, we're delighted to align our capstone event in the West with VERGE 18. Like Cleantech Open, VERGE 18 is dedicated to building the sustainable economy of the future through the creation of a value-creating community of committed professionals. Register for VERGE 18 using the link above, and use this discount code for a 20% discount on your VERGE 18 pass: V18CTO
2018 Awards & Innovation Showcae
Our Cleantech Open West Awards & Innovation Showcase is the culmination of our seven-month cleantech accelerator program. Closed-door judging and investor meetings take place on Wednesday, October 17th. On the 18th, we will bring together an audience of cleantech entrepreneurs, investors, corporate sponsors, and university and government partners to showcase and award the best of the region's early-stage cleantech ventures.
Spend the day meeting the startups and connecting with members of our Cleantech Open West community, including investors, corporates, and peers in our growing cleantech commercialization support ecosystem. Come build your network and be inspired!
NOTE: If you are currently an active member of our 2018 Cleantech Open West program (startup, mentor, pro bono lead, judge, etc), please use this site only if you wish to register for our Investor & Parnter Connect. Otherwise, we'll reach out to you separately on the registration process for Cleantech Open community members.
For more information on Cleantech Open, please see our website: www.cleantechopen.org
Program Highlights
8:00a Registration Opens
Innovation Showcase (9:00a – 1:15p)
Join us in the morning for our innovation showcase, where you'll have the opportunity to explore our expo floor and connect with Cleantech Open startups in the West. We're expecting over 60 startups in our showcase, including members of our 2018 cohort and recent alumni.
Investor & Partner Connect (10:45a – 12:15p)
If you're an active investor in cleantech startups, we invite you to join us for our Investor & Partner Connect event. As an Investor or Partner, we'll match you with a curated list of startups active in your target space. You'll meet the startups in a high-energy and highly efficient speed networking event. Also, you'll have the option to opt into the VERGE 18 luncheon buffet for an additional amount, which will give you the opportunity to connect with VERGE 18 attendees.
Please select the Investor ticket and we'll follow up with you!
Cleantech Open West Awards (1:45p – 5:30p) & Reception (5:30p – 7:30p)
Join us for our big event – a celebration of cleantech innovation in the West!
Akin to the Academy Awards, we'll announce the finalists and winners from our Cleantech Open West judging in a glamorous awards ceremony. You'll hear from entrepreneurs in our 2018 accelerator program, and from CTO West alumni who are successfully scaling their ventures. And you'll have the opportunity to hear from our keynote speaker - a leading voice in the cleantech innovation space.
After our formal Awards Ceremony, we'll move to our Awards Reception to toast our 2018 CTO West cohort and connect with members of our growing cleantech commercialization support community in the West.
Every year, this event is an exciting and fun capstone to the Cleantech Open West acceleration program, and a gathering of the Cleantech Open community in the West. Join us!
Thank you to our sponsors
Our Awards & Innovation Showcase Host:

Our Awards & Innovation Showcase Sponsor:
Our Cleantech Open West sponsors:


\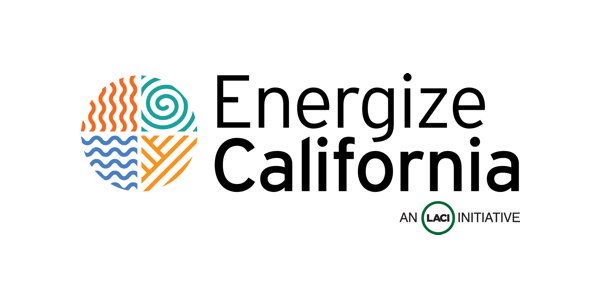 Our National Cleantech Open Sponsor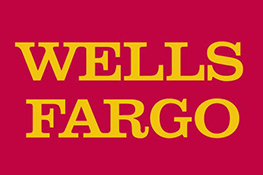 *** Note: By attending our event, you consent to be photographed for Cleantech Open promotional purposes ***