Cleantech Intern Talent Fair

Thursday, March 6, 2014 from 5:30 PM to 8:00 PM (EST)
Event Details
Cleantech Open Northeast, Greentown Labs,
MassCEC, and the NECEC Institute Present: 
Cleantech Intern Talent Fair
Plugging the top intern talent into the Northeast region's leading cleantech companies.

Are you a student looking for a summer internship?
Come meet cleantech startups and established companies who are hiring interns this summer!  Don't spend your summer internship making copies - instead, make a meaningful contribution to the startups and companies who are helping to solve some of our biggest energy and environmental challenges.  Business students and engineers are highly sought after!
Are you a cleantech company hiring interns this summer?   
We are attracting the best and brightest intern talent to this event: register here, reserve your table space to showcase your company, and get a headstart on hiring for the summer.  Space is limited and is first come first serve- sign up soon to reserve a spot at the biggest cleantech-specific talent fair in the Boston area!
Note that registration does not guarantee table space - we will notify you by February 28th if you are on our list of participating companies!
Current List of Participating Employers:
EnerNOC
Greentech Media
FirstFuel
Digital Lumens
Meister Consultants Group
ACTION
Save Energy Systems
Hydrorecovery
Energy Compression
Refresh
Vecarius
Grove Labs
Midori Renewables
Altaeros Energies
Helmet Hub
Crowd Comfort
Visolis
Divya Energy
Sealed
Seldera
Climate Action Liason Coalition
Metacomb
Conservation Services Group
Advanced Energy Economy
SolPower
H2knO
Aeolus Building Efficiency
BlazeTech Corp.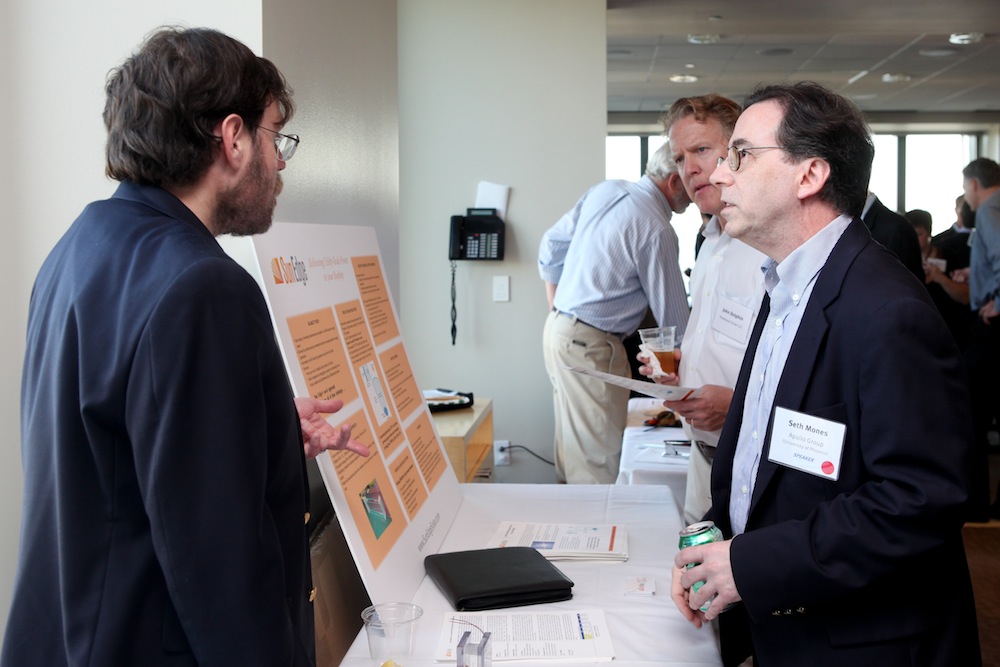 Agenda
5:30pm - Registration Begins
6:00pm - Quick introductions from the organizers
6:15-8:00pm - Open Networking between students and employers!
Bring plenty of business cards and resumes!
Pizza and drinks sponsored by the NECEC Institute
MassCEC Internship Program
We strongly recommend that any students or employers who are not already registered for the MassCEC Clean Energy Internship program take advantage of this amazing opportunity.
Employers - you are eligible to receive up to $4,800 per student intern.  Employers are allowed to select up to three interns if one of the interns attends a community college (two students if none attends a community college).  This is a no brainer, registration is easy, but because funding is limited, it is first come first serve!  Summer intern applications for employers open in the middle of March - for more information, visit MassCEC's internship page.  To be eligible, an employer must be registered to conduct business in MA, and must be a clean energy company or organization, not just a cleantech company.
Students - this is a great opportunity to not only get an internship, but to get a paid internship.  Don't procrastinate - register yourself and you won't regret it!
A reminder about travelling to Greentown Labs:

Please use Public Transportation!
28 Dane Street is very accessible from the Red Line (Harvard or Porter Square) and busses (69, 83, 86, 87 & 91). Check our websitefor more detailed options. 

Consider ridesharing! 
Use Lyft with a $20 Greentown credit. Code: GREENTOWN
Sidecar is offering the Greentown community $10 off! Code: GREENTOWN

If you are driving:
Please be advised that parking is limited. You may park in the lot above Greentown Labs (at 30 Dane Street) or the lot at 21 Tyler Street across from Artisan's Asylum. Do not block or inconveniance any other drivers, those cars that are not in a legal spot are subject to tow. 

------------------------------------------------------------------------------------
About Greentown Labs
Speaking representative: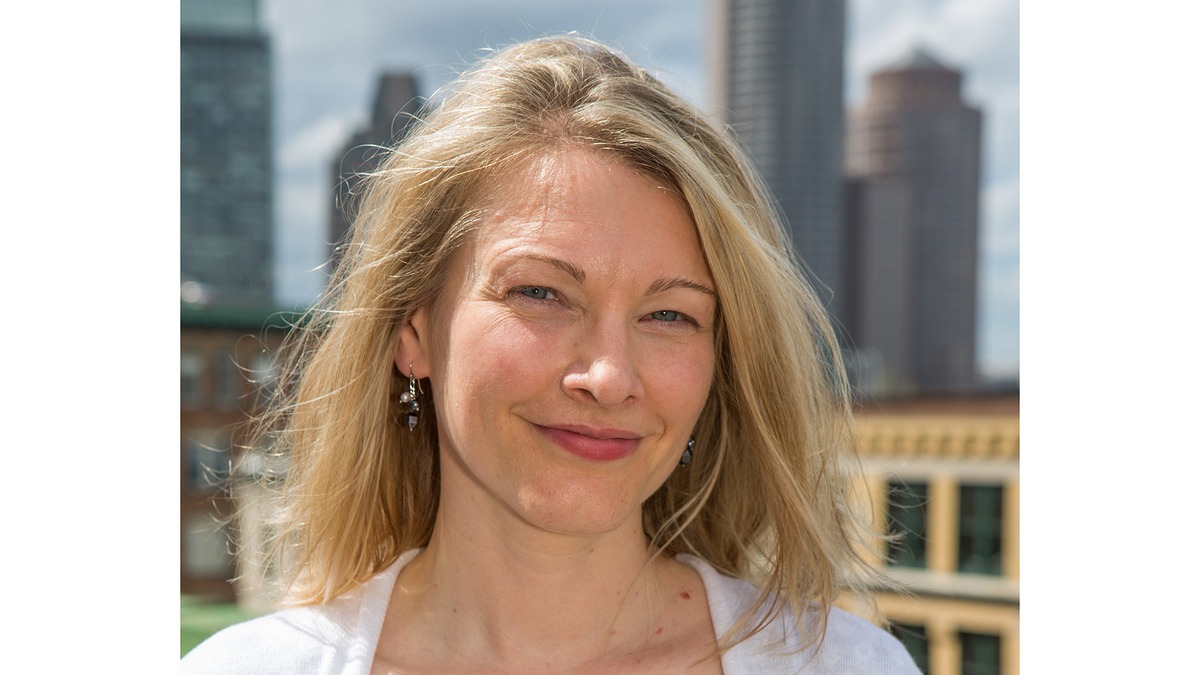 As Executive Director, Emily Reichert sets Greentown Labs' strategic direction, focusing on increasing the organization's impact on clean and energy efficient technology commercialization through entrepreneurship. She also directs Greentown's efforts to engage new corporate and foundation partners, to expand recognition and education programs for clean technology entrepreneurs, to leverage the local community of entrepreneurs, investors, universities, government agencies and NGOs striving to build our clean energy future, and to maintain greater Boston's competitiveness in clean technology nationally and internationally.
Prior to Greentown Labs, Emily was the Director of Business Operations at the Warner Babcock Institute for Green Chemistry, where she helped grow the company from an angel-funded start-up to a sustainable contract R&D business with a mission to minimize environmental impact of chemical processes and products. She has over fifteen years of experience serving in R&D, business development and operations leadership roles. Emily holds a PhD in physical chemistry and earned an MBA from MIT.
Greentown Labs is an incubator in Somerville for cleantech companies that provides prototyping space, a machine shop, electronics lab, office space and an event space. We leverage our facility, partners, and sponsors to provide our entrepreneurs access to the equipment, services, education, and network they need to launch their companies quickly.
About the NECEC Institute
Speaking representative: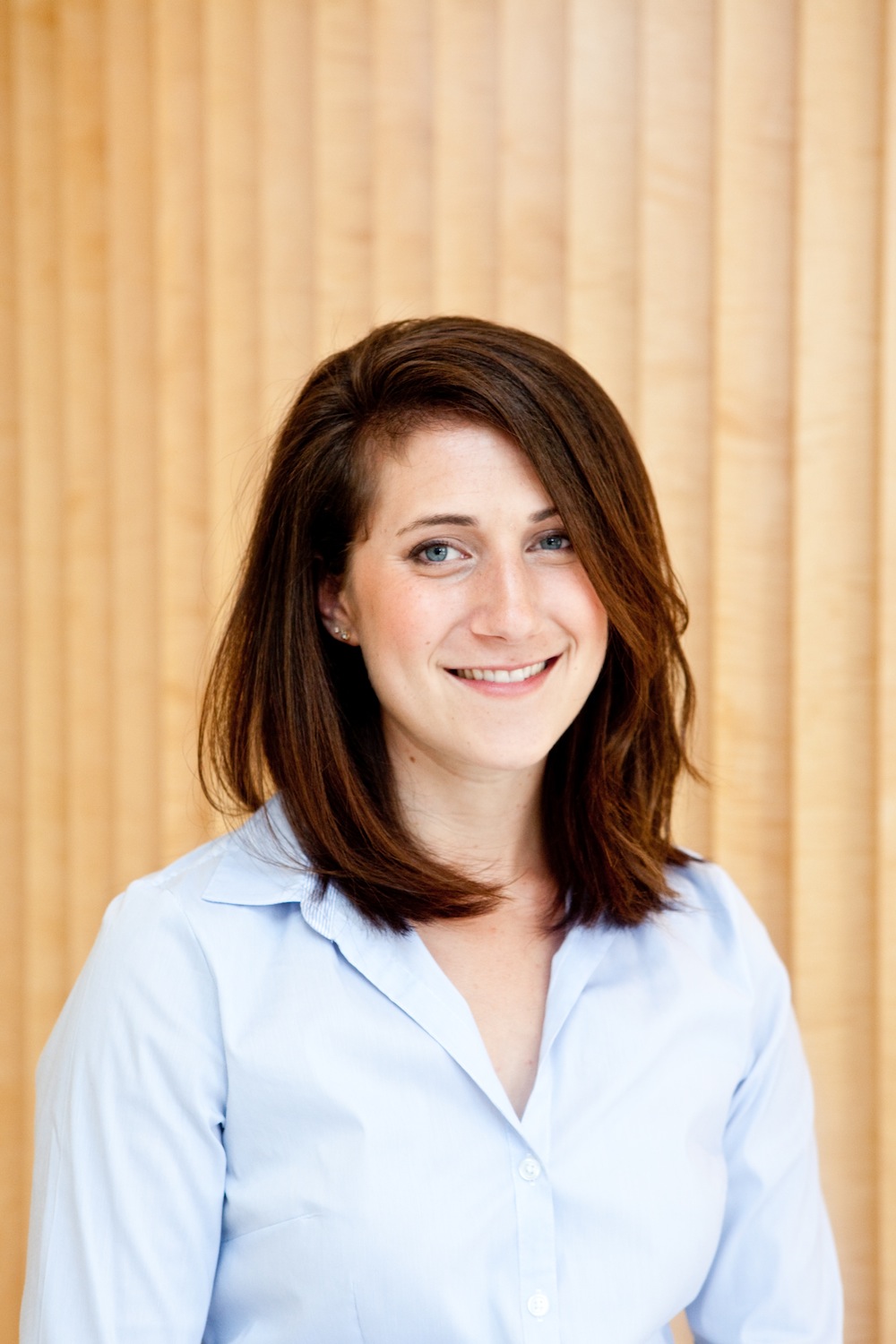 Alexandra (Ali) Adler is a skilled manager, organizer and connector who lives and breathes energy, environment and sustainability. She is passionate about addressing the world's greatest challenges through entrepreneurship, and her drive to connect people to key resources and contacts to help them succeed has led her to numerous roles supporting the development of clean technology companies, including her current role with NECEC developing and overseeing a variety of cleantech innovation and entrepreneurship initiatives across the northeast region. Alexandra is also Co-Chair of Cleantech Open Northeast, the region's premier cleantech start-up accelerator program. Formerly Director of Cleantech Open Northeast, she has supported more than 75 early-stage companies through regional entrepreneurship education, mentorship, and networking programs. Though still early in her career, Ali has managed a wide range of projects including three cleantech delgations for trade missions with Massachusetts Governor Deval Patrick, the first Global Clean Energy Week, the first annual Massachusetts Clean Energy Jobs Report, and the College Sustainability Report Card. Ali was named one of 25 Innovation Amplifiers by the Boston Globe Innovation Economy Blog in 2012. She serves on the advisory board of SXSW Eco, and on the board of ReFuel Boston, a networking organization for women in the cleantech industry. She graduated with a degree in Sociology and Certificate in Environmental Policy from Commonwealth Honors College at the University of Massachusetts, Amherst.
The joint mission of the NECEC Institute and its sister organization, the New England Clean Energy Council, is to accelerate New England's clean energy economy to global leadership by building an active community of stakeholders and a world-class cluster of clean energy companies.  The NECEC Institute, a 501(c)(3), leads regional programs to develop the region's cleantech cluster focusing its efforts on 1) Innovation, 2) Cluster & Economic Development, and 3) Education & Workforce Development.
About the MassCEC 
Speaking representatives: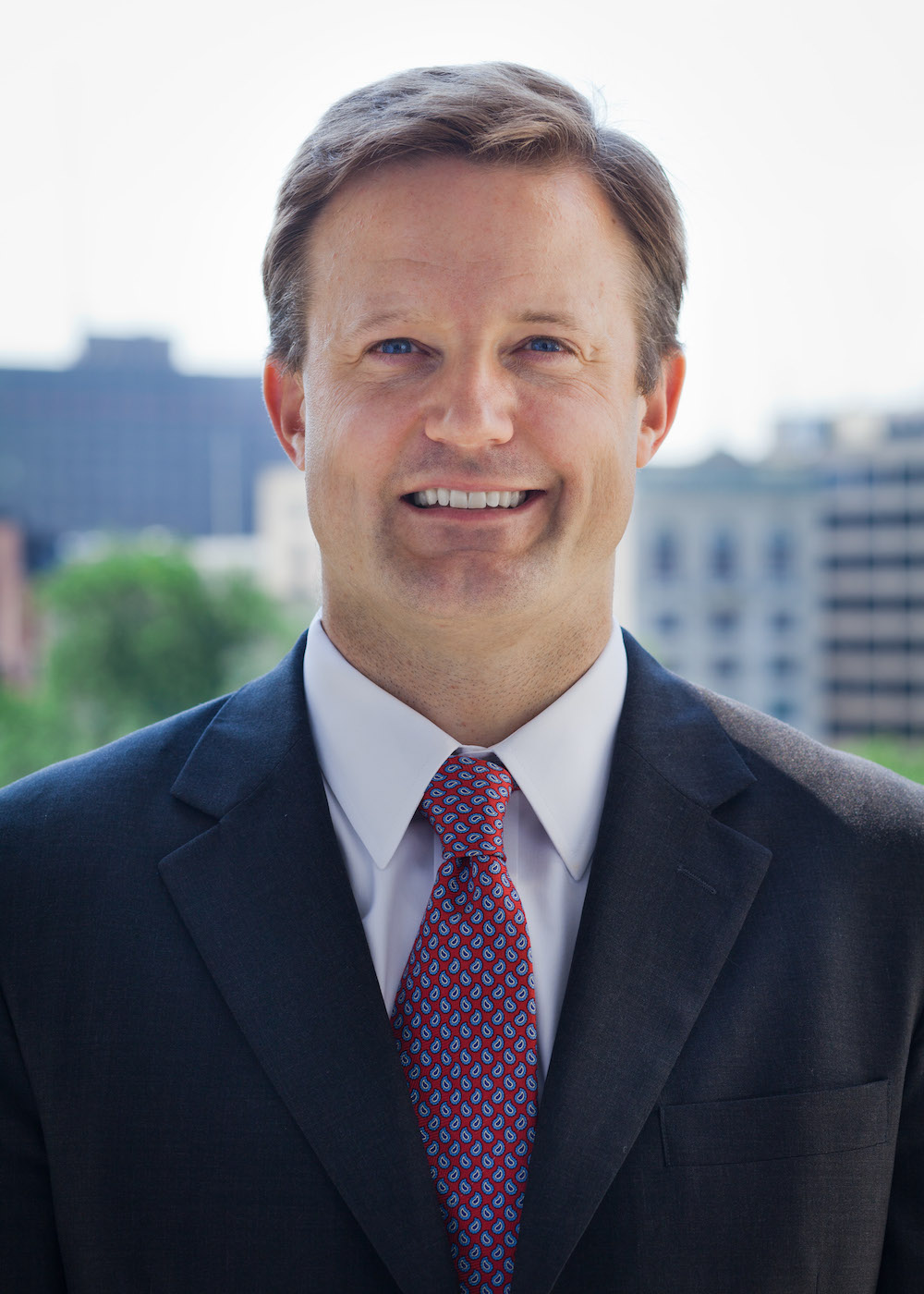 Jeremy McDiarmid serves as Senior Director for Innovation and Industry Support at the Massachusetts Clean Energy Center ("MassCEC").  As a member of MassCEC's senior leadership team, he oversees the business and workforce development strategies MassCEC employs to strengthen the clean energy sector in Massachusetts including programs to train clean energy workers, convene innovators with potential customers and to develop industry research.  Prior to joining MassCEC, Jeremy served as the Massachusetts Director for Environment Northeast (ENE), an environmental research and advocacy organization, where he oversaw all aspects of the organization's policy development and advocacy strategy.  While at ENE, he served on the Massachusetts Energy Efficiency Advisory Council and the state's Global Warming Solutions Act Implementation Committee.  Jeremy also worked as an attorney with a civil litigation practice in Boston.  He earned a jurist doctorate with honors from Boston College Law School and a bachelor's degree of arts with honors from Syracuse University.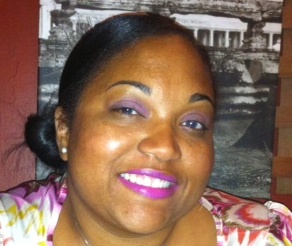 Tamika Jacques serves as the Director for Workforce Development Programs at the Massachusetts Clean energy Center ("MassCEC"), where she oversees all aspects of MassCEC's Workforce Development Programs, including the Internship program. Prior to joining MassCEC, Tamika served as the Executive Director for the Massachusetts Workforce Investment Board, where she oversaw job training programs for the Commonwealth, developed and published policy reports around the Governor's workforce development priorities and lead and established collaborations with both state, business and local partners in the workforce development system.
The Massachusetts Clean Energy Center (MassCEC) is dedicated to accelerating the success of clean energy technologies, companies and projects in Massachusetts—while creating high-quality jobs and long-term economic growth for the people of Massachusetts.  MassCEC provides seed investments to startup companies, funds renewable energy rebates for residents and businesses and supports the development of a local clean energy workforce. Since its inception in 2009, MassCEC has helped clean energy companies grow, supported municipal clean energy projects and invested in residential and commercial renewable energy installations creating a robust marketplace for innovative clean technology companies and service providers.
About the Cleantech Open
Speaking Representative: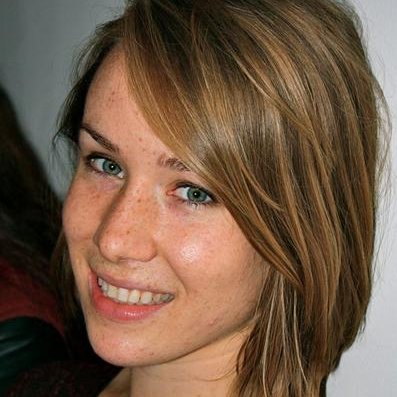 Katie MacDonald is an organizer, project manager, and innovation enthusiast with a high level understanding of the organizational management and clean energy spaces.  Through her experience working with communities, students, and stakeholders in the cleantech ecosystem, Katie has developed a top notch ability to motivate teams, manage campaigns, and develop high level operational and strategic plans for organizations.  In past roles Katie has taught and designed leadership development curriculum for public and private universities, served as a regional organizer for the world's largest climate advocacy organization, written and collaborated with policy makers on renewable energy legislation, worked to develop cleantech solutions in the United States and Central America, and co-founded a regional youth climate advocacy organization.   Katie graduated from the University of Massachusetts Amherst with a B.S in Environmental Science.  She enjoys painting, running, getting out into the wilderness, stand up comedy, and drinking exotic tea.
The mission of the Cleantech Open is to find, fund, and foster the big ideas that address today's most urgent energy, environmental, and economic challenges.
To accomplish this mission, the Cleantech Open provides the infrastructure, expertise and strategic relationships to turn ideas into successful global cleantech companies. Through its one-of-a-kind annual business competition and mentorship program, the Cleantech Open has helped hundreds of clean technology startups bring their breakthrough ideas to fruition. Since 2006, the Cleantech Open has awarded over $6 million in cash and services to support cleantech startups. The 727 participating companies have raised more than $800 million in external capital. 
Attendee List
Sort by:

Date

|

First Name

|

Last Name
When & Where

Greentown Labs
28 Dane St
Somerville, MA 02143


Thursday, March 6, 2014 from 5:30 PM to 8:00 PM (EST)
Add to my calendar
Organizer
The mission of the Cleantech Open is to find, fund, and foster the big ideas that address today's most urgent energy, environmental, and economic challenges.
Find out more at www.northeast.cleantechopen.org.