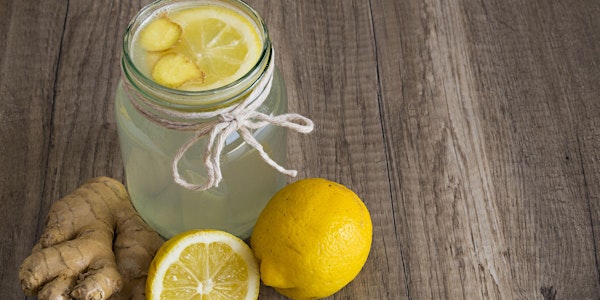 Cleanse Body and Soul: The Art of Detox
When and where
Location
Lewes Public Library 111 Adams Avenue Lewes, DE 19958
Description
Toxic relief provided by Uday Jani, MD as he provides a new look at natural methods for detoxing the body. You'll find out how eating the right foods and nutrients can help shed the 219+ toxic chemicals that most people harbor in their body at any given time. Give yourself a fresh start by detoxing the liver, allowing it to rejuvenate itself and restore wellness and vitality to your life.
Led by: Uday Jani, MD, FACP
These programs are FREE events; however, donations are welcome. All donations will be made to the Beebe Medical Foundation to support Wellness and Integrative Health programs in the community.
For more information, please contact:
Rita Williams, Health Coach, Beebe Wellness at (302) 856-9729 ext. 2936 or by email at shwilliams@beebehealthcare.org.