About this Event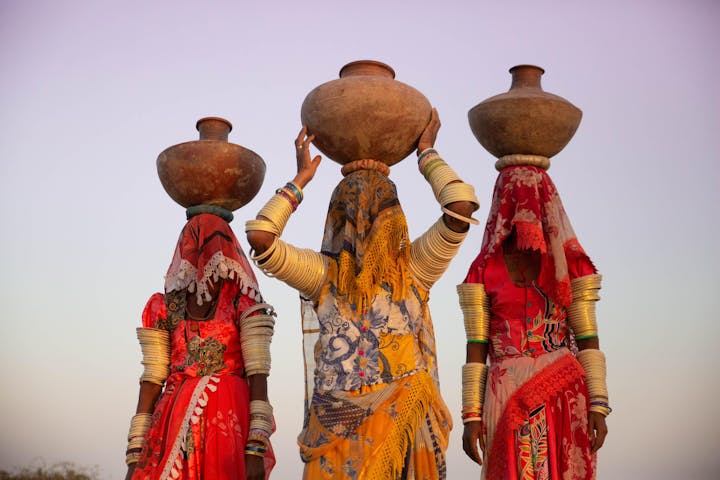 In March of this year, DC-based Filmmaker Ibrahim Zafar alongside Dallas's very own Taha Habib went to Tharparkar to document the water crisis in Sindh, Pakistan in a region called Tharparkar. There are an estimated 1.4 million people living in Tharparkar that do not have access to clean drinking water. During their stay, they documented the viability and success of a technology which can potentially put an end to Pakistan's drought in the desert: Solar Powered Water Wells.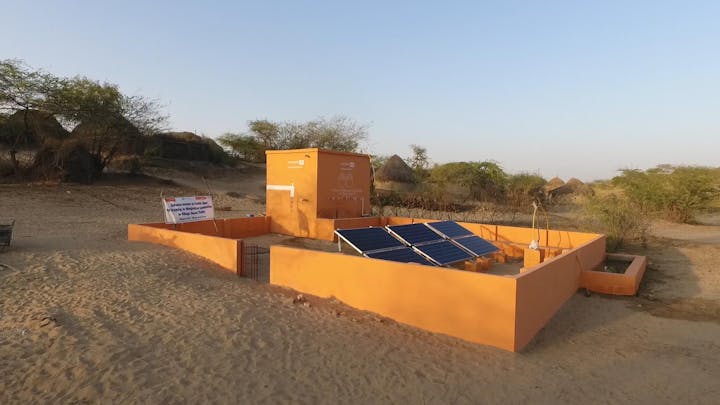 Solar Wells have been implemented for years and are being proven to be one of the leading solutions to combat the water crisis. Penny Appeal USA, a non-profit charity began an initiative a few years ago to combat the major water crisis in Pakistan by constructing Solar Wells in Tharparkar. Each well costs roughly $25,000 and provides clean drinking water to approximately 1,000 villagers.
Their trip in March 2019 was to check up on the status of four new Solar Powered Water Wells which were installed due to the success of last year's campaign which raised more than $100,000 in just 30 days from 1500 donors, constructing four Solar Powered Water Wells and supplying clean water for 4,000 villagers in Tharparkar.