Show Mother Earth some love and get healthy at the same time!
About this event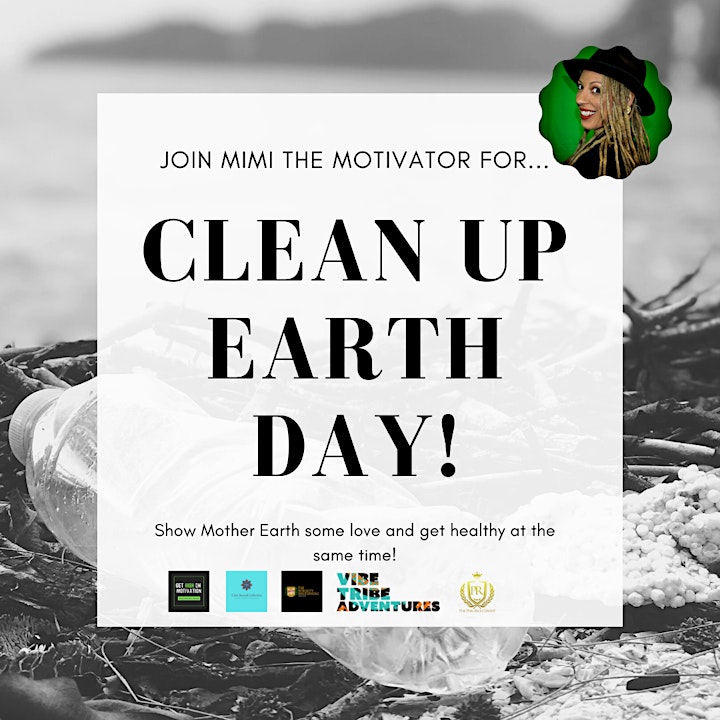 Clean Up Mother Earth Day Rally & National Trash Pickup Walk
What:
Join your favorite motivator's favorite Motivator in celebrating Mother Earth. Mother Earth has taken care of us, now let's pay Her back! Grab a trash bag, walk a mile and Clean Up Mother Earth. Pick your own place or select from the locations below.
Where:
Earth Day Rally (Online)
On Thursday, April 22nd join us online for some Movement, Meditation, and Motivation at 11:11 AM Mountain Time/ 1:11 PM Eastern Time. We have a dynamic lineup of presenters to empower and entertain you to get motivated to Clean Up Mother Earth.
Who is this for:
YOU, your friends, family, your organization. Want to lead a walk, contact us!
Local Meetups:
Colorado Springs, CO - Portal Park - 4.22.21 at 6 PM Mountain Time
Portal Park, 3535 N Hancock Ave, Colorado Springs, CO 80907
Tampa, FL - Ben T. Davis Beach - 4.22.21 at 6 PM Eastern Time
Ben T. Davis Beach, 7740 W. Courtney Campbell Causeway Tampa, FL 33607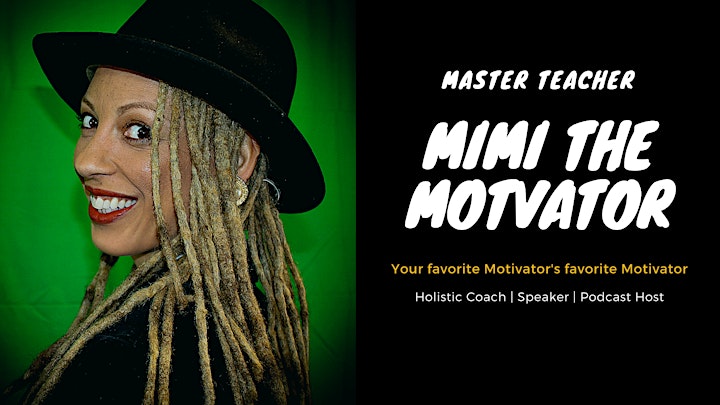 Clean Up Mother Earth Day is hosted by Mimi the Motivator. Mimi the Motivator is a dynamic speaker and coach who informs, entertains and empowers audiences to create the life and business desired.
The show Get High On Motivation is a weekly podcast where Mimi discusses various topics to create a paradigm shift. When the microphone is off, time is dedicated to The Minority Mastermind, a nonprofit organization with a vision of supplanting generational poverty with generational and community wealth. The mission is to educate, empower and equip the minority community through her platforms of self-education, holistic health and Universal laws. Her motto is simply "be happy, be healthy, be You!"