Clean Slate: Celebrating 2nd Chances and New Beginnings
Event Information
Location
SEE DIRECTIONS IN EVENT DESCRIPTION
Weber Valley Youth Center
1305 South 700 West (Depot Drive)
Ogden, Utah 84404
Description
In recognition of Governor Herbert's 2015 declaration which designates October as "Juvenile Justice Awareness Month," the Utah Board of Juvenile Justice and community partners invite you to this year's celebration, Clean Slate.
We will celebrate the voices of Utah youth through a showcase of visual, audio, and written works by youth currently involved in Utah's juvenile justice system. The event will also highlight the critical need for juvenile record expungement reform, how such efforts impact the futures of youth in Utah and potential legislative solutions to the barriers experienced by young people seeking to expunge their juvenile records.
As part of this annual celebration, we will recognize two outstanding individuals as our Youth Advocates of the Year Award, in appreciation of their contributions to young people and in support of juvenile justice reform in Utah.
YOUTH AWARD NOMINATION
Clean Slate will also honor as "Emerging Leaders" select young people who are currently, or were previously, involved in the juvenile justice system, and who are making strides toward positive outcomes for themselves, their families, and their communities. Nominations for these "Emerging Leader" Awards are being accepted now. For more information and to submit a nomination please go here. Nominations are due by September 28, 2018.
DIRECTIONS TO EVENT
Please do not use Google Maps or GPS to navigate to the Weber Valley Youth Center- 1305 South 700 West (Depot Drive). Follow directions below.
From I-15 (either direction): Take Exit 344. Turn east on 1200 South. Turn south on Depot Drive/700 West.

From Hwy 89/Washington Blvd: Turn west on 1200 South. Turn south on Depot Drive/700 West.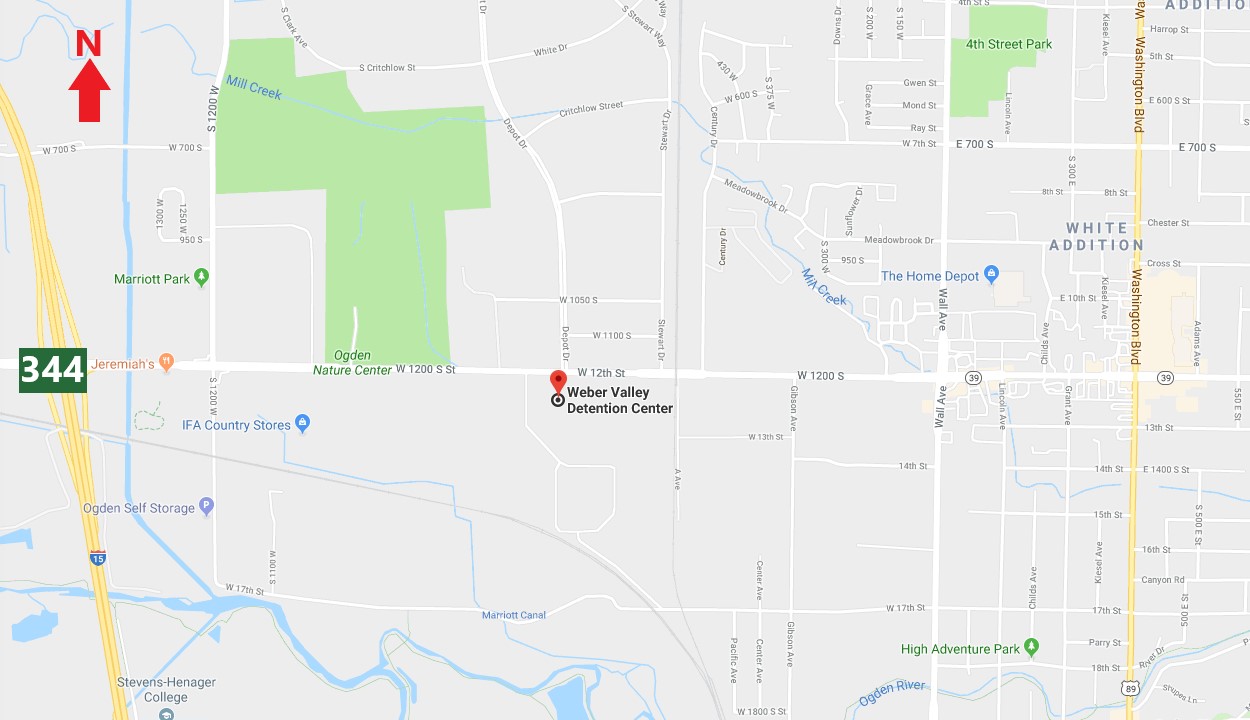 Date and Time
Location
SEE DIRECTIONS IN EVENT DESCRIPTION
Weber Valley Youth Center
1305 South 700 West (Depot Drive)
Ogden, Utah 84404