Description
Join us for an afternoon discussion of regulatory opportunities and policy goals associated with the latest storage technologies, followed by real-world applications that monetize storage solutions and deliver on policy imperatives.
Featuring Kaitlin Kelly and Will Lauwers, Massachusetts Department of Energy Resources; Andrew Belden, Eversource; and Ian Springsteel, National Grid.
Become a new SEBANE member and receive one free ticket to this event! Contact info@sebane.org for more information.
Parking options:
One Financial Center Garage - $45 (validated for $5 discount)
125 Summer Street Garage - $40
100 High Street Garage - $42
Thank you to our corporate sponsors for supporting this event and SEBANE's wider mission: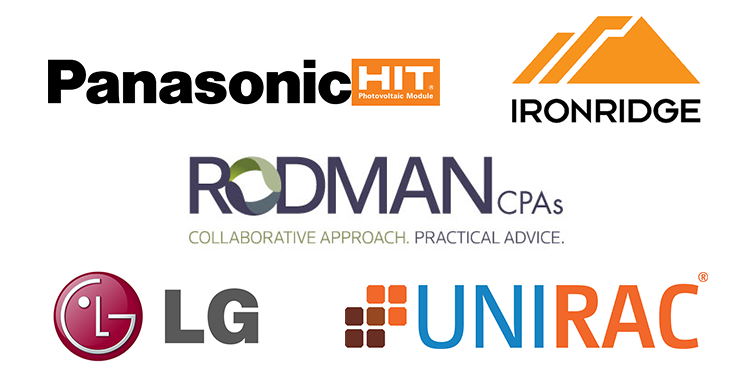 SPONSORSHIPS STILL AVAILABLE FOR THIS EVENT: CONTACT info@sebane.org!