Power your life with clean energy.
About this Event
Would you like to use clean energy in your daily life?
Sign up for our Clean Energy Meetup via Zoom on Monday, April 19, from 6 to 7:30pm PT.
In this special Earth Day event hosted by Green Change, you will learn how to power your life with clean energy, through actions like: switch to renewable electricity, electrify your home and ride electric vehicles.
Our clean energy experts will give short talks on these topics: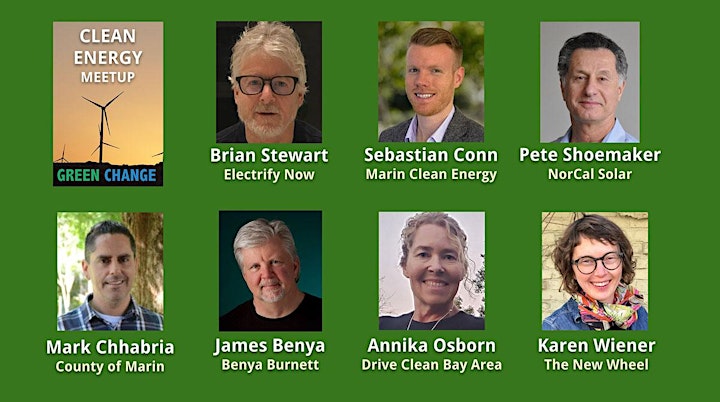 You will learn about the many ways you can use clean energy in your own life, and how taking those actions can help save the planet as well as save you money.
We will discuss low-cost solutions like using renewable electricity or switching to LEDs -- as well as longer-term investments like solar panels, electric cars or e-bikes, which pay off for themselves over time.
This Zoom meetup is hosted by Green Change director Fabrice Florin, with Tom Flynn, Al Grumet, Bridget Mazzini, Marilyn Price and other community members.
REGISTER NOW ON THIS EVENT PAGE.
You will receive an email with the Zoom call link after you register, with reminders before the event. If you have any questions, please email team@greenchange.net. We hope to see you soon!
LEARN MORE
Would you like to learn more about powering your life with clean energy? Read our Clean Energy Guides for tips and resources to help you take action.
THANKS TO OUR SPONSORS!
Many thanks to all our partners and sponsors featured below for spreading the word about this event and making our work possible.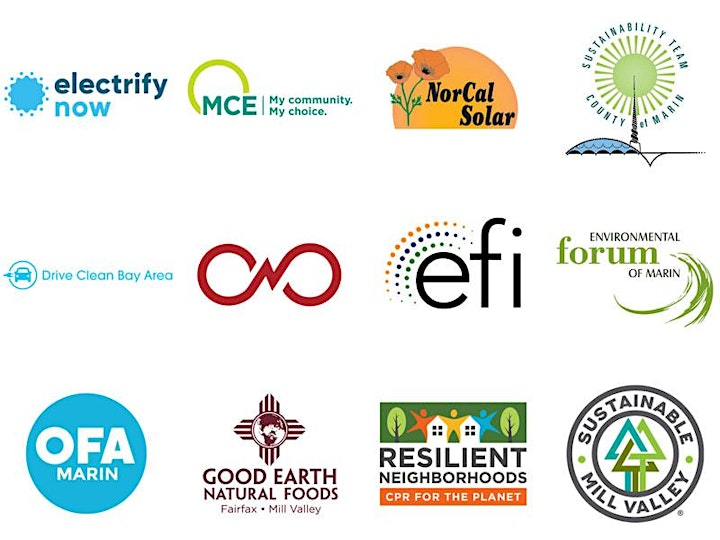 Photo Credits: Bosch, Fabrice Florin, Flickr, Marcela Gara, Green Change community members, Green Energy Futures, PixaBay / Pexels, Wikimedia