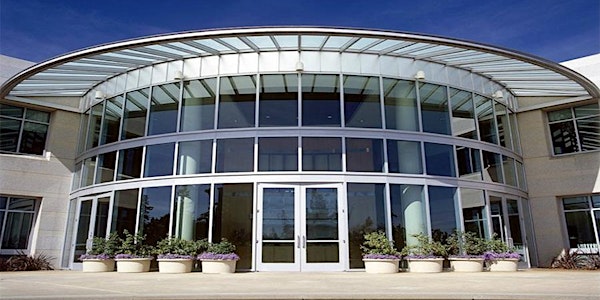 Clean Energy and Smart Grid Forum Challenges and Opportunities in US and China
By US-China Green Energy Council (UCGEC) 美中绿色能源促进会
Date and time
Thursday, July 6, 2017 · 2 - 7:30pm PDT
Location
Global Wilson Sonsini Goodrich & Rosati (WSGR) 650 Page Mill Road Palo Alto, CA 94304
Refund Policy
Contact the organizer to request a refund.
Description
US-China Green Energy Council 2017 Seminar Series #1
Co-Host:
NACPPA, North California
Silicon Valley China-US Energy Association (SCEA)
The US-China Green Energy Council (UCGEC, http://ucgec.org) is pleased to announce that the 2017 Seminar Series #1 "Clean Energy and Smart Grid Forum: Emerging Tech-nologies and Business Opportunities in US and China" will be held at 2:00 pm - 6:00 pm on July 6, 2017 in Palo Alto.
Several distinguished speakers, including top executives and leading professionals from utilities, DER management companies, and smart grid technology & solution providers, will share their experience and insights at the seminar.
There will also be networking opportunities. Light refreshments will be provided. Mark your calendar and RSVP today as seats are limited!

******************
FREE for registered attendee, but will charge $20 after July 5th and at the door.
******************
----------- Agenda -----------
2:00 pm to 2:30 pm – Registration
2:30 pm - 2:50 pm: Welcome Remarks
Moderator: Ms. Xiaofeng Zhang, Exective Vice President, UCGEC
Professor Robert Wu: Chairman & CEO, UCGEC and Dr. Bob Larson, Presi-dent, UCGEC
2:50 pm to 4:15 pm: Panel Session 1 - Electric Power Market Operation and Experience in US and China
Moderator: Dr. Shanshan Liu, Senior Vice President, UCGEC
Nan Liu: Director of Electricity Market Services and Principal Engineer, GridSME
Dr. Jeff Chapman: CEO, EnDimensions, LLC
Dr. Edward Cazalet: CEO, TeMix Inc.
Xiaofeng Zhang: Regional Marketing Director, Howard Industries Inc.;
4:15 pm to 4:30 pm: Coffee Break
4:30 pm to 5:30 pm: Panel Session 2 - Demand Side Management – Demand Response, Energy Storage, and Energy Efficiency
Moderator: Dr. George Zhou, Vice President, UCGEC
Dr.Yanchun Wang: Director, Johnson Controls. CPower Energy Management, Inc.
Ram Narayanamurthy: Technical Executive, Electric Power Research Institute
Fang Cao: Vice President, US-China Green Energy Council
5:30 pm to 6:00 pm: Discussion
6:00 pm to 7:30 pm: Reception and networking