Description
Join Clean Energy Action and the CU Environmental Center in welcoming Mr. Tony Seba, author, renewable energy entrepreneur, regenerative economy visionary, and Winner of the 2017 Clean Energy Action Sunshine Award for accelerating the transition to a clean energy economy!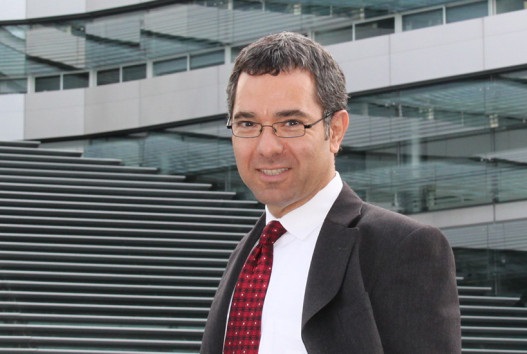 An instructor at Stanford University, an entrepreneur in business and technology, and the author of several books including Clean Disruption of Energy and Transportation and Solar Trillions, Tony Seba has been a thought leader in the field of disruptive change for decades. We at CEA and the Evnironmental Center are honored to have him join us as our guest for an evening of inspiration and discussion about Colorado's clean energy future.
The evening will be an event in two parts, with Mr. Seba's presentation preceded by a soiree:
5:30 – 7:30 pm: Clean Energy Action 10th Anniversary Soiree - Guests are invited to join us for food, drinks, and discussion with Tony in the beautiful and inspiring CU Natural History Museum
8:00 – 9:30 pm: Keynote Address by Mr. Seba – Guest are invited to join us in the Glenn Miller Ballroom to hear Tony speak. The address will be followed by a question and answer session.
An Evening Pass to attend the Soiree and Keynote Address costs $90. Ticket sales for the Evening Pass close firmly at 2pm on Wednesday June 7.
Advance online tickets to attend the Keynote Address are $30 for the general public, and $7.50 for students and fixed-income guests; students will be asked to show student IDs at the door.
At the door, tickets to the Keynote Address will be available at a price of $40 for the general public and $10 for students (with ID) and fixed-income guests.
For questions and more information please email us at info@cleanenergyaction.org
For a Campus Map, please see: http://www.colorado.edu/campusmap/map.pdf
We look for to seeing you then!