Description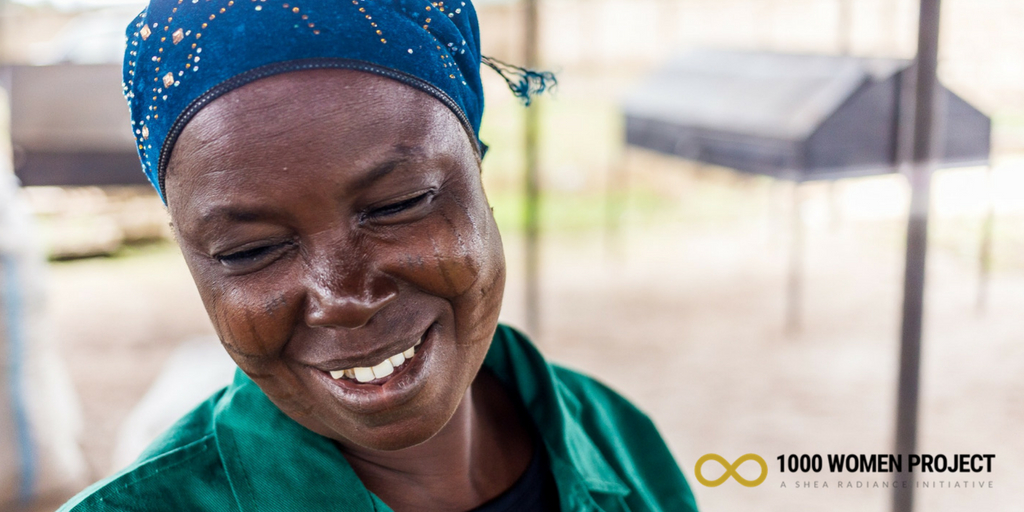 Join Shea Radiance, Shea Origins, Shea Empowerment Foundation, Envirofit, USAID, and the Global Shea Alliance, for an afternoon centered around health, wealth & beauty, to benefit Women Shea Producers in Oyo State, Nigeria.
Your ticket purchase goes directly to the cost of one clean cooking stove for one woman.
Inefficient cookstoves used for daily cooking and shea butter production, expose Women Shea Producers to the harmful effects of smoke inhalation that cause cancer, emphysema, asthma, and cataracts.

You can eradicate these risks in the life of one woman through the Clean Cookstove Project. The cost of your ticket supports 1,000 clean cookstoves to 1,000 women in Oyo State Nigeria, where we directly source the raw shea butter loved and used in all of our products.
Together, we can create a healthier more sustainable work environment for shea entrepreneurs.

The Clean Cookstove Launch features:
-Celebrity Chef Huda
-An impactful health, wealth & beauty panel with industry executives

-Takeaways & more!
*Please Note: Ticket price includes the purchase of one clean cookstove. If you are unable to attend we invite you to make a donation toward a stove.

Learn more at 1000womenproject.com | @1kwomenproject, #1000Women