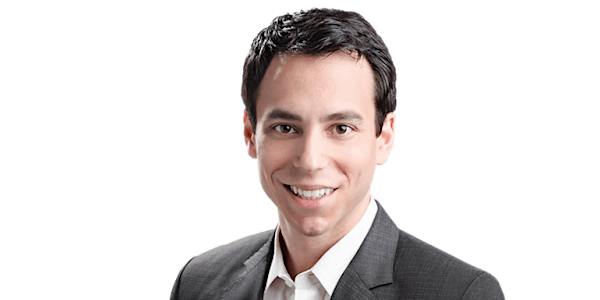 CLE Webinar: Ethical Practice in 2015
Description
This presentation will recap some of the more "modern" legal ethics opinions of 2015 - those dealing with contemporary issues such as e-discovery, social media, lawyer-rating sites, virtual practices, and the representation of marijuana dispensaries. The presentation will cover ethics opinions on these and other subjects issued by the State Bars of New York, California, Illinois and Texas, as well as several city bar associations.
ABOUT THE PRESENTER
Yaacov Silberman is a Founding Partner and Chief Operating Officer of Rimon, focusing on the internal operations and infrastructure of the firm. Yaacov's innovations with Rimon have appeared in a wide array of publications, including The Economist, The American Lawyer, AmLaw's Law Technology News, Bloomberg, the California Daily Journal, the San Francisco Business Times, eLawyering and the National Post. He has been characterized as top innovator in the legal profession by the American Bar Association for his role in developing Rimon's alternative business model. Yaacov has presented on innovations in law firm management and technology at Harvard Law School, Stanford Law School, UC Berkeley Law School, and UC Hastings College of the Law.
Yaacov's practice currently focuses on private equity and leveraged buyouts, as well as securities representation of founders and executives of some of the most notable technology companies in the world, including Facebook, Dropbox, Twitter, SpaceX, Square, Jawbone, Zynga, Bloom Energy, Gilt Groupe and Solar City, among others.
Access Yaacov P. Silberman's full biography.
CLE credit available
This program is approved by the CA State Bar for 1 hour of CLE credit. NY bar members are also eligible for 1 CLE credit through NY's Approved Jurisdiction Policy. Most other states also recognize CA accredited courses. If you would like credit in any other state, please check your local state bar's regulations, or please contact us.
* * *
Pursuant to applicable rules of Professional Conduct, this email and linked materials may constitute advertising. The hiring of a lawyer is an important decision that should not be based solely upon advertisements. Before you decide, ask us to send you free information about our qualifications and experiences. Transmission or receipt of this information does not create an attorney-client relationship with any Rimon P.C. attorney.