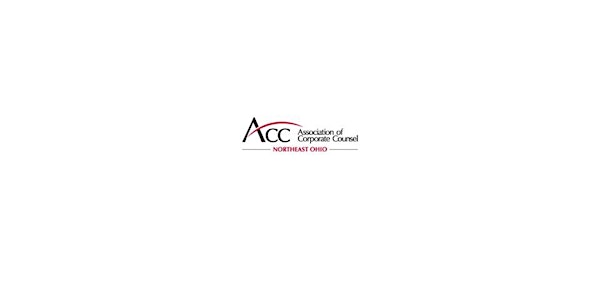 CLE - Proactive Risk Assessment and Avoidance, presented by Porter Wright
Location
Ernst and Young Tower
950 Main Avenue
First Floor Conference Room for the Program; Rooftop Terrace for Reception
Cleveland, OH 44113
About this event
This session will provide attendees with tools to assess and avoid potentially damaging risks facing business today.
The program will be in two parts. The first hour will feature an overview of the case for proactively identifying risk as an essential part of a robust compliance program and how to do it. This discussion will include learning from the mistakes of others: a post-mortem analysis of common red flags and risk areas gleaned from actual cases. Examples will be drawn from fraud, antitrust, FCPA, commercial bribery, political corruption, and other substantive areas. 
CREDITS
2.0 CLE (This course has been approved by the Ohio Supreme Court Commission on Continuing Legal Education for 2.0 total CLE hours)
AGENDA    
2:00pm    Registration
2:30pm    Introductions and ACC Business. Tracey L. Turnbull, Partner-In-Charge of Porter Wright's Cleveland Office, will serve as MC.
2:45pm    Identifying and Detecting Wrongdoing – Edmund W. Searby, Partner, Porter Wright, and an In-House Counsel to be named
3:45pm    Break
4:00pm    Cybersecurity Incident and Data Breach Response, Data Privacy Best Practices – Chad L. Mowery, Partner, Porter Wright, Import and Export Control and Sanctions Compliance -- Matthew D. Lapin, Partner, Porter Wright
5:00pm    Networking Reception with cocktails and hors d 'oeuvres on the Rooftop Terrace
SPEAKERS
Porter Wright
Edmund W. Searby, Partner
Chad L. Mowery, Partner
Matthew D. Lapin, Partner
In-House Counsel TBD