About this Event
The CLC is excited to host our signature professional development event of the year! Please join us for an interactive session featuring some of Austin's construction leaders who will provide insight about leadership and the direction of our industry. We will have a networking session with drinks and appetizers before the panel discussion. Space is Limited.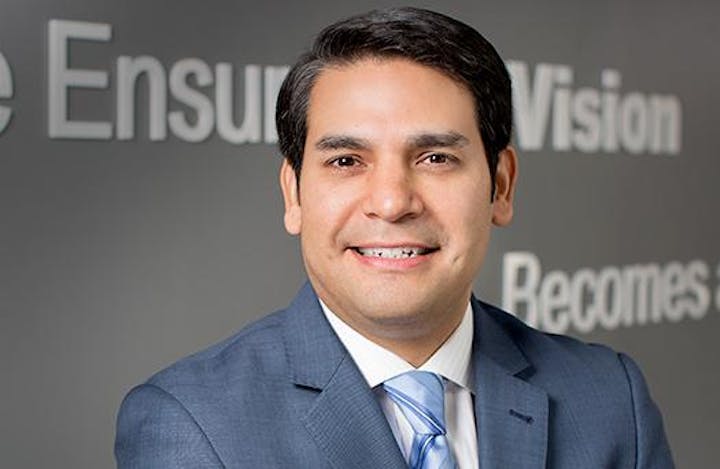 Anthony Gonzales – Managing Principal – Spire Consulting Group
With more than 20 years of experience, Mr. Anthony Gonzales, Managing Principal, is a seasoned construction engineering expert with extensive experience in developing, monitoring, and forensically analyzing effective construction processes and project control systems for architectural, engineering, and construction (AEC) industry professionals. He has successfully provided construction engineering consulting services on more than 200 projects totaling more than $30 billion across 15 countries. Mr. Gonzales provides both proactive and forensic services for owners, contractors, engineers and architects. Specifically, he ensures clients' peace of mind by developing project schedules, cost estimates, evaluating control systems, and managing multi-billion dollar projects globally. He also strategically plans the full life cycle of construction projects from concept to close-out with the help of his dedicated team. Furthermore, Mr. Gonzales has been designated as an expert on over 50 complex construction disputes and has testified on 20 multiparty disputes. He assesses and advises on operations, strategy, finance, delays, productivity impacts, and quantifies damages in order to guide clients through the claims and litigation process. He has given presentations at more than 60 national and international industry seminars and conferences, and lectures at The University of Texas at Austin.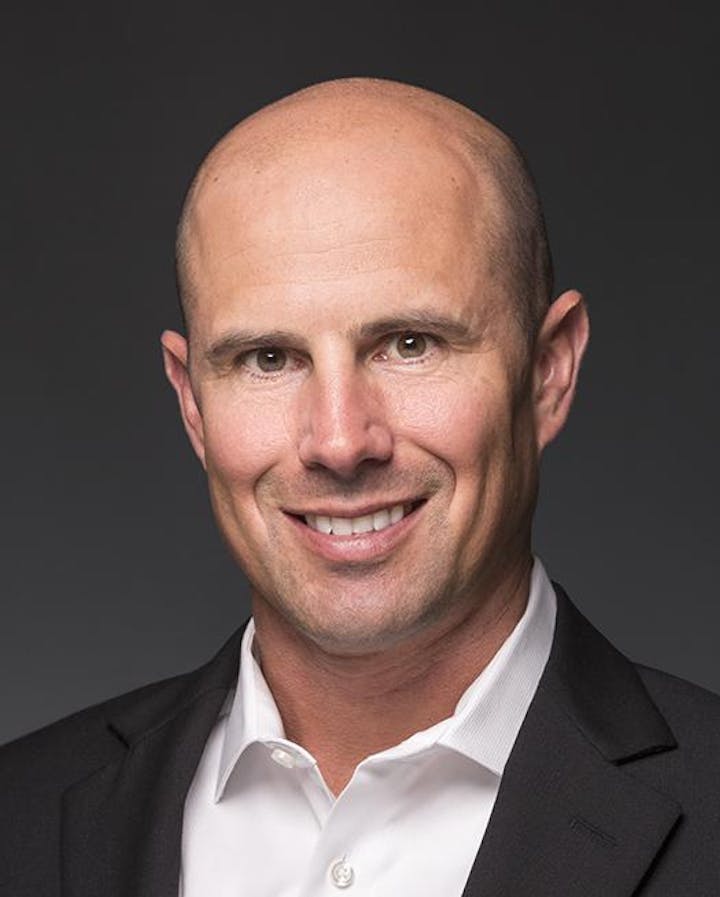 Christopher Szeliga – Senior Vice President, Austin Office – JE Dunn
Christopher Szeliga, Senior Vice President of the Austin office for JE Dunn Construction, is responsible for management of projects and personnel along with strategic growth initiatives for the company in Central Texas. His focus ensures that each project receives the support and resources that are required to exceed our client's objectives. Chris has been in the construction industry and worked for JE Dunn for 21 years, having started in Kansas City, MO, which is the headquarters for JE Dunn. He has been the Austin office senior leader since 2014. He is a U.S. Navy Veteran with the Naval Mobile Construction Battalion – Reserve; Seabee's from 1993 to 2001, and a LEED Accredited Professional. Chris serves his community as a member of The Associated General Contractors' of America board of directors and Ronald McDonald House Charities of Central Texas board of directors.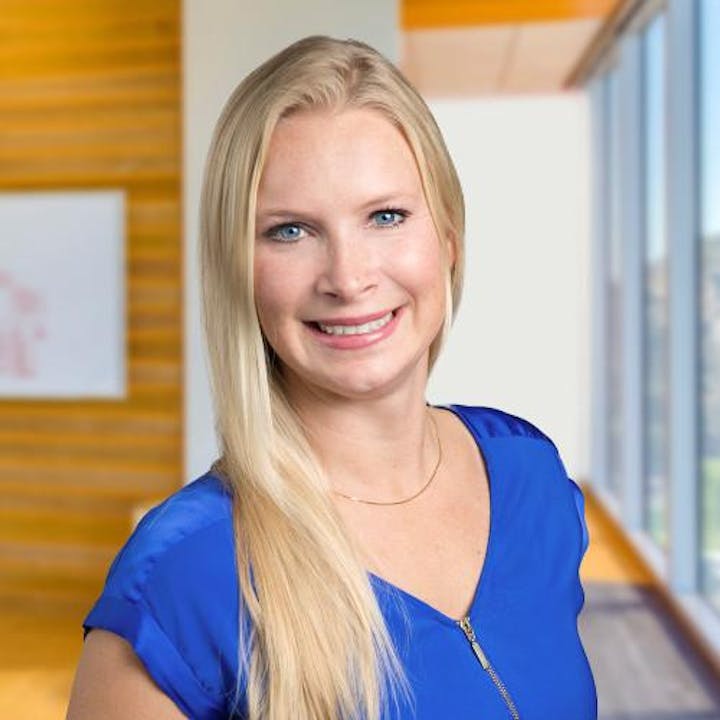 Kristin Thompson – Director of Construction – Ryan Companies
Kristin brings over 15 years of construction management expertise with a very diverse project background. Having started her career working as a laborer in the field, she understands the construction process from start to finish, and draws on that knowledge to plan and execute projects in the most cost effective manner. She is focused on building and managing strong teams and providing the oversight and direction that ensures that the project exceeds expectations. As Director of Construction, Kristin is involved with and responsible for every phase of a project from preconstruction through completion and turnover. This includes coordination of cost estimating, budget preparation, design development, preconstruction and construction activities as well as subcontractor negotiation. An efficient and thoughtful leader, Kristin is well respected for her keen ability to bring the right people together to solve problems. She has a proven track record of successfully delivering complex projects on time, developing strong relationships with customers along the way.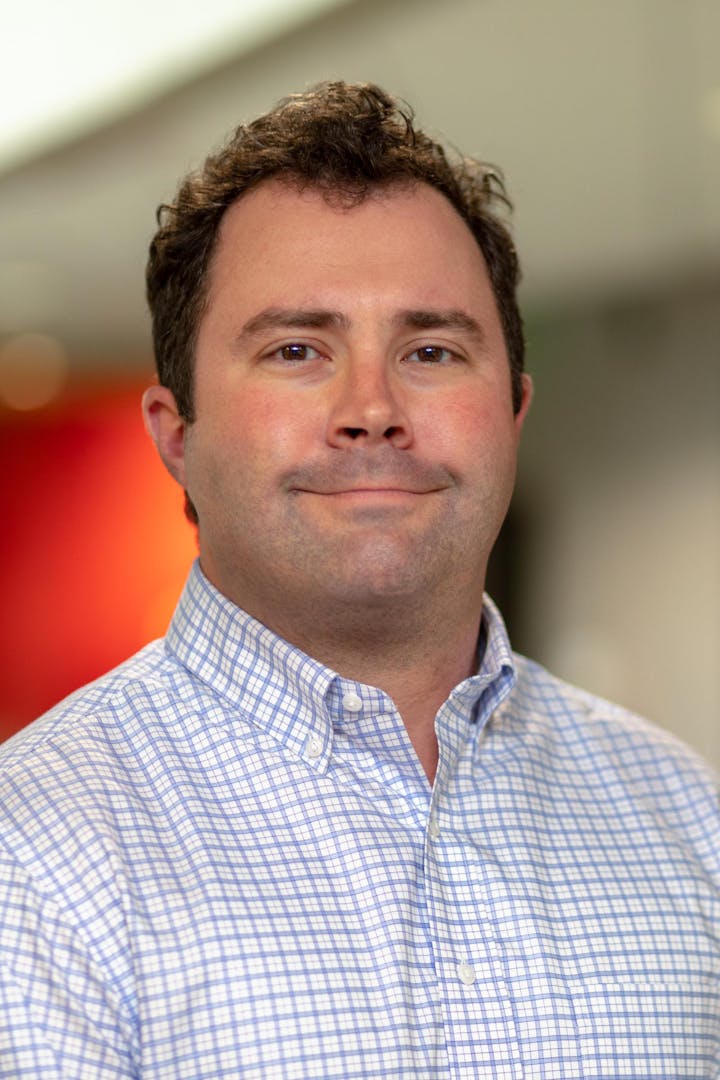 David Smith – Business Development Manager – Austin Commercial
David has worked for twelve years in commercial construction in the Austin region. He began with TDIndustries in a project management role, supporting the construction of several commercial office, data center, and institutional projects. After moving into a client services role for TD, David lead preconstruction for several significant projects. Earlier this year, he joined Austin Commercial as Business Development Manager for the Central Texas region. David has served in the volunteer leadership at the local, state, and national levels for the Associated Builders and Contractors (ABC). He is a past member of ASHRAE, and a current member of ULI and RECA. David and his wife and children reside in northwest Austin. David is an alumnus of the Construction Science Division, College of Architecture, University of Oklahoma.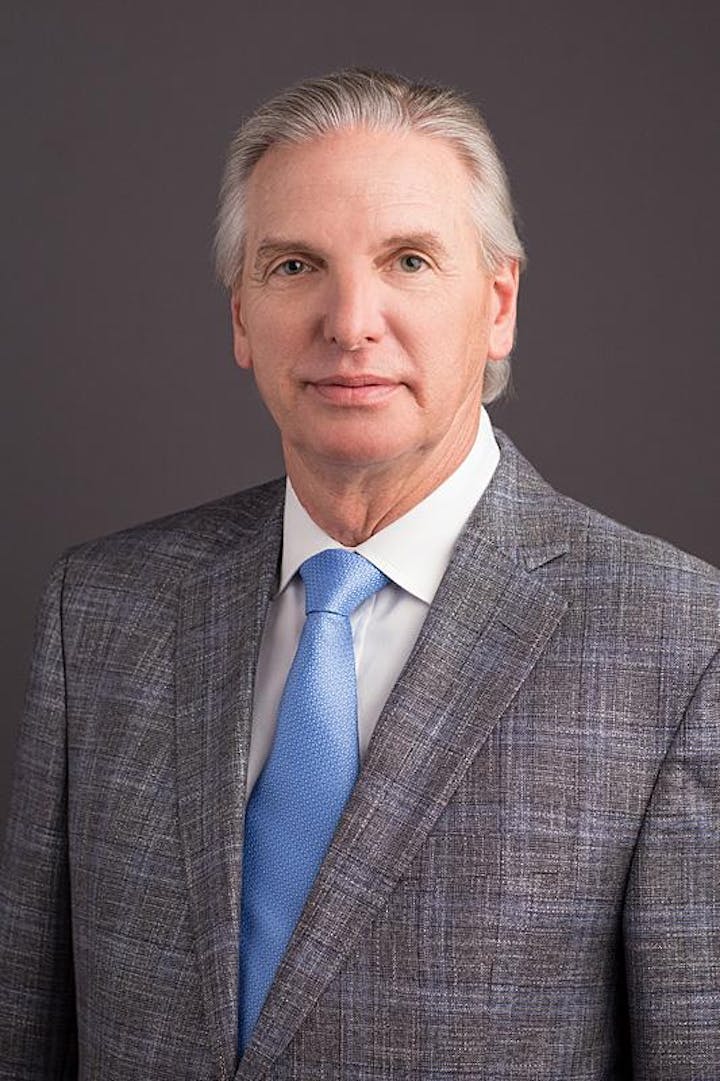 Ron Albee, PE – President – Jay-Reese Contractors, Inc.
Ron is a graduate of the University of Nebraska-Lincoln with a Bachelor of Science degree in Civil Engineering. Ron started Jay-Reese Contractors, Inc. almost 30 years ago after spending twelve years with construction companies such as Robert E. McKee and Kiewit Texas. Ron's vast experience and foresight has aided him in leading the company forward through the ups and downs of the economy and the industry. Ron has been active in industry associations for many years and has served on several industry boards of directors. He was chairman of the AGC Austin Building Branch and was a leader of the Education Committee. He also served as the TBB representative for several years.