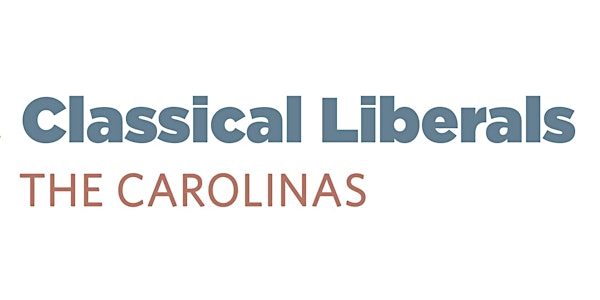 CLC 2021 Annual Meeting - A Free Market Approach to Education
Location
Earl Scruggs Center
103 South Lafayette Street
Shelby, NC 28150
Register for the CLC 2021 Annual Meeting. The conference theme is "A Free Market Approach to Education" and will be hosted in Shelby, NC.
About this event
We are pleased to announce the Classical Liberals in the Carolinas (CLC) will hold our annual conference this year in Shelby, NC from October 14-16, 2021. Local charter school Pinnacle Classical Academy will serve as conference host and the theme will be "A Free Market Approach to Education."
We will meet at a number of local venues throughout the three-day conference. These are listed below in order of conference schedule. Food and beverage will be provided at each venue:
Earl Scruggs Center (103 S. Lafayette St.)
LeGrand Center (1800 E. Marion St. )
Pinnacle Classical Academy (2401 Joes Lake Rd.)
Don Gibson Theatre (318 S. Washington St.)
You can also visit our conference website for regular updates: http://www.classicalliberals.org/conferences/
To become a member of CLC and receive a discount for this year's conference registration, please visit our website classicalliberals.org.