About this Event
The album Clayton has wanted to make since he was a teenager is now in the final stages of recording. A singer/songwriter from the City by the Bay, Clayton writes and sings music inspired by the best of 60's/70's pop as well as by the great old school songs he heard his mom playing while he was growing up in the Motor City.
Clayton's music has been played on Jango Radio, The Warp Factor radio show, and at the New Music in the Gallery concert series in downtown Chicago. Clayton has twice performed on the Bay Stage at the Solano County Fair and has done a one-man show at Walnut Creek's Lesher Center for the Arts.
Highlights of his Instagram account include several handsome pictures of him wearing various colored shirts -- and sometimes none at all!
At one point you could find Clayton sitting behind the Steinway at Nordstrom, where he was a regular pianist for several years.
Clayton is a graduate of Stanford University with an A.B. in Music with a concentration in Composition.
Enjoy the music! :)
YouTube: https://www.youtube.com/channel/UCjLx-boQ4VKemPWORs_aDcg
Instagram: www.instagram.com/claytonjfoormusic/
Twitter: www. twitter.com/theClaytonJohn
Website: www.claytonjohnmusic.com
ReverbNation: www.reverbnation.com/claytonjohn
Facebook: www.facebook.com/claytonjohnmusic
Jango Radio: www.jango.com/music/Clayton+John
Soundcloud: www.soundcloud.com/claytonjohnmusic
https://facebook.com/AJAR-439004530010975/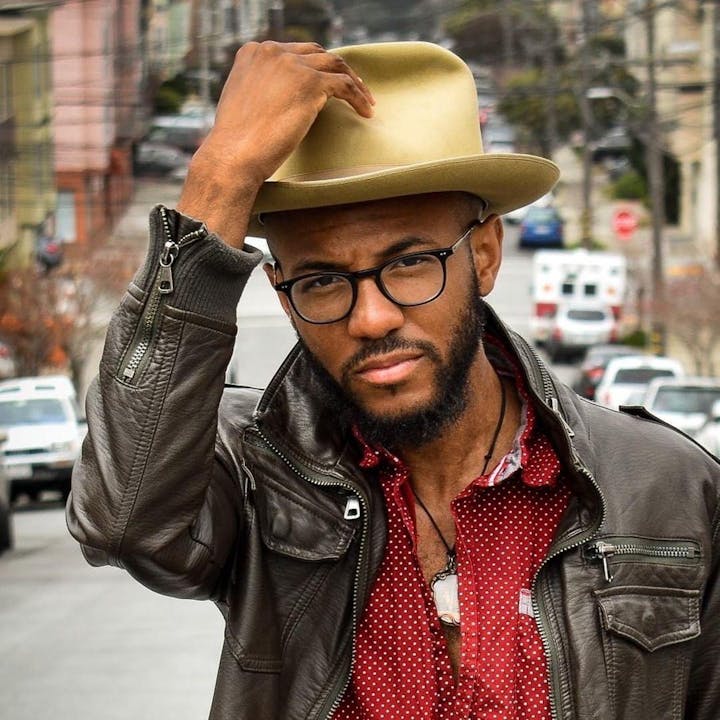 Byron Mayhew is a 23 year old Singer-songwriter who is based out of San Francisco, California. The young songwriter infuses his John Legend inspired vocal style with the musical style of bands such as Young the Giant, Hippo Campus and the Strokes. Paired with honest lyrics about heartbreak and the human condition, Byron Mayhew is an artist you won't want to miss.
https://youtu.be/s9GIg0JUMgY
https://open.spotify.com/track/2XXJ6OwcuzF0DQNl2UMEpD?si=7TZGzHhdSqqcWNmGW-9HBg
instagram.com/byronmayhew