Description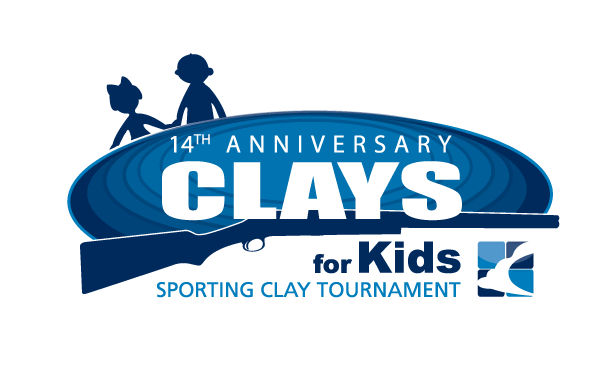 BluSky is excited to announce our 14th Annual Clays for Kids sporting clay event. For 13 years we have been hosting a tournament that raises funds for women and family crisis centers across the country. All proceeds from this year's tournament will go directly to Rose Brooks Center. This year our goal is to raise $60,000 nationally and $15,000 here in Kansas City with our friends, partners, and clients.


The Mission of Rose Brooks Center is to break the cycle of domestic violence so that individuals and families can live free of abuse. They believe that violence can be eliminated if we commit to change. They have served the Kansas City community for over 35 years, and they work daily to rebuild, reclaim, and save lives threatened by domestic violence. Their initiatives are centered around three main foci – Keeping Families Safe, Creating a Safer Community, and Ending the Cycle of Violence.
Sporting Clays is an exciting form of shooting. Participants are in squads of four to shoot a round. A round consists of 100 targets being thrown in a game style setting with each station representing a different field situation. The competitor who hits the most targets is the winner. Targets, ammo and ear protection will be provided, but please bring your own eye protection (safety glasses/sunglasses). Also, do not be afraid if you are new to the sport. We will have beginners and experts along for this fun filled day!