Description
In our third annual Clay with Your Food, three Bay Area chefs will compete in a food-meets-performance-art triathlon. They will prepare food in the kiln at 1,000 degrees, throw their own serving dish on the potter's wheel, and plate food on sculpture made by International Clayboy and Vesselist, Jered Nelson.
The culinary arts have a position on the world stage like never before, and with this exposure comes an opportunity to go beyond what is commercial and viable to something more profound. The purpose of this event is to see what happens when chefs are asked to approach the art of plating and design from outside of their ordinary environments and under unusual circumstances, to push them beyond the edge of what is considered reasonable.
This year's competitors are Brandon Jew, chef-owner of Mister Jiu's in San Francisco, Jeff Russell, recently appointed executive chef at the forthcoming Charlie Palmer Steak in Napa, and Adam Tortosa, former executive chef at 1760 and Akiko's, whose newest restaurant, Robin, opens in Hayes Valley later this year. Esteemed judges are Chef Daniel Patterson, food writer Rebecca Flint Marx, and artist Victor Reyes.
This year's event expands on previous years' with a round of live, on-the-spot ekphrastic poetry about the chefs' cullinary and ceramic creations. Guest poets are Hugh Behm-Steinberg, MK Chavez, and Poet Laureate of El Cerrito, Maw Shein Win.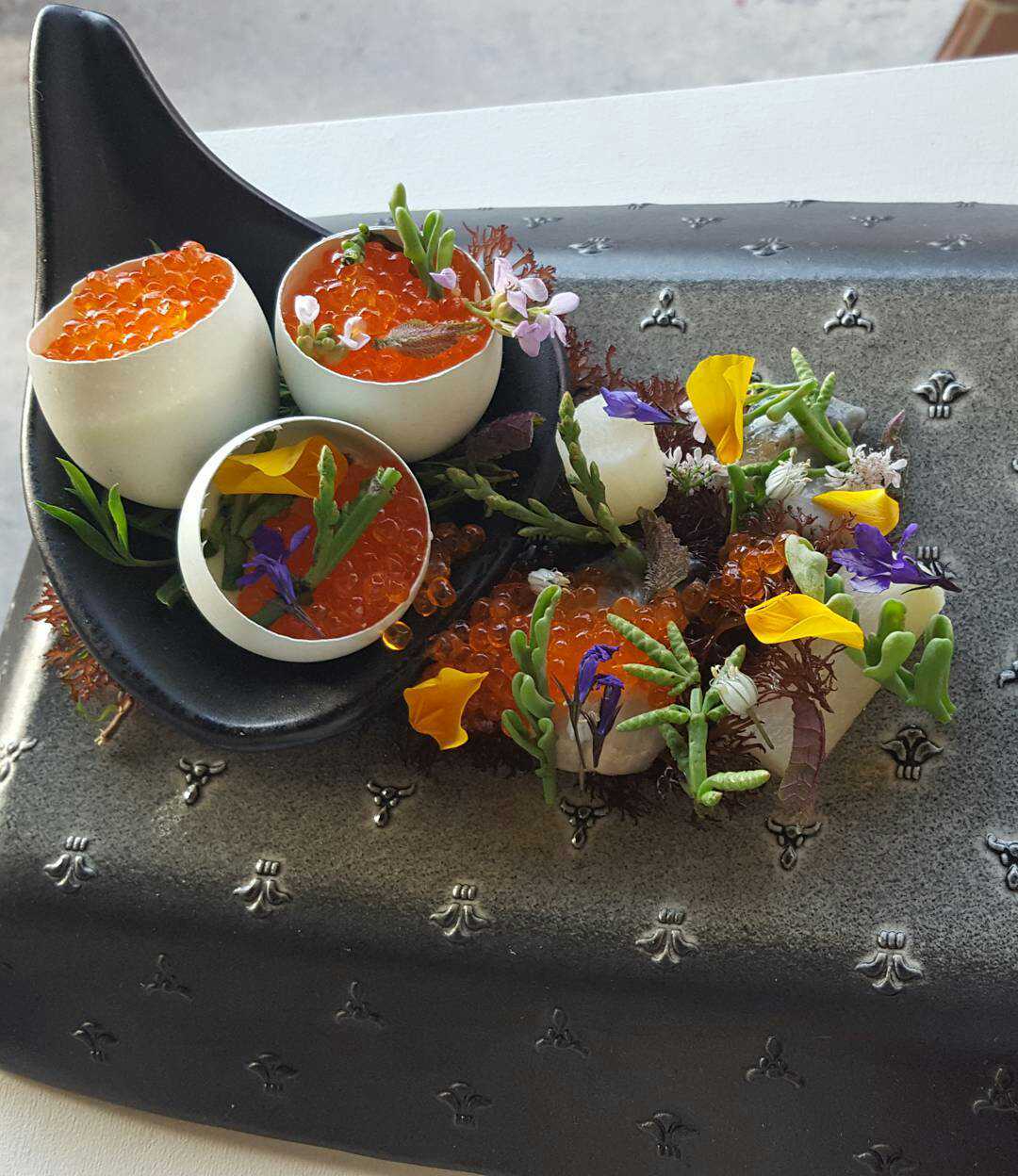 HOSTED BY: Jered's Pottery
Jered's Pottery makes fine dinnerware, sculpture, lighting and tile out of California clay. Jered's Pottery is Jered Nelson and his talented crew of artists and craftspeople. Jered has hand-thrown over 100,000 vessels in his career as a potter. Beautiful design, Jered believes, inevitably comes from fine craftsmanship. Jered's fascination with how people interact with ordinary objects—a lip to a cup, a hand on a bowl—inspires the subtle details in his work. Jered's Pottery has created dinnerware for world-renowned chefs and designers including Daniel Patterson, Michael Mina and Michael Chiarello.
CONTACT INFO:
jeredspottery@gmail.com
---
Event Type : Activation/Experience/Social Experiment
Event Focus : Food Design, Interior Design, Product Design
REFUND POLICY : We do not offer refunds. If event is sold out, we might be able to give your spot to someone on the waitlist.