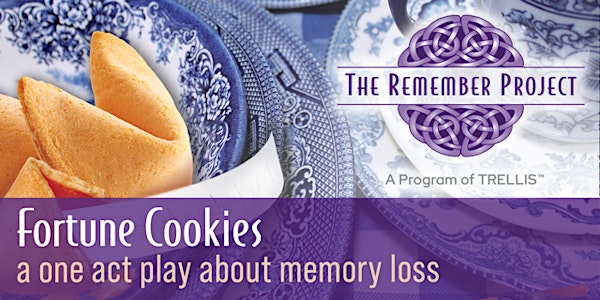 Clay County Age Well - Fortune Cookies
Fortune Cookies by Bonnie Dudovitz With small group discussions to follow theatrical video.
About this event
Join our effort to raise awareness and fight the stigma of memory loss. This virtual Remember Project event for the Greater Clay County Region is part of our Summer 2022 tour. Watch the short play "Fortune Cookies," participate in the Dementia-Friendly Communities movement, learn about resources in the Greater Clay County Region, and meet with others who are interested in learning more while supporting those who live with dementia.
Join together with others for a shared screening OR participate from home/office by using your own computer or iPad.
In-person Viewing Locations:
Barnesville Senior Community Center | 501 2nd Ave NE | (218) 354-7090
Hjemkomst Center | 202 1st Ave N, Moorhead MN | (701) 404-6712
MAHUBE-OTWA Community Action | 1125 W River Rd, Detroit Lakes | (218) 745-9117
Western Prairie Human Services | 15 Central Ave N, Elbow Lake | (218) 685-8220
Our Savior's Lutheran Church | 302 3rd St NE, Barnesville | (218) 354-7090
MAHUBE-OTWA Community Action | 128 W Cavour Ave, Fergus Falls | (218) 998-8371
For additional assistance call: (218) 354-7090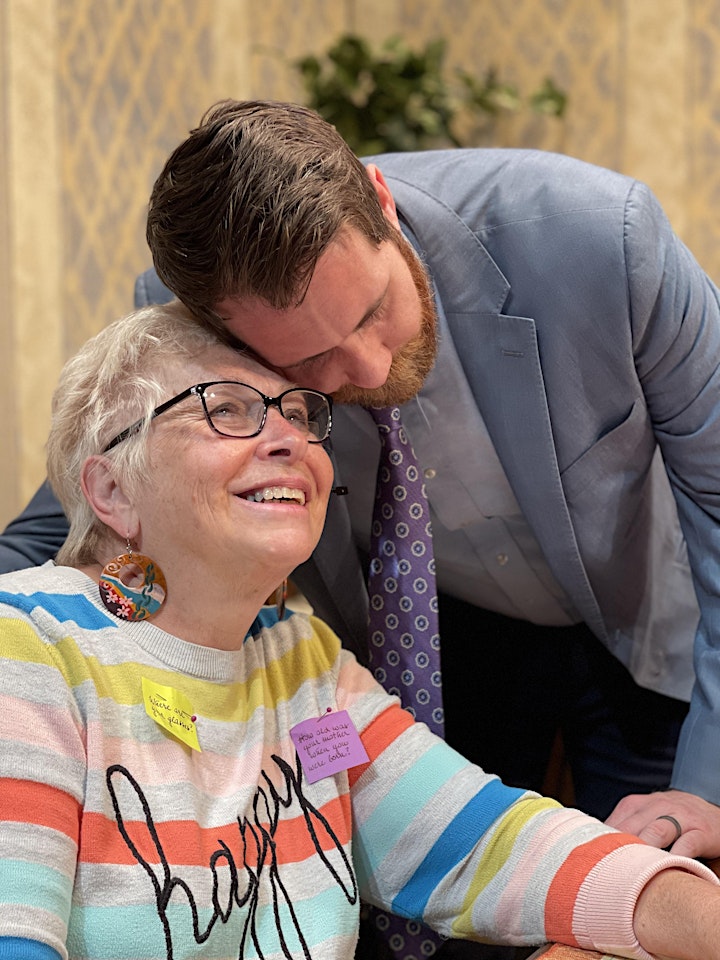 Mona, played by Sherry Pearce, has a great idea! This vibrant octogenerian is determined to be the first to know if her recall is slipping beyond what can be considered normal, age-related memory loss. An unexpected visit from her son David, played by Darrell Johnston, reveals that she has cooked up a way to help herself and others be on the lookout for the early stages of dementia.
Date: Wednesday, August 10, 2022
Preshow: 12:45 pm
Main Event: 1:00 - 3:00 pm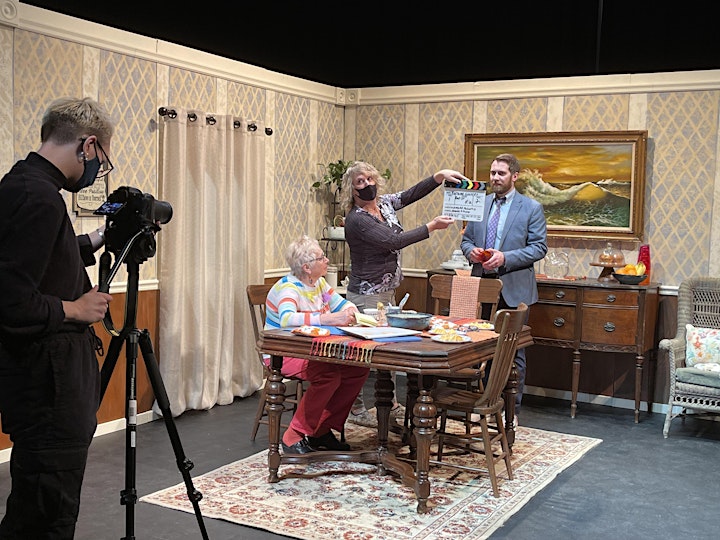 Fortune Cookies
Playwright: Bonnie Dudovitz
Director: Danette McCarthy
Assistant Director: Jim Pounds
Sound/lighting design/engineering: Rachael Cady
Director of Photography/Videography: Hannah Robb
Theatrical Video Editing: Rachael Cady & Hannah Robb
Digital/still photography: Danette McCarthy
Set Design: Danette McCarthy
Production Crew: Kassi Kulow
Production Assistance: Stage and Screen Arts/UW-River Falls
Learn more about The Remember Project with this short documentary by Hannah Robb. Find resources and additional information at our website The Remember Project .
The Remember Project is a program of Trellis. The creation of The Remember Project theatrical videos was made possible by a 2020-21 by an Arts Tour Minnesota grant from the Minnesota State Arts Board, an activity made possible by the voters of Minnesota thanks to a legislative appropriation from the arts and cultural heritage fund.