Description
Sound of Congo is a project that aims to create the first Congolese Classical Choral in the USA. We will explore mixing and blending classical music with the sounds and rhythms of the congo bassin in Africa.

We firmly believe that when we bring our personal experiences and backgrounds to the execution of classical songs, we have an opportunity to give them a new flavor.

It is time for the Congo flavored renditions of the classic be heard world wide starting here in the Washington DC region.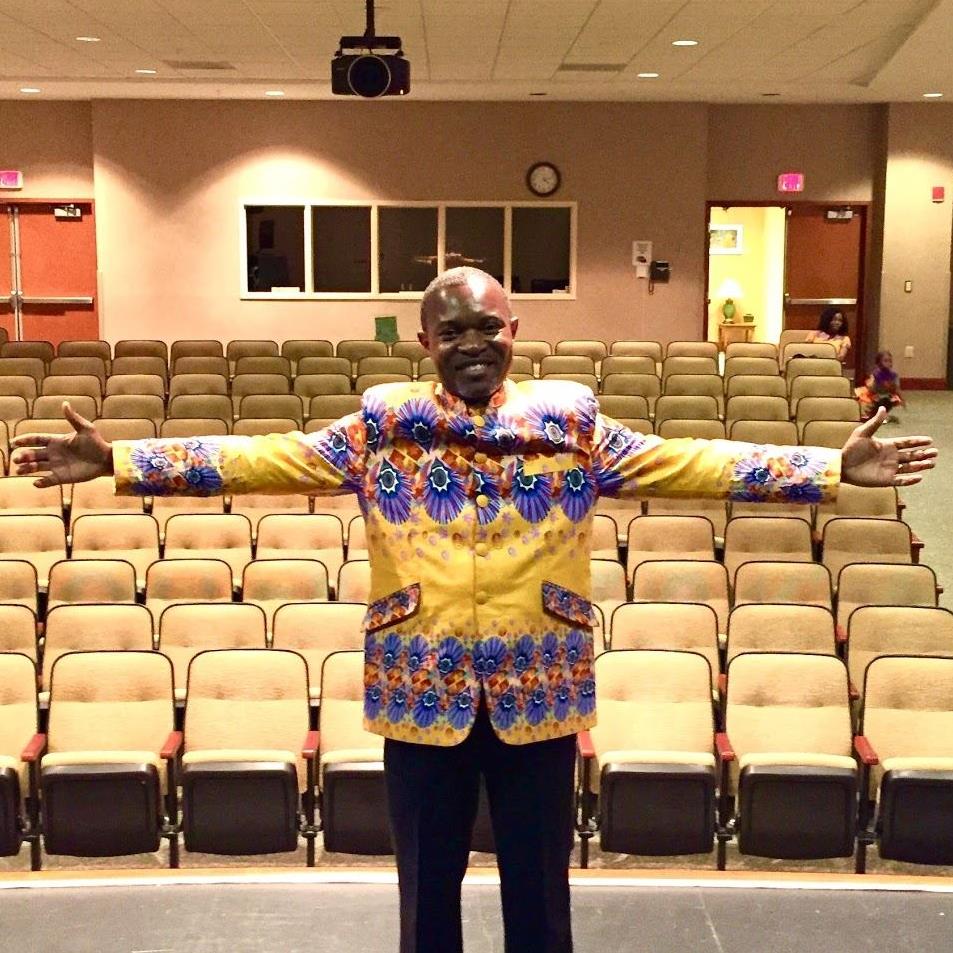 Please join us in this wonderful journey and make sure to attend our very first concert that will take place on Sunday November 26th at the Encore Theater (Riderwood Retirement Community) in Silver Spring Maryland.
Come and have a new taste of the Congo!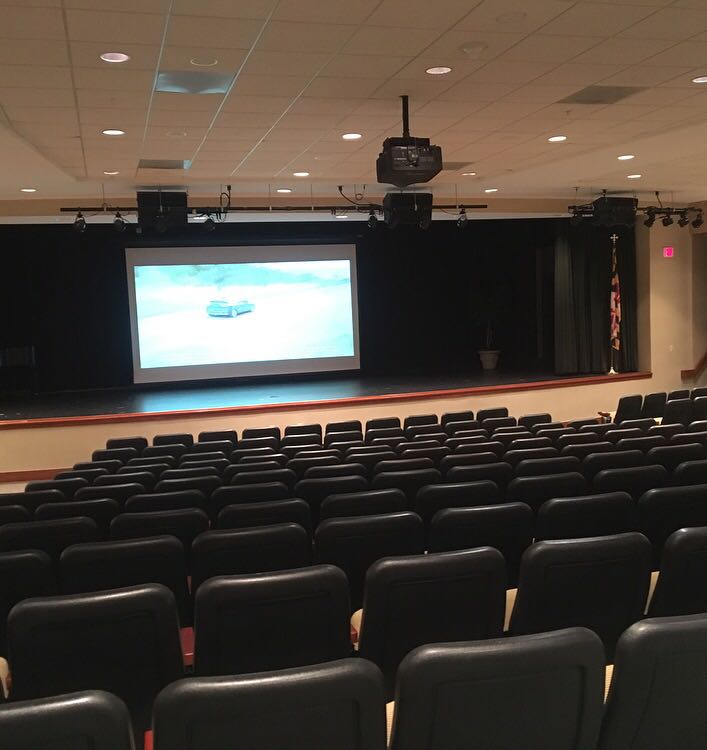 Featuring
------------
Host: Christian Kule
Performing Choir: Sound of Congo
Musical Director: Olivier Kilambwe
Congo Art Expo: Ya Chris (Collections)
Community Organizer: Patricia Servant (Congo Love)
Event Coordination: Tony Munongo (www.TudiTuri.com)
------------




Olivier Kilambwe

Sound Of Congo

Music Director

Christian Kule

Event Host

Tony Munongo

www.TudiTuri.com

Event Promoter

Patricia Lokwa Servant

Congo Love

Founder

Christian Tumba

Ya Chris

Art Collector