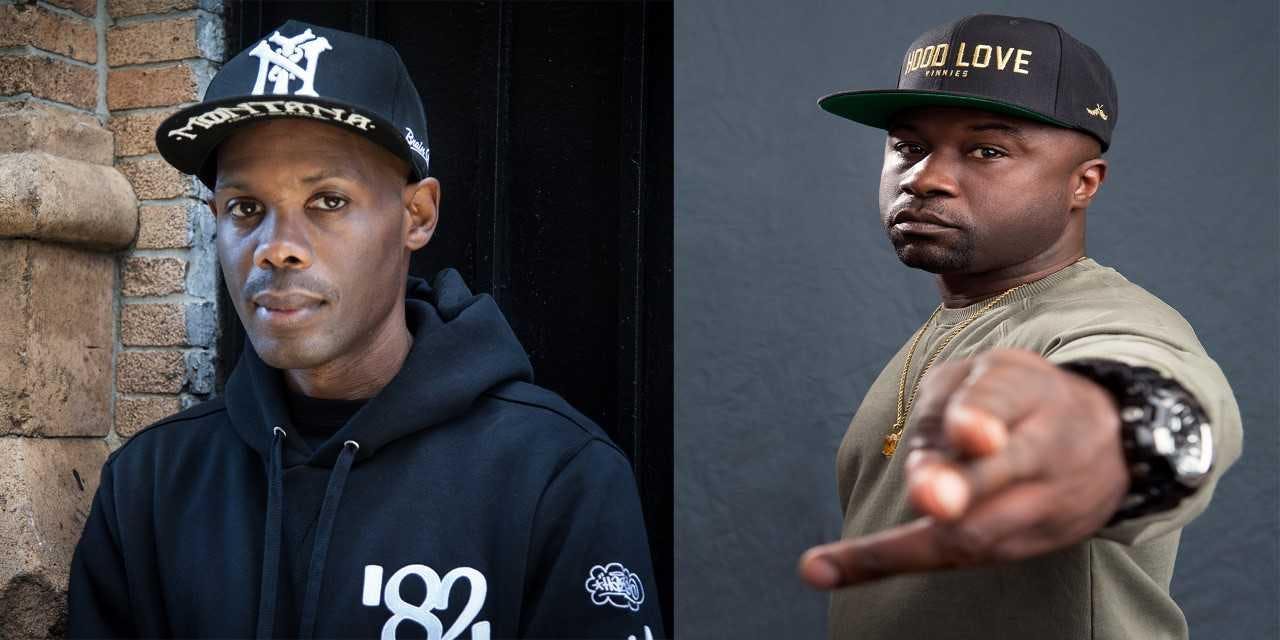 About this Event
21 AND OLDER
DOORS 9 PM
VIP TABLES (PER SEAT) $60
GENERAL ADMISSION $48
PRE-SHOW INTERVIEW (UPGRADE) Ticketbuyers will receive an email with the opportunity to purchase a special upgrade for early entry and the opportunity to experience an intimate interview with HAVOC & CORMEGA
-
Classic Hip Hop Lives (an entertainment company focused on 1990s Hip Hop Music and Culture) returns to The Promontory for their first official concert of the year to salute a fallen Hip Hop solider, PRODIGY of Mobb Deep. Classic Hip Hop Lives launched nearly a year ago with the company's first concert with Prodigy at the top of their list, but unfortunately the deal never came through. It is only right that CHHL produces a show that honors Prodigy and the impact that he made on the culture.
To celebrate the evening, his partner of 25 years, HAVOC, will be performing with a live band to perform some of his favorite Mobb Deep hits along with Queensbridge Producer and DJ LES (known for Nas' "Life's A B*tch", AZ's "Sugarhill"). Joining HAVOC is another Queensbridge lyricist and frequent MOBB DEPP collaborator, CORMEGA. This will be a beautiful night that any real fan of Hip Hop does not want to miss.
For diehard Mobb Deep and Queensbridge Hip Hop fans, don't miss the live interview before the show with HAVOC, CORMEGA and Classic Hip Hop Lives founder Knowledge Beckom. Ticketbuyers will receive an email with the opportunity to purchase a special upgrade for early entry and the opportunity to experience an intimate interview with HAVOC & CORMEGA.