Classic Black Cinema Series Presents An Afternoon w/ Filmmaker Nijla Mu'Min
Description
The Classic Black Cinema Series kicks-off their new quarterly film series "Black Cinema Forward" with the works of filmmaker Nijla Mu'min.
The first screening for the Black Cinema Forward Series will be on Sunday, March 20th at C3 Lab in Southend. The program will begin a 4pm with a meet and greet reception with the filmmaker; lite bites, wine and refreshments will be served along with live music. Immediately following the meet and greet at 5pm we will screen 3 short films from Mu'min, Deluge, Dream and Two Bodies with an audience Q&A session to follow which will be moderated by Felix Curtis. Tickets for this program are $20.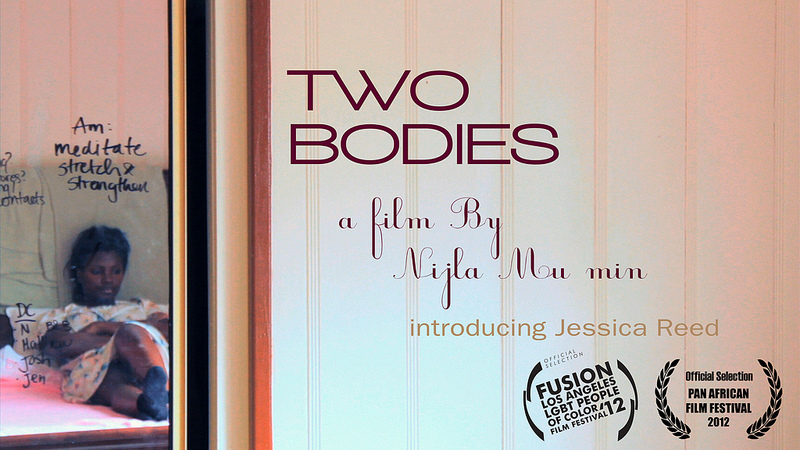 Nijla Mu'min, 29, from the San Francisco/Oakland Bay Area, is a graduate of UC Berkeley, and also attended Howard University's MFA Film Program, where she was the recipient of the 2009 Paul Robeson Award for Best Feature Screenplay. She is a 2013 dual-degree graduate of CalArts' MFA Film Directing and Writing programs.
Her films have screened at the Pan African Film Festival, Outfest, Frameline, Newfest, BAMcinematek in Brooklyn, Blackstar Film Festival in Philadelphia. Her writing appears in the critically acclaimed book, "Love InshAllah: The Secret Love Lives of American Muslim Women," and she's also a regular contributor for Shadow and Act on the Indiewire Network, Los Angeles Times, Bitch Media, Gawker, and Vice, where she's sought-after for her highly introspective film criticism and cultural essays. In 2011, she worked as a Production Assistant on Ava DuVernay's film, Middle of Nowhere. She is a recipient of the 2012 Princess Grace Foundation - Cary Grant Film Award for her graduate thesis film, Deluge. In March 2014 she was one of 10 writers selected for the Second Annual Sundance Institute's Screenwriters Intensive. She is the winner of the Grand Jury Prize for Best Screenplay at the 2014 Urbanworld Film Festival for her script Noor and is currently in development on two feature films.