Classic Album Sunday DC celebrates classic hip hop!
About this event
Sunday April 14, 2019
--
Classic Album Sundays is the world's most popular album listening experience and allows the listener to hear music contextually, communally, uninterrupted, and in great sonic detail. At our worldwide listening sessions, music fans are able to immerse themselves into an album that has helped shape our culture and in some cases, our lives.
We relay the artist and album's unique story and provide a musical context that gives the listening experience deeper meaning.We share the experience of hearing the album in its entirety, on vinyl, and on a world-class audiophile hi-fi so that fans can experience the music as close as possible to the artist's original intention. Classic Album Sundays treats the album (and music in general) with the respect it deserves rather than as a free commodity or aural wallpaper. We remind people what they love about music.
For our April 2019 session we celebrate Nas classic "Illmatic" on its 25th anniversary!
There are few artists in hip-hop who have ever truly matched their hype. Twenty five years ago, on April 19, 1994, Nasir "Nas" Jones became one of them. On that day he released his highly-anticipated debut album, "Illmatic." And while the project didn't initially sell well, the 20-year-old Queensbridge native's music made an impact with the right crowd; namely, die-hard rap fans, industry insiders and most importantly, his peers. It was difficult to listen to the album for the first time and not be blown away. Escobar season was about to begin.
Illmatic was the bridge. Melle Mel and Kurtis Blow, to Run-DMC, to Rakim, the Juice Crew, and Big Daddy Kane. Now Nas. Everyone said he had next since Large Professor brought the chipped tooth kid sporting Gazelles into the studio. His arrival was a communal effort. After MC Serch discovered he was unsigned, he landed him a deal at Columbia Records. When Nas summoned beats, he was laced with jewels from the city's best producers: DJ Premier, Pete Rock, the Large Professor, and Q-Tip.
Join us to hear Nas' "Illmatic" like you never have before!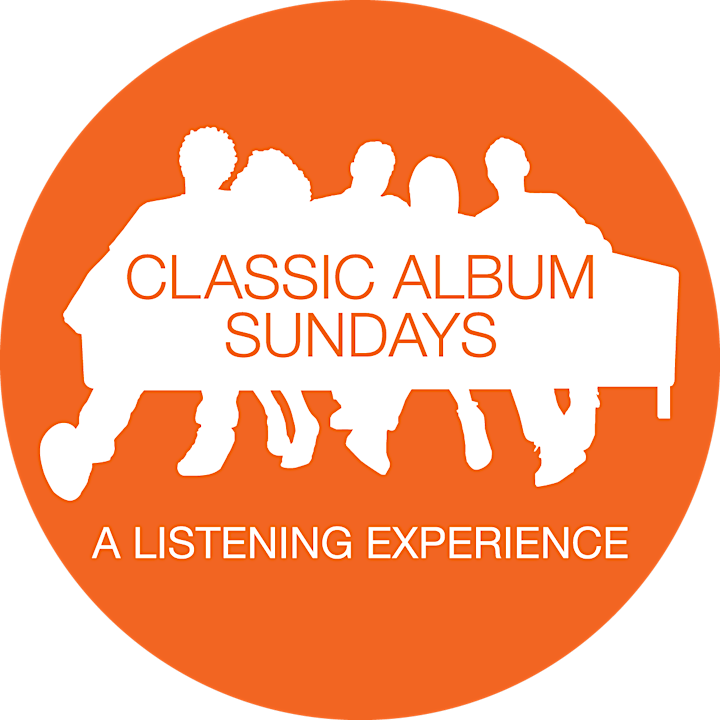 Organizer of Classic Album Sundays DC Presents Nas "Illmatic" 25th Anniversary